Recent Reviews for Places
Recent Content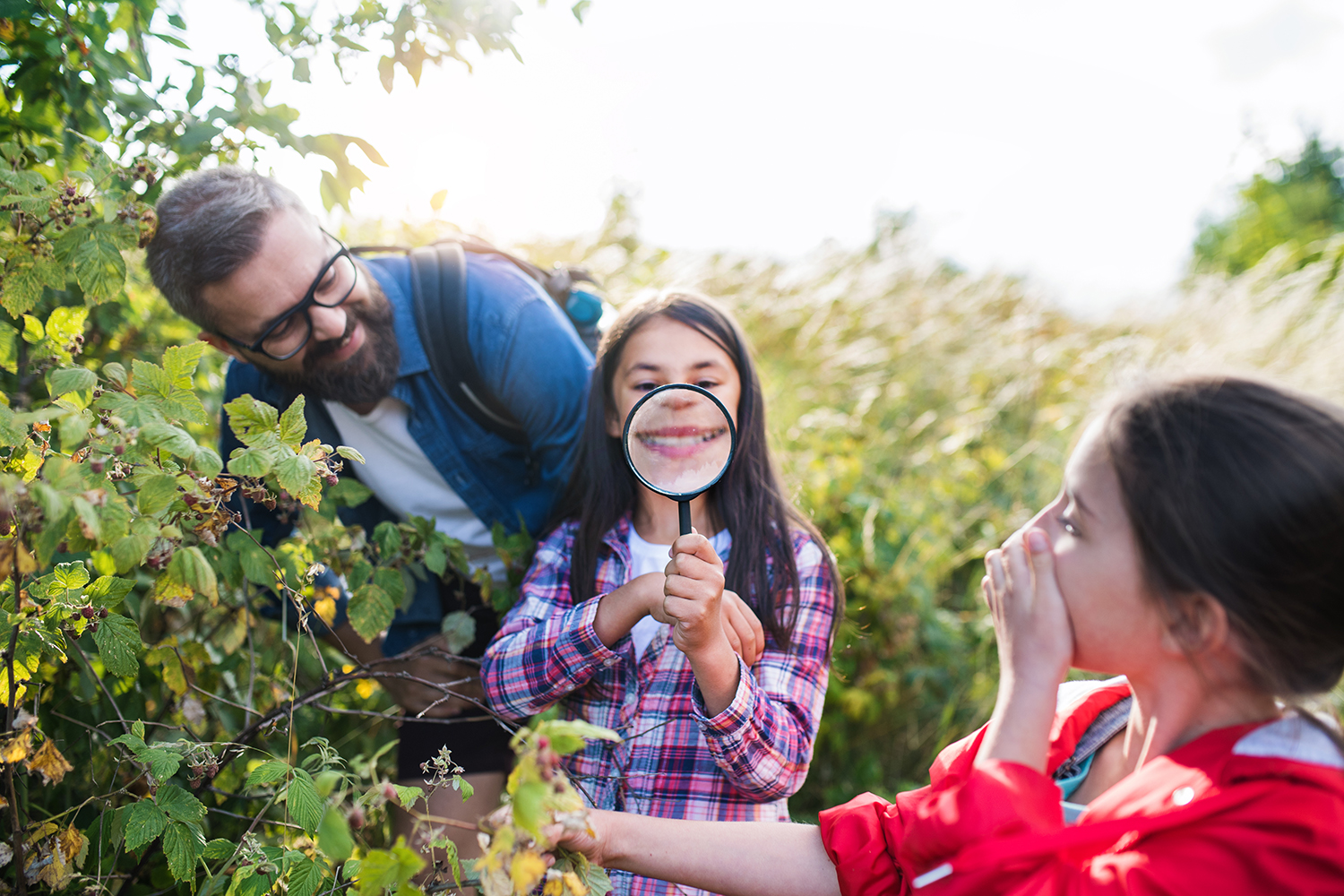 Back to school season may be coming right around the corner, but summer break isn't over yet! To ease your kids back into school mode, we came up with a list of five educational summer activities you can squeeze into your schedule before your child returns to the classroom. 1. Summer Reading Club or Reading Challen…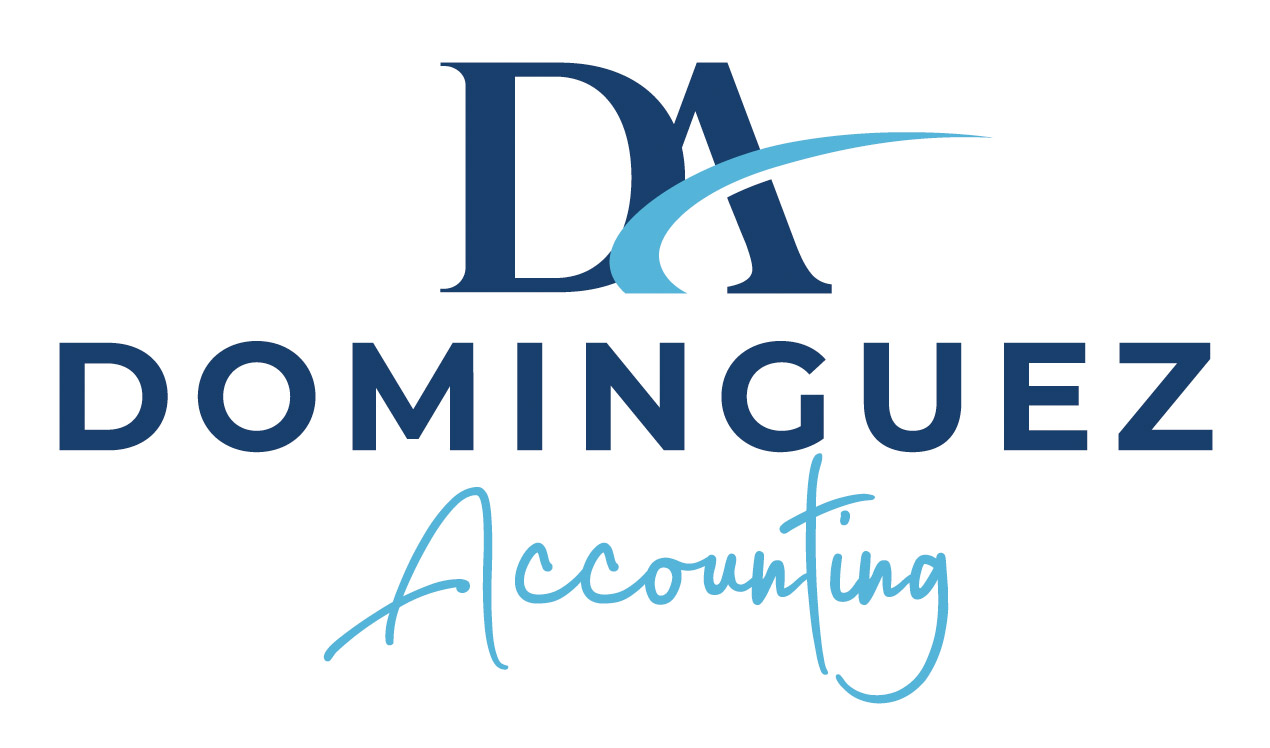 Dominguez Accounting

(503) 509-9817
5/5
based on
4 Reviews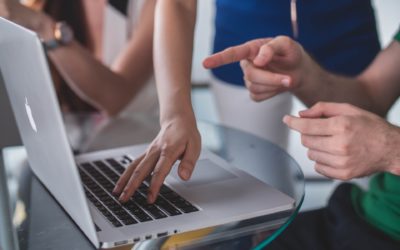 Accounting involves a lot of repetition. You send invoices and receive payments and pay bills, over and over. Sometimes they're similar enough every month that you'd swear you already processed them. QuickBooks has a feature that can both save time by reducing duplicate data entry and minimize errors. Once you've c…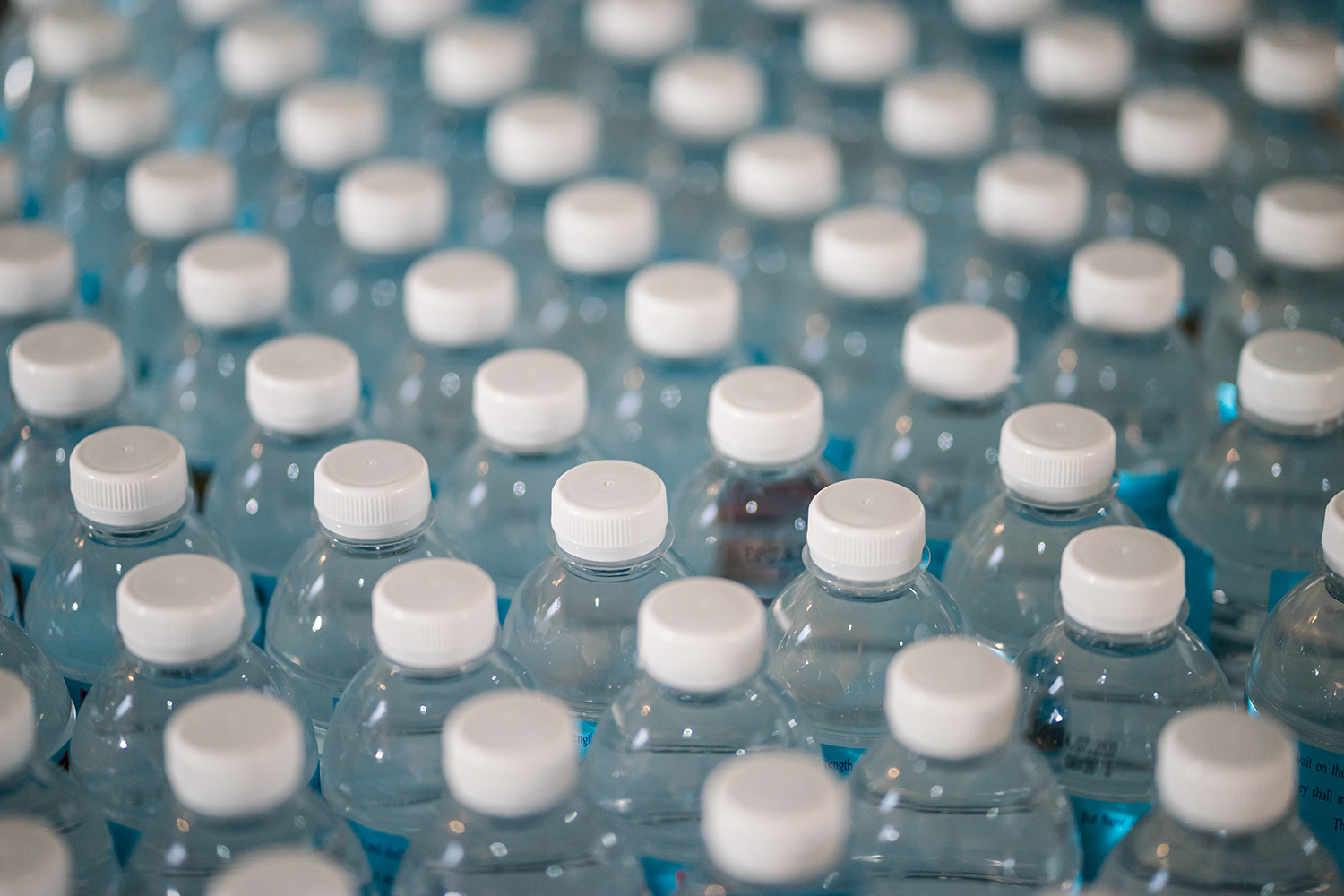 Plastic is a very common material found in our everyday lives. From grocery bags to plastic containers, this material can be upcycled and reused in many different ways. If you have any old plastic containers that you want to reuse instead of toss out or recycle, read on for a few clever ways to upcycle them! 1. Pla…


WFMC Health

(503) 585-6388
3.6/5
based on
103 Reviews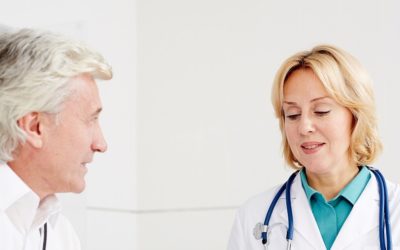 July is Sarcoma Awareness Month. Sarcoma is a general term for a broad group of cancers that begin in the bones and soft tissue. There are more than 70 types of sarcoma cancers. Treatment options depend on the type, location, and a few other factors. We're going to talk about the symptoms of sarcoma, causes, and ris…
Featured Neighborhood Sponsor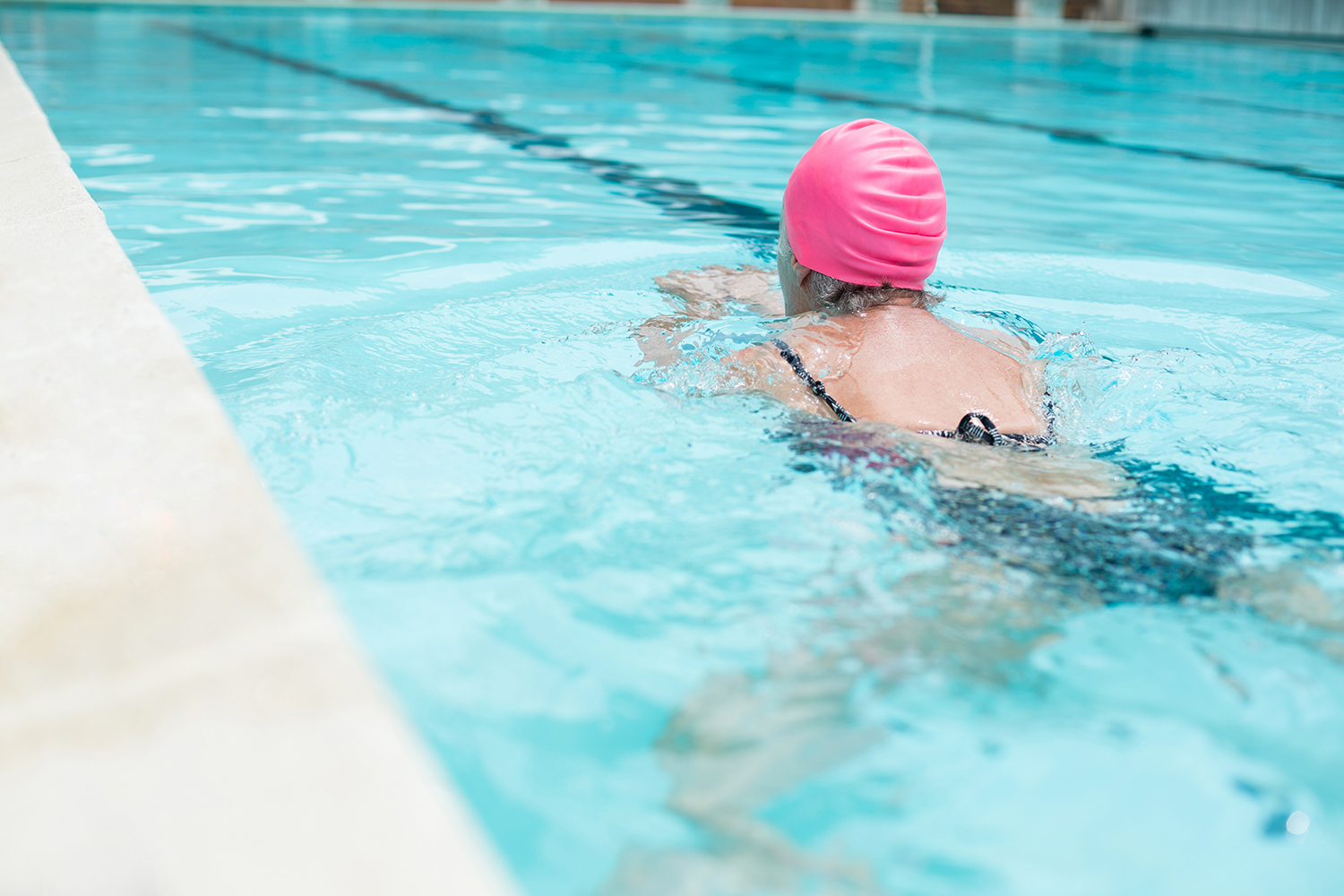 Swimming is a great form of exercise that is often overlooked, but it can be an excellent way to stay fit, strengthen your body, and relieve stress. Let's discuss a few benefits of swimming as a form of exercise! Swimming is Easy on the Joints Swimming is considered a low-impact exercise, which means it puts ver…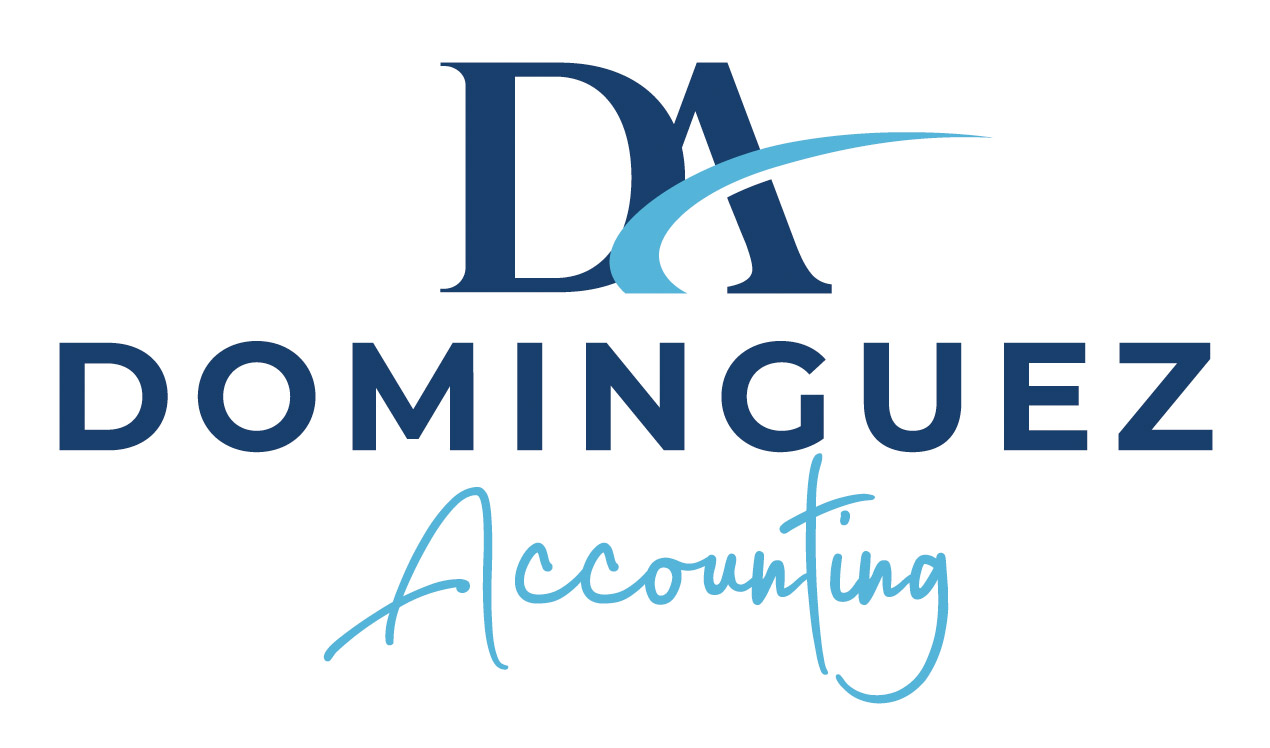 Dominguez Accounting

(503) 509-9817
5/5
based on
4 Reviews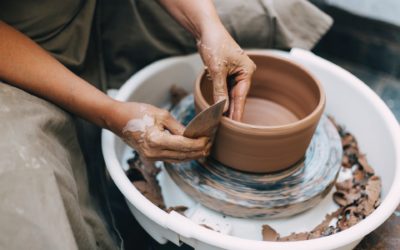 Hobby activities are a source of income for many taxpayers. For instance, during the pandemic many people may have started making handmade items and selling them for a profit. As a reminder, this income must be reported on tax returns. What is considered a hobby? A hobby is any activity that a person pursues bec…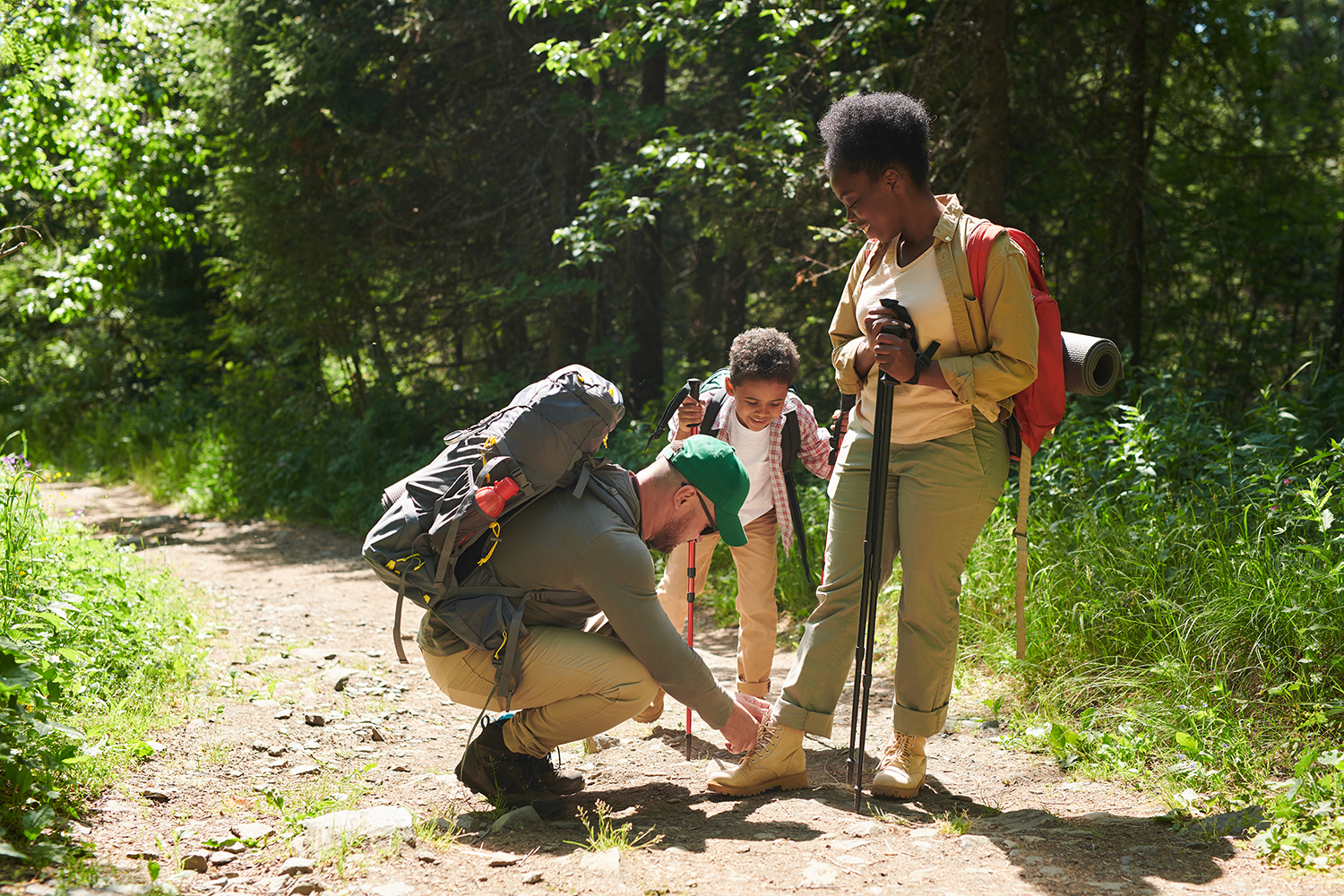 Discovering local history and culture is a fantastic way to spend your spare time and learn about where you live. Whether you are looking for something fun to do with kids or friends or want to find out more about the neighborhood you live in, here are a few activity ideas to get you started: 1. Look for Local Tour…


Shaklee Products Forever Sunrise

503-851-2790
5/5
based on
5 Reviews
Heard of a cleanse but uncertain how they work. This 3-minute video will give you a great overview .


Shaklee Products Forever Sunrise

503-851-2790
5/5
based on
5 Reviews
Here's a great little video on sun protection.


Rank & Karnes Law, P.C.

503-385-8888
5/5
based on
1 Review
Good news for small businesses – Chapter 11 Bankruptcy may now be easier & faster.
We're happy to let our small business neighbors know that Congress passed new Chapter 11 bankruptcy rules. These changes can have a huge impact on your ability to file bankruptcy. The Small Business Reorganization Act adds a new …
Just a Few of the 1065 Great Places
Near Salem, Oregon