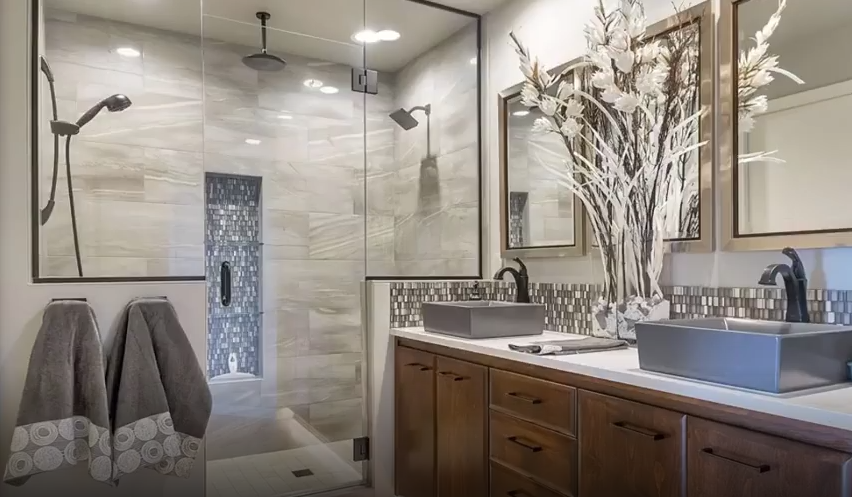 Write a Review
Dale's Remodeling
4.8/5
based on
46 Reviews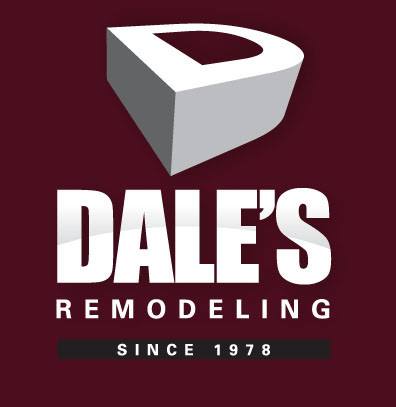 Dale's Remodeling provides expert design and a Certified Remodeling team for residential remodeling projects. The Salem, Oregon full-service remodeling company ensures on-time performance, quality control and a job that meets the client's budget. By maintaining clean and safe job sites, homeowners are assured that their lifestyle will be impacted as little as possible during the project. Dale's Remodeling provides services for all remodeling needs, from the design phase to whole house renovations, and interior and light commercial projects.
Our Benchmarks:
100% customer satisfaction ratings based on customer feedback
Referrals and repeat clients
A remodeling experience that exceeds client's expectations
Pride in our employees and a commitment to their professional and personal development
Long term employees and relationships with subcontractors and suppliers
A business model committed to continuous improvement and growth
Featured Reviews:
We were very happy with the entire experience of our bathroom addition, and pleased with the outcome. Thanks!
The kitchen is perfect. More than I expected. Dale's Remodeling – The only company to use if you want it done right! Thank you!