Recent Reviews for Places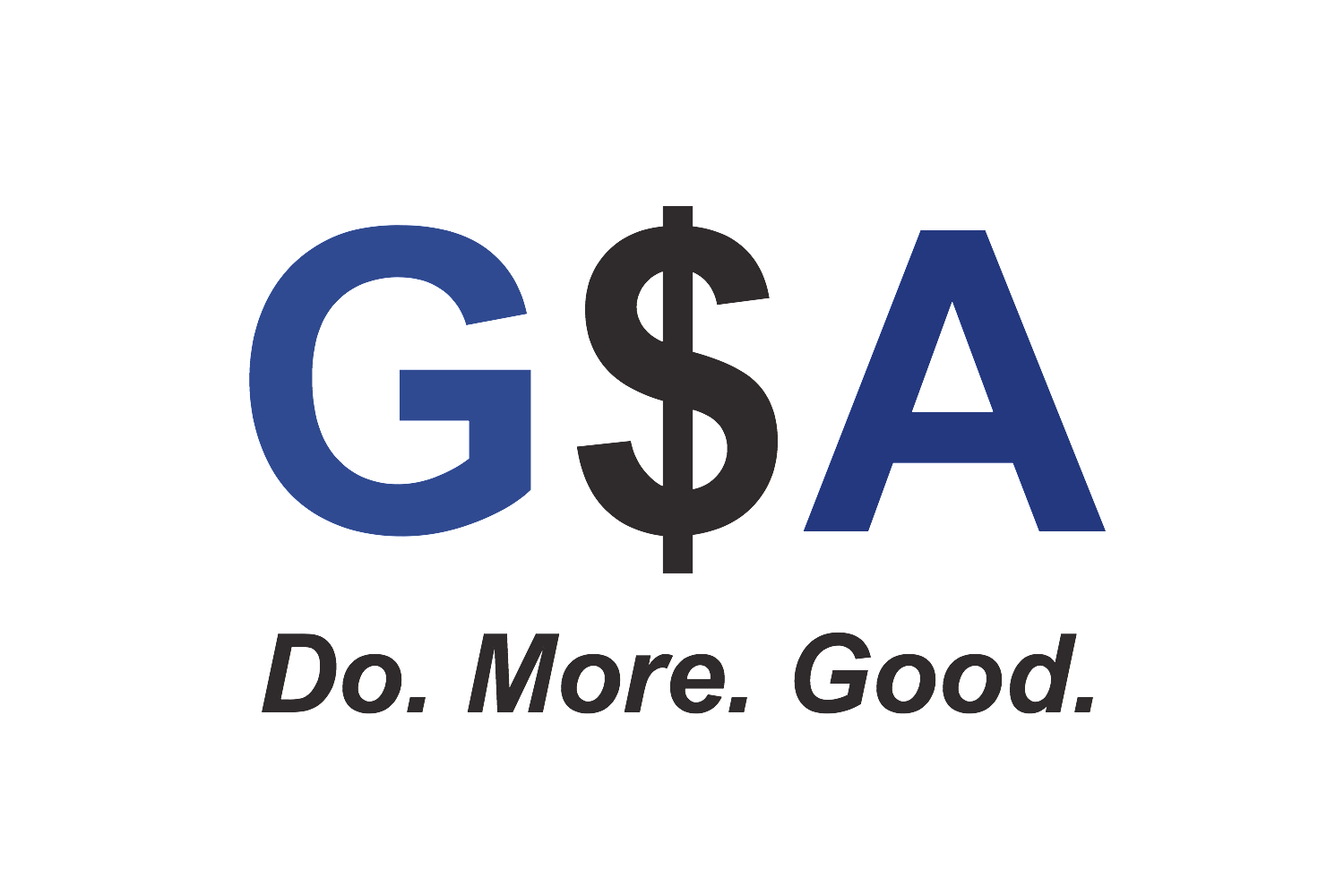 Grant Services of America, Inc.

503-551-1920
5/5
based on
1 Review
Kelly Walther is worth her weigh in gold. Literally. The investment we have made using her service has been re…
~ Linda B.

Third River Marketing

(503) 581-4554
4.9/5
based on
99 Reviews
Got a call from Third River Marketing, and they were the absolute best. Extremely friendly and very efficient.…
~ Luis M.
Featured Neighborhood Sponsor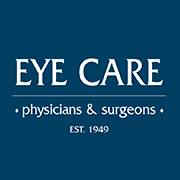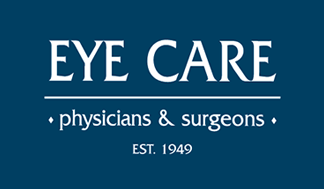 Eye Care Physicians & Surgeons (Keizer)

(503) 585-2022
3.9/5
based on
121 Reviews
Everything went well waiting time was the shorted that every happened before
~ Mary G.
Featured Neighborhood Sponsor
Recent Content
Just a Few of the 208 Great Places
Near Keizer, Oregon