Ned Baker Real Estate
5/5
based on
13 Reviews
Write a Review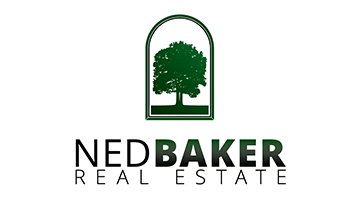 Ned Baker Real Estate is a small family firm dedicated to personal service and integrity. We pride ourselves on creating long lasting relationships and representing our client's investments with the utmost professionalism.
Founded in 1973, we are the oldest real estate/property management firm in the Salem/Keizer area. We specialize in residential sales, investments, 1031 exchanges, and property management. Currently, we manage over 600 properties in Salem and the surrounding areas.
We are in tune with our city and our team of knowledgeable staff stays up to date with local landlord-tenant and real estate laws.

Featured WhirLocal Reviews:
Positive renting experience
I really enjoyed working with Donna and the staff at Ned Baker. They found me some wonderful tenants, and now the tenants are buying the property. If I had to do this all over again, I wouldn't change a thing; Ned Baker exceeded my expectations and I wi… Keep Readingll highly recommend them to anyone looking to rent out their property.?