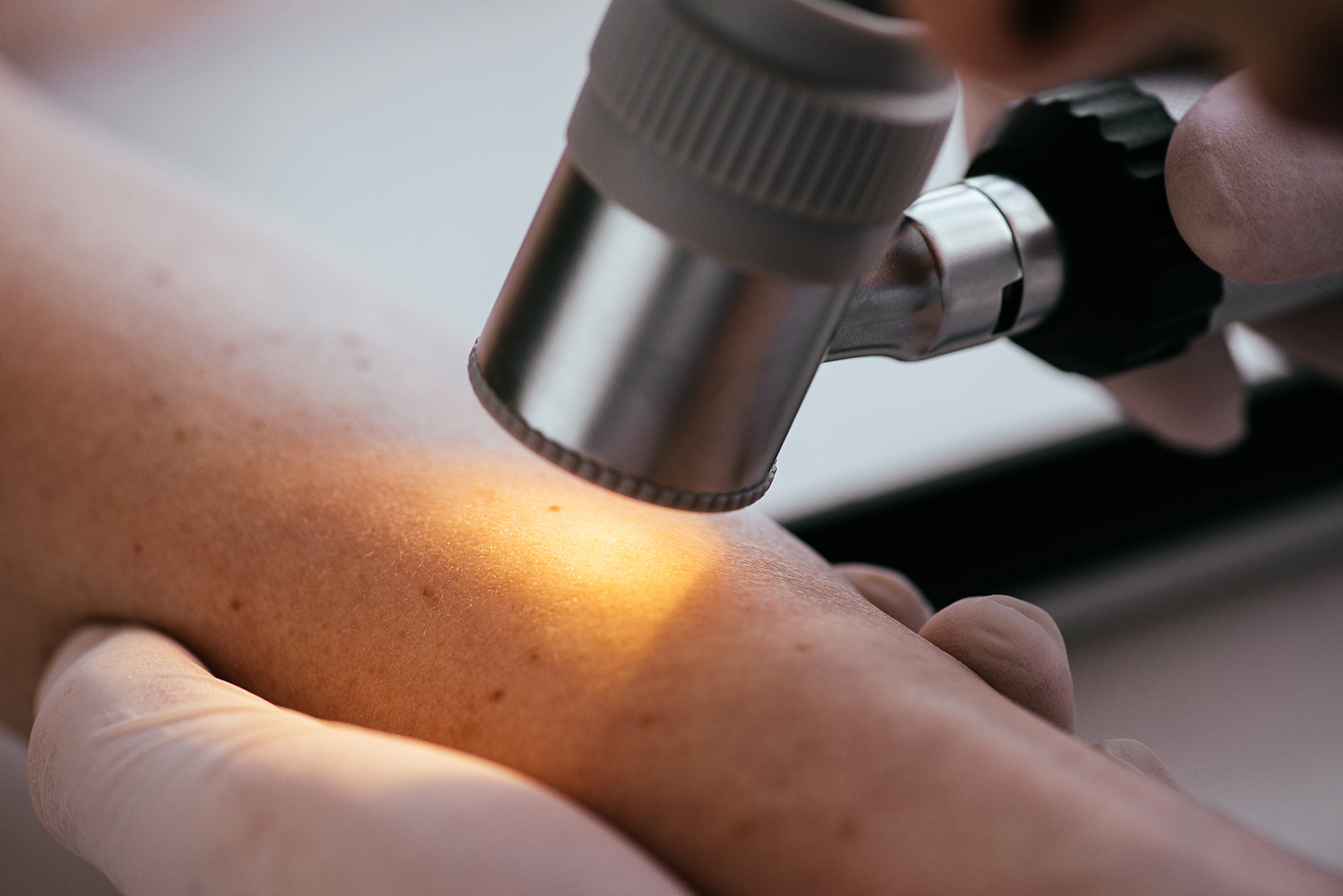 There are many reasons why dermatology should be considered an important part of your healthcare. A dermatologist is a doctor who specializes in the study and treatment of skin conditions, such as dermatitis, eczema, psoriasis, acne, and rosacea. A dermatologist can also help diagnose skin cancer or other serious cond…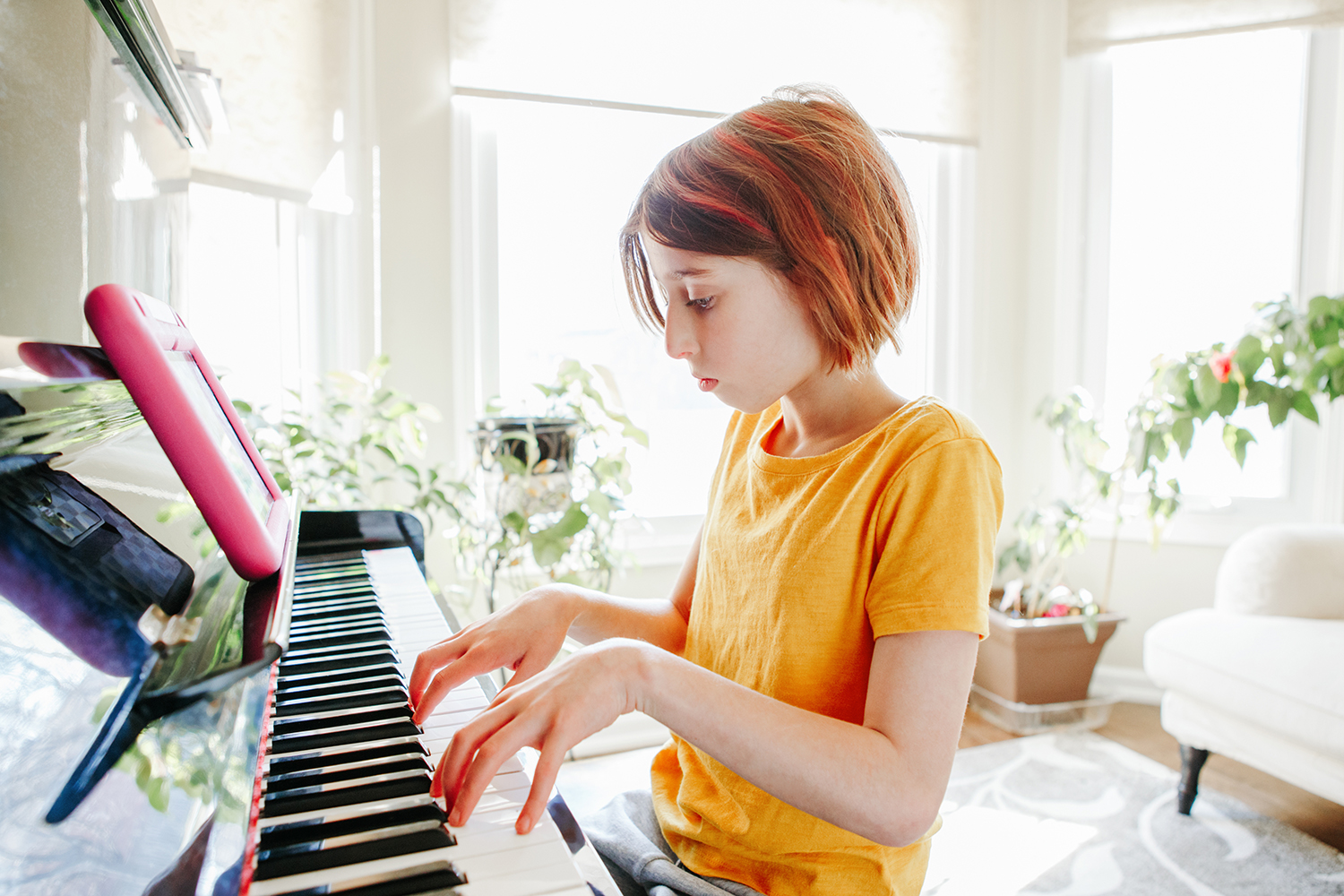 Even if your child is not a musical prodigy, music lessons are a great extracurricular activity that can complement any child's education. In addition to having fun and learning a new instrument, let's explore four reasons why you should consider signing up your child for music lessons. Improve Physical and Mental …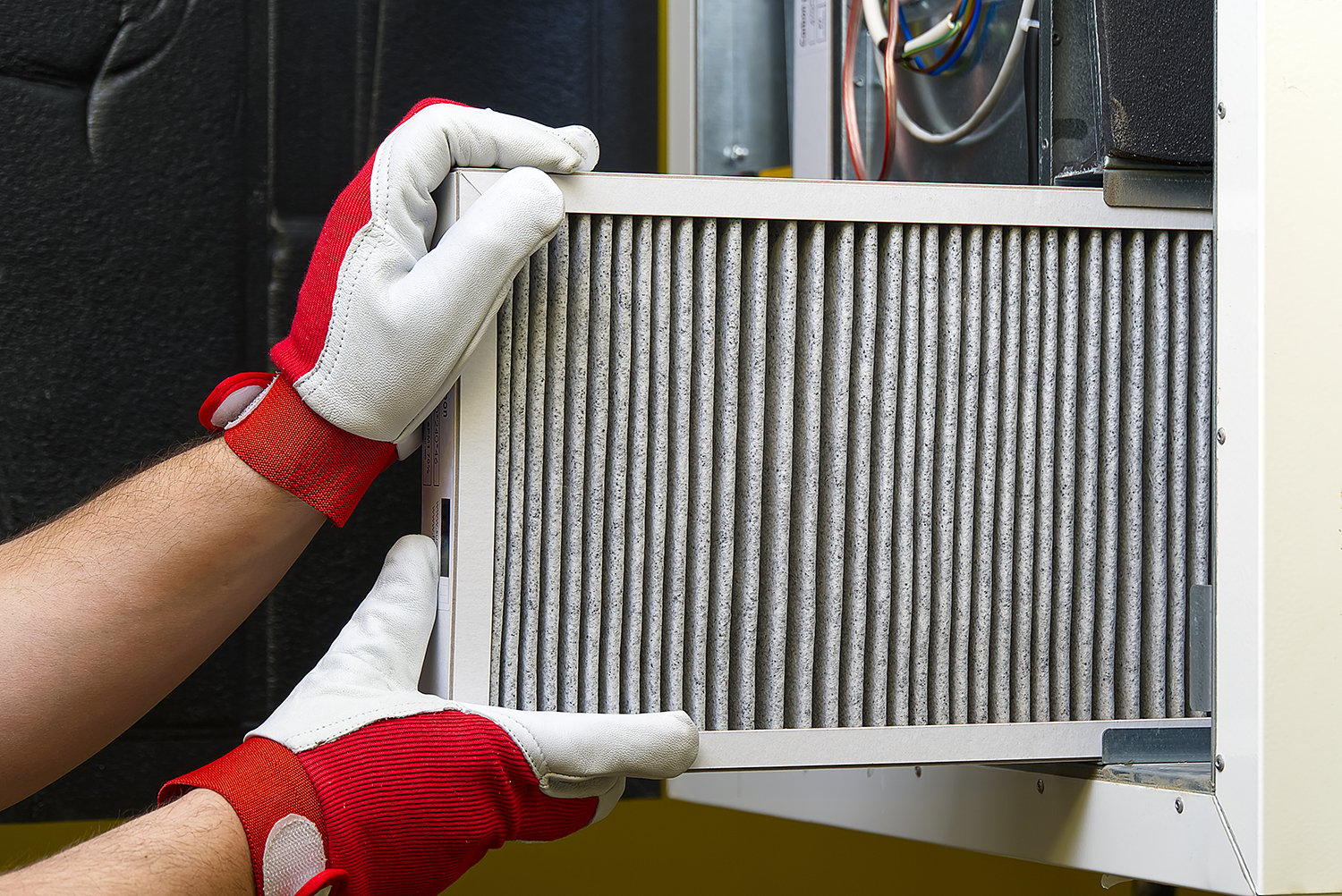 It's starting to cool down outside, and it's time to take a look at your heating and air conditioning (HVAC) system if you haven't already. HVAC systems usually don't get the attention they deserve until the first signs of cold weather start to hit, and it's important to take care of them now so you can be prepared fo…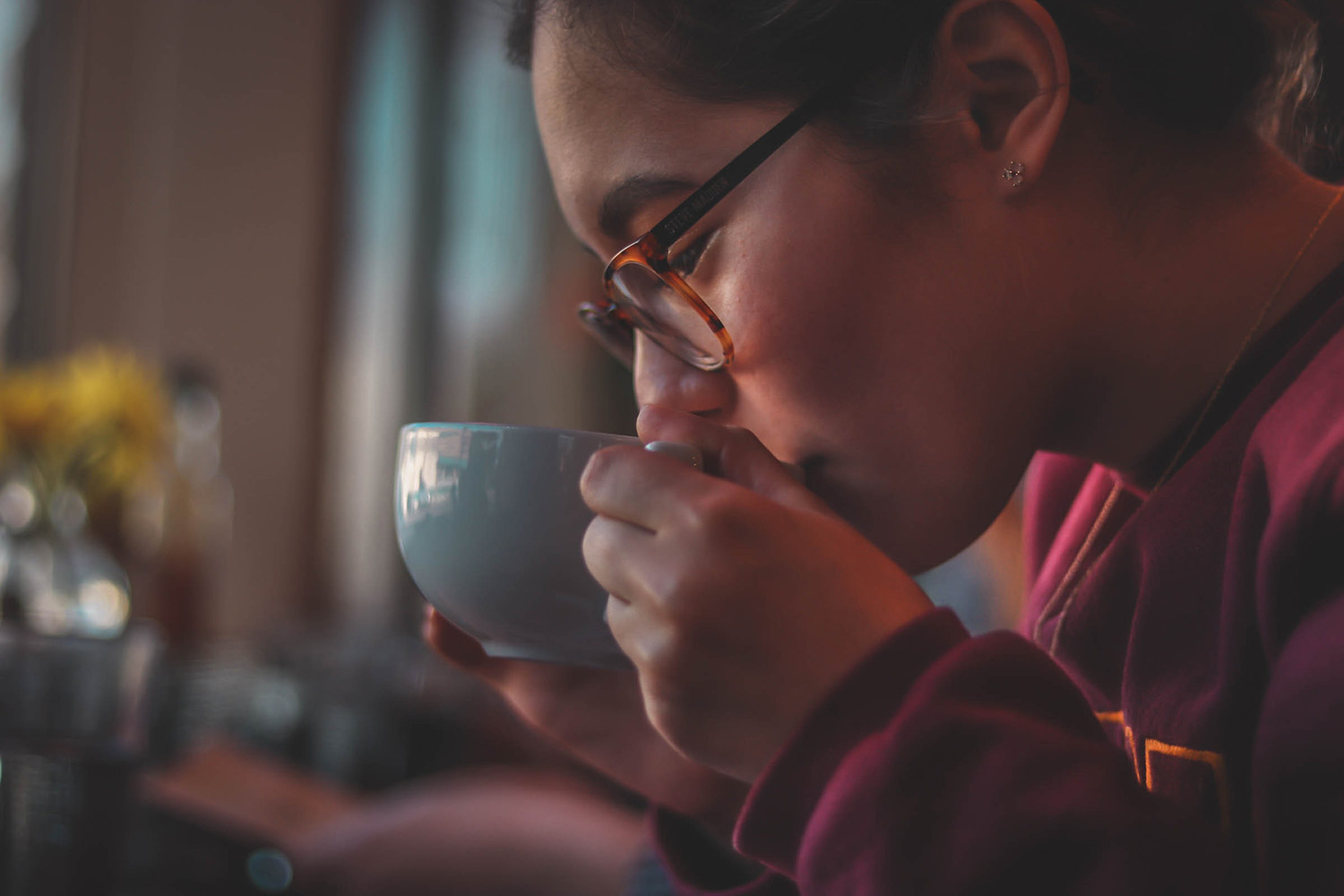 At the end of a long day, you're probably looking forward to some rest. While you might not consider winding down before bed to be crucial, it's actually an important part of your sleep routine! Get ready for a good night's sleep after your busy day with these six tried-and-true ways to wind down before bed. Turn O…


WhirLocal, A Division Of Third River Marketing

(503) 581-4554
4.9/5
based on
103 Reviews
Do you use WordPress as your website platform? In today's marketing minute, we cover two best practices on how to reduce the likelihood of getting hacked. 
1. Use secure user passwords for all users
2. Update your WordPress software and all plugins on a regular basis
Even following these best practices, your Wor…
Featured Neighborhood Sponsor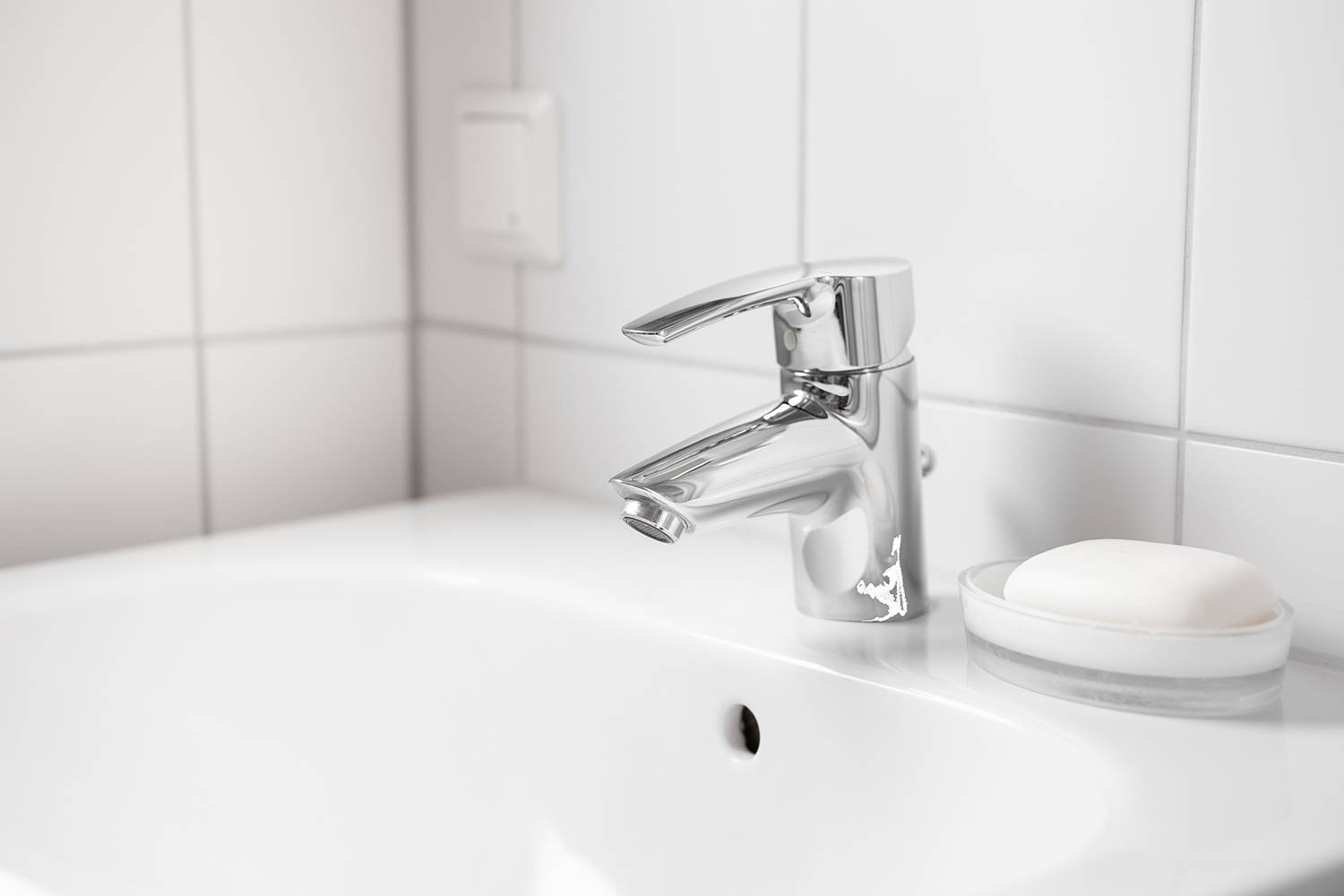 It's no secret that water is a limited resource in need of conservation—not to mention residential water bills can be expensive and become a big strain on the household budget. Let's go over 7 ways you can save water and reduce your water bill! 1. Turn off the faucet while brushing your teeth. We've all heard …


WhirLocal, A Division Of Third River Marketing

(503) 581-4554
4.9/5
based on
103 Reviews
Has your Google My Business listing disappeared? We've had a couple of recent cases where long-time Google My Business accounts have been deleted because they were inactive and hadn't been updated for a while. Marketing Tip: Be sure to keep your Google My Business listing active by updating it with new pict…
Featured Neighborhood Sponsor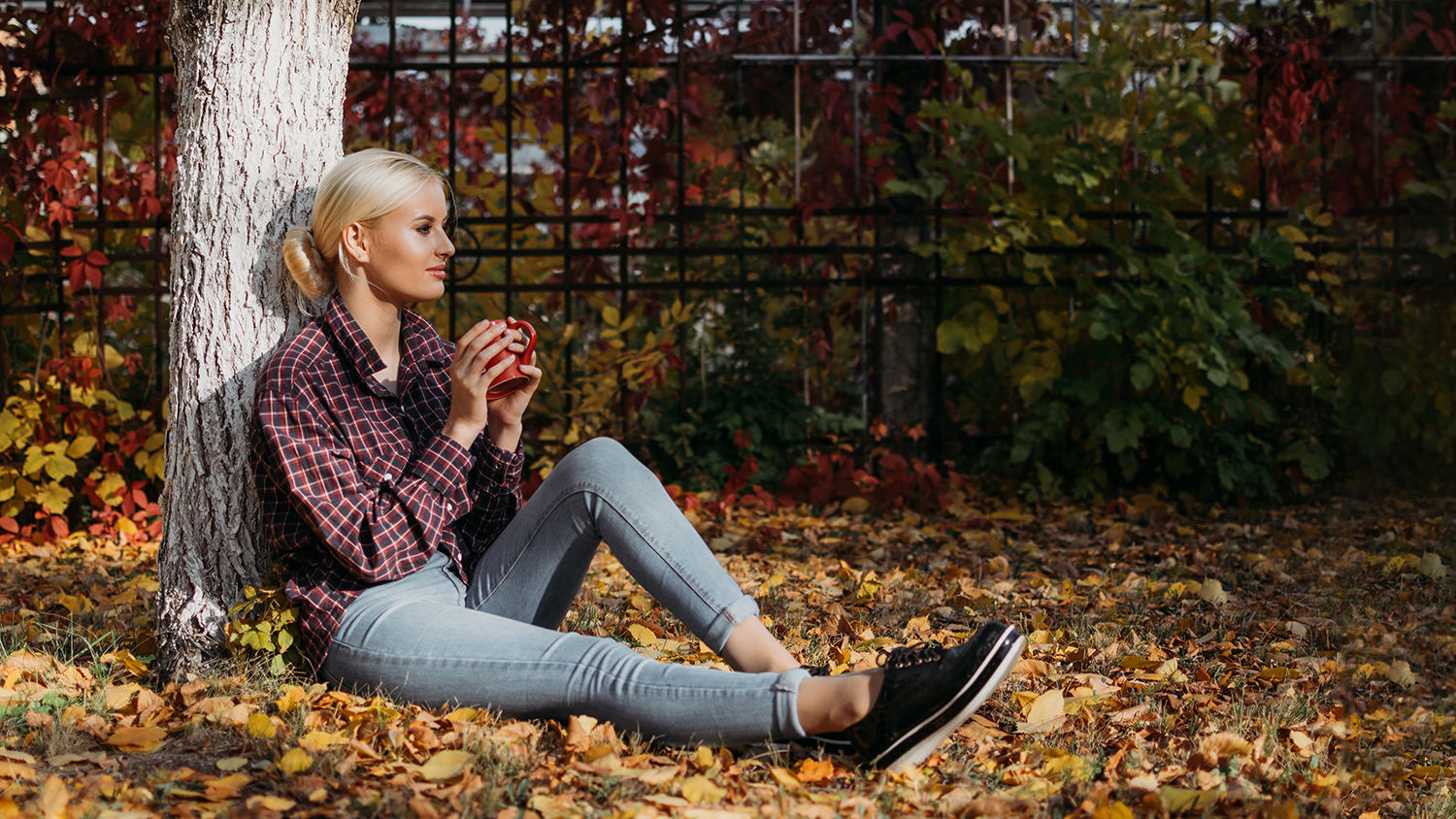 When the leaves change colors and the days get shorter, it's not just your mood that can be impacted by seasonal changes. Your vitamin D levels are also at risk of dipping during autumn and winter, which can lead to fatigue. Vitamin D is an important nutrient for bone growth, immune system health, and other functions …
Fall is a wonderful time of year to use your imagination and enjoy fall crafts with the kids. Here are five fall craft ideas that will keep the little ones entertained and provide some handmade fall decor for your home! Pumpkin Painting Pumpkins are a fall staple and perfect for kid-friendly crafts. However, car…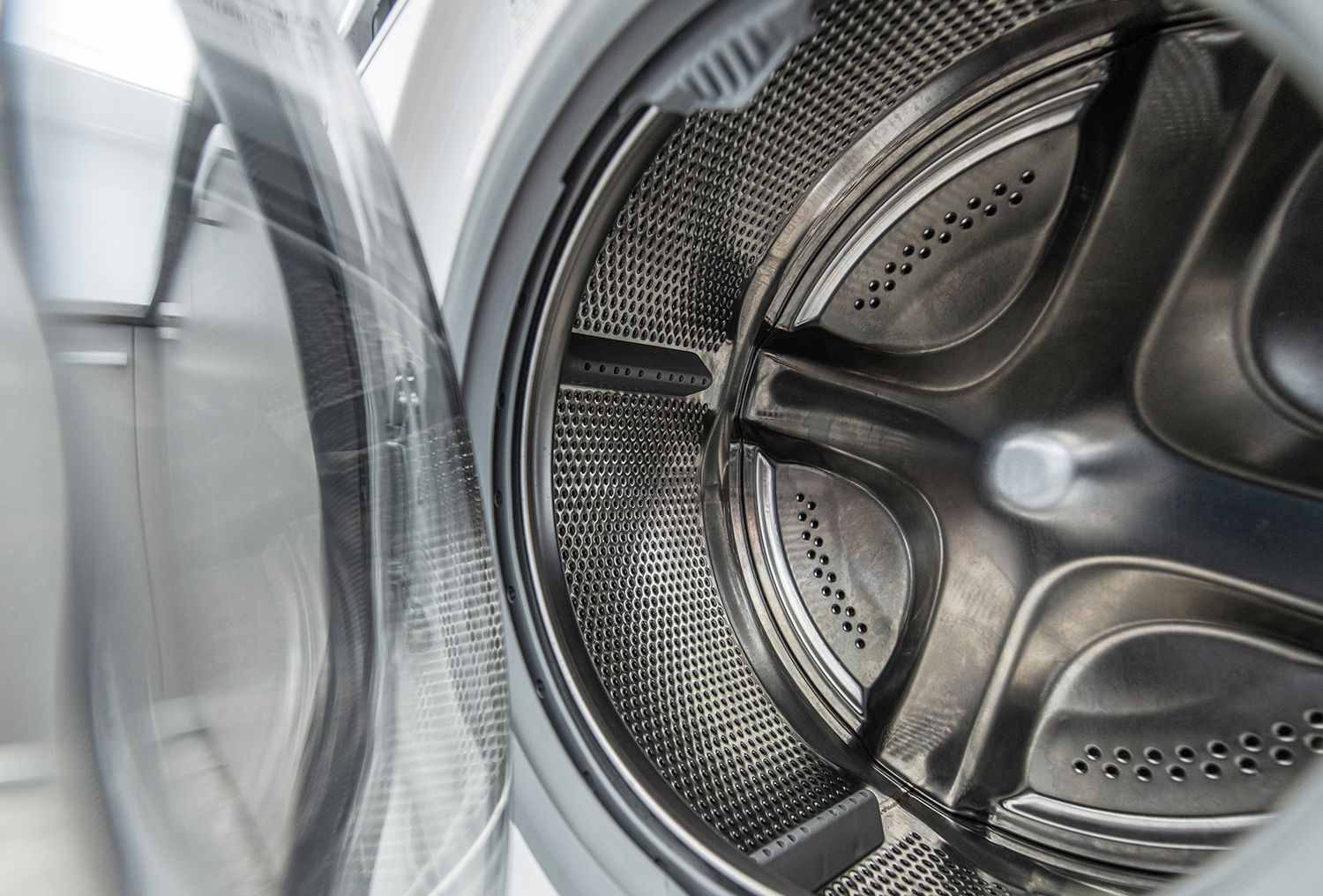 You might not think about washing machine maintenance very often, but washing machines are one of the most-used appliances in your home. Even though you run detergent through it regularly, that soap residue can build up (in addition to dirt and other gross things) and make your machine less efficient. To keep it runni…
Recent Reviews for Places
Near Wilsonville, Oregon
5 Great Places
Near Wilsonville, Oregon

1436 Commercial St. NE
Salem, Oregon 97301
(503) 581-4554

Featured Neighborhood Sponsor

8261 C Southwest Wilsonville Road
Wilsonville, OR 97070
+1 503-570-0300

Join WhirLocal Today
Would you like to see your business here? Click the button to get started!

No Reviews Yet
(503) 682-0411
8565 SW Salish Ln
Wilsonville, Oregon 97070

No Reviews Yet
5038817623
Salem, Oregon 97317
Covid-19 Status
Location Open

No Reviews Yet
503-880-6062
3455 SW Advance Road
Wilsonville, OR 97070