Valley Insurance Professionals
4.8/5
based on
16 Reviews
Write a Review
Oregon & Washington Insurance Agency
When it comes to shopping for insurance, most people are overwhelmed and feel lost. At Valley Insurance Professionals, we explain coverage options in simple language and help our clients find the right coverage that fits their budget.
At Valley Insurance Professionals, we know you want insurance coverage that meets your needs and fits your budget. The problem is insurance can be complex and confusing. When it comes to finding the right coverage it's hard to navigate through all the options. It is easy to be overwhelmed by too much information and feel lost not knowing what to do.
When it comes to insurance coverage, we believe you deserve to clearly understand what is available, and you should not have to choose between coverage you can afford and coverage that meets your needs.
Step 1: Connect With Us
Step 2: Get Your Questions Answered
Step 3: Get the Right Coverage at an Affordable Price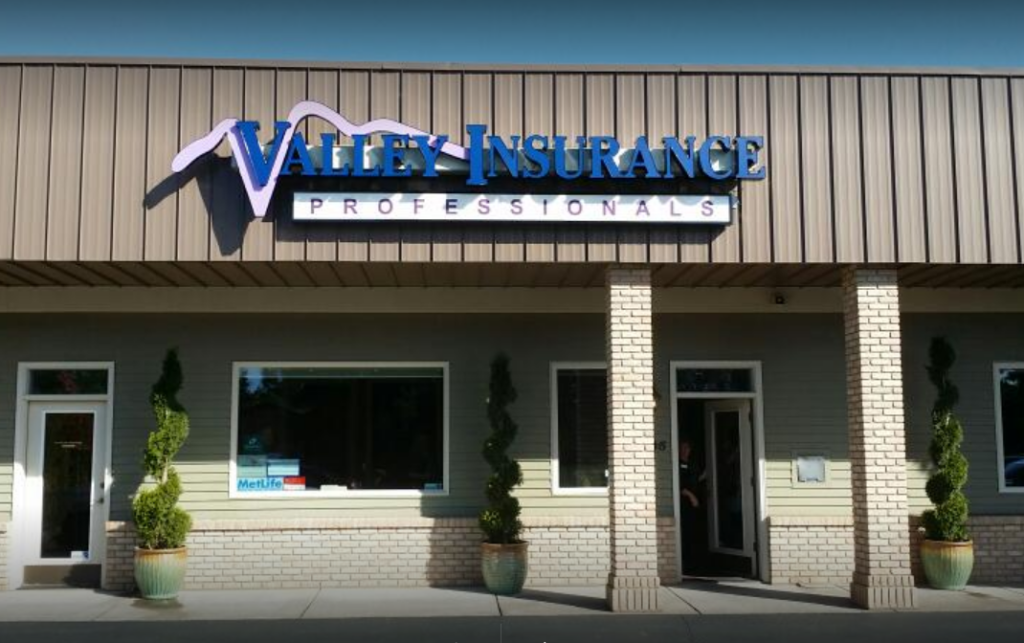 In an effort to minimize client and staff exposure to the COVID-19 virus, our office location will be closed as we work remotely. We are fully operational and able to continue to service all existing and new clients by phone and email, albeit in a new environment.
Featured WhirLocal Reviews:
Lisa was so helpful and personable. Thank you!
Lisa was awesome!! She helped me through the insurance marketplace to get an amazing deal on health insurance. She was patient and kind and very helpful, I couldn't have done it without her!!