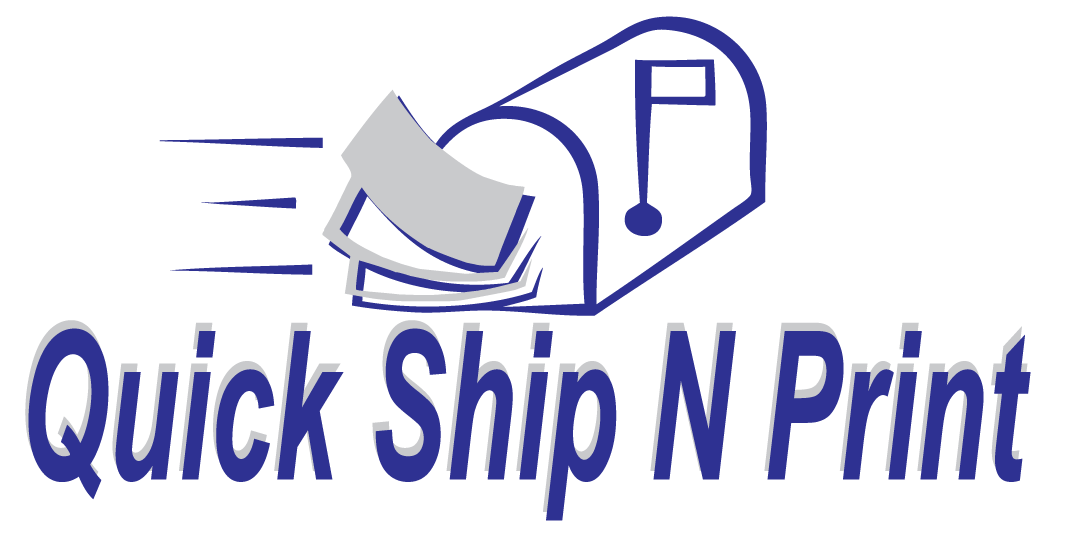 Quick Ship N Print

(503) 385-1791
5/5
based on
5 Reviews
15% off
Packaging Services
exp: Dec. 10th, 2021
15% OFF packaging service for the rest of 2021 - When packing and shipping at Quick Ship N Print. 
15% OFF total packaging cost including box, bubble wrap, peanuts, foam, paper stuffing, sealed air pillows, cardboard dividers, etc... 
Not valid with prepaid shipping label
Material must all be new, can not used recycled material.


WhirLocal, A Division Of Third River Marketing

(503) 581-4554
4.9/5
based on
104 Reviews
Save 16% off Social Marketing Software
With Our Annual Plan - Only $470/yr.
exp: Nov. 30th, 2021
One place for all your social networks: Reach your users wherever they are. With WhirSocial Marketing Software, you can post or schedule to Facebook, Twitter, Instagram, Google My Business and Linkedin - all from one place. Take advantage of our annual plan and save 16%. Sign Up Today
Featured Neighborhood Sponsor


Shaklee Products Forever Sunrise

503-851-2790
5/5
based on
5 Reviews
$159.00
Save over $80.00
exp: Nov. 30th, 2021
Your Daily Defense A strong immune system needs powerful nutrition. Get the complete nutritional boost that delivers daily essentials to build optimal immunity and support your overall health.* Includes your choice of 2 Life Shake™, 1 Vitalizer™, 1 Free Nutriferon®, Free Shipping, and Free Preferred Membership.