Windsong at Eola Hills
2030 Wallace Rd NW
Salem, Oregon 97304

0/5
based on
0 Reviews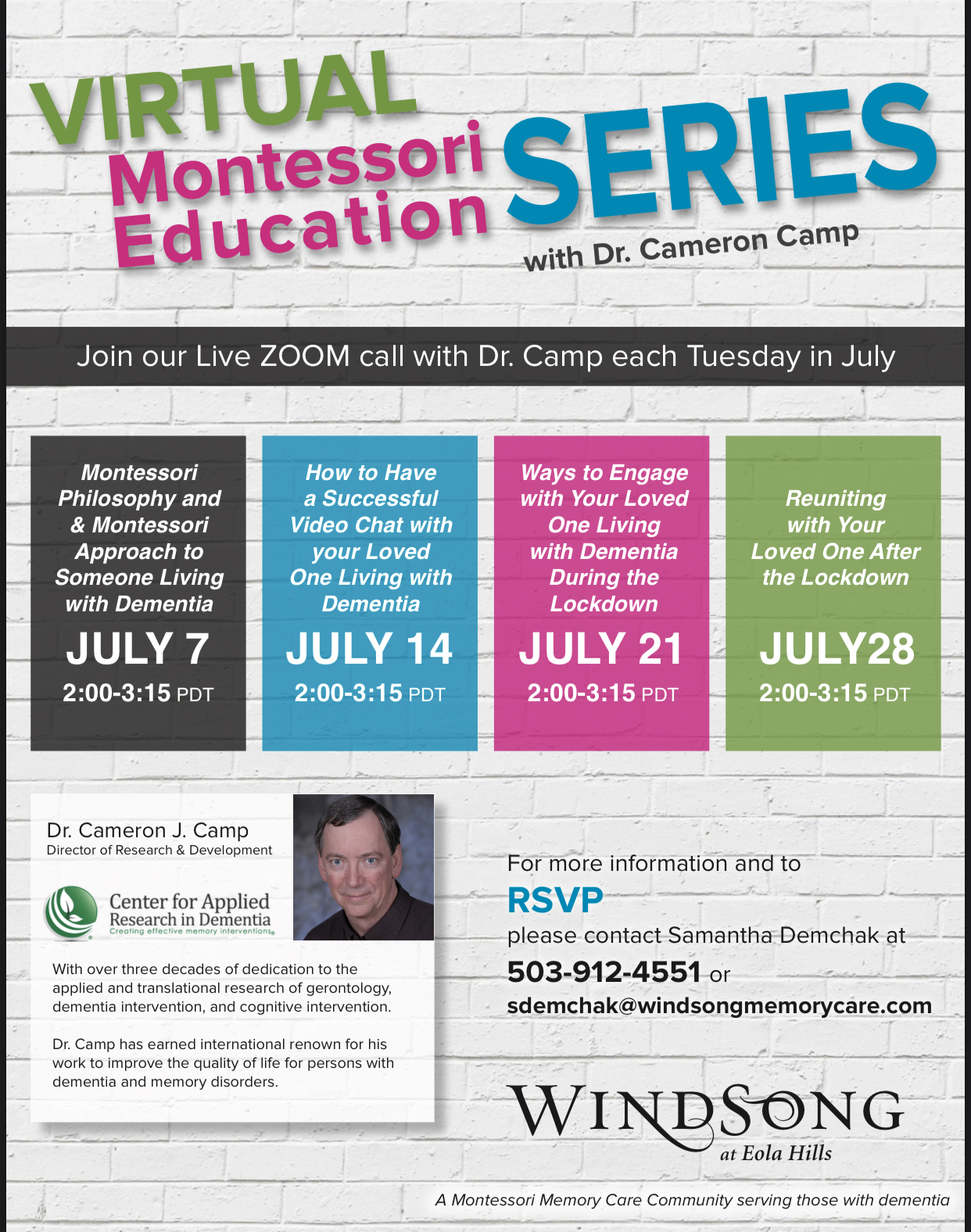 Shaklee Products Forever Sunrise
3753 Echo Dr
Salem, OR 97304

5/5
based on
4 Reviews
$159.00
exp: Jul. 31st, 2020
Your Daily Defense A strong immune system needs powerful nutrition. Get the complete nutritional boost that delivers daily essentials to build optimal immunity and support your overall health.* Includes your choice of 2 Life Shake™, 1 Vitalizer™, 1 Free Nutriferon®, Free Shipping, and Free Preferred Membership. 


Bentley's
291 Liberty St SE
Salem, Oregon 97301

0/5
based on
0 Reviews
$5
exp: Aug. 31st, 2020
Cheers to Tuesday! Enjoy perfect handcrafted martinis every Tuesday in our lounge from 4 pm to closing. Choose from 4 different Martini Specials for just $5.00 each! Enjoy our fabulous Happy Hour menu that's available from 3 pm - 6pm. #TuesdayTinis

Third River Marketing
1436 Commercial St. NE
Salem, Oregon 97301

4.9/5
based on
89 Reviews
Free
exp: Jul. 31st, 2020
Contact us today for a complimentary Digital Marketing Audit. Our research team will look at four key areas of your online presence: Listings, Reviews Social Media, Website. Don't miss out on potential business. Maximize your online presence today.