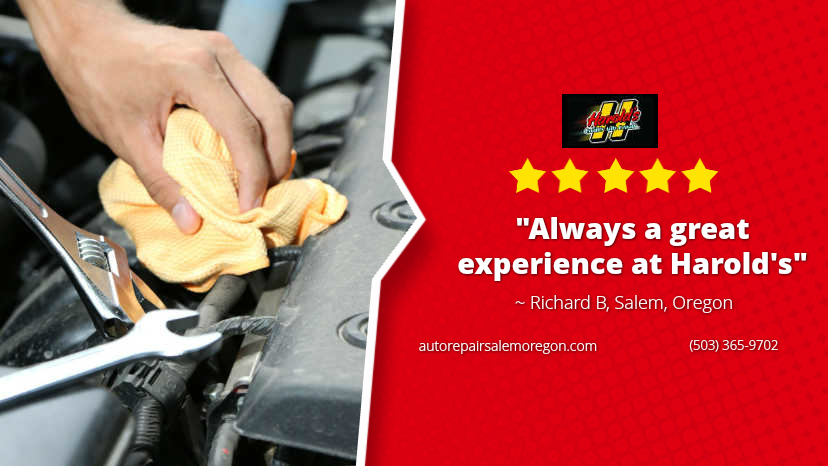 Harold's Quality Auto Repair Inc
4.4/5
based on
323 Reviews
Write a Review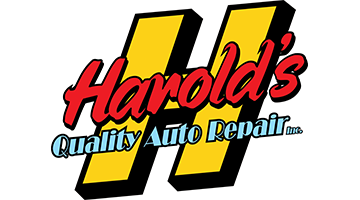 Harold's Quality Auto Repair has been providing car and truck repair services in the Salem area since 1996. We are pleased to offer a 1 year, 12,000 mile warranty on all our service work.
Benefits of working with Harold's include:
We stand behind our work
Fast service
Trustworthy & Reliable
Give us a call today to book your next auto service.
Featured WhirLocal Reviews:
Great bunch of guys that do his work at a reasonable cost
Loved this place! Elliott was great to work with. They are a busy place but they returned my car to me on time. They were so great, I referred my friend and she was very happy with them too.