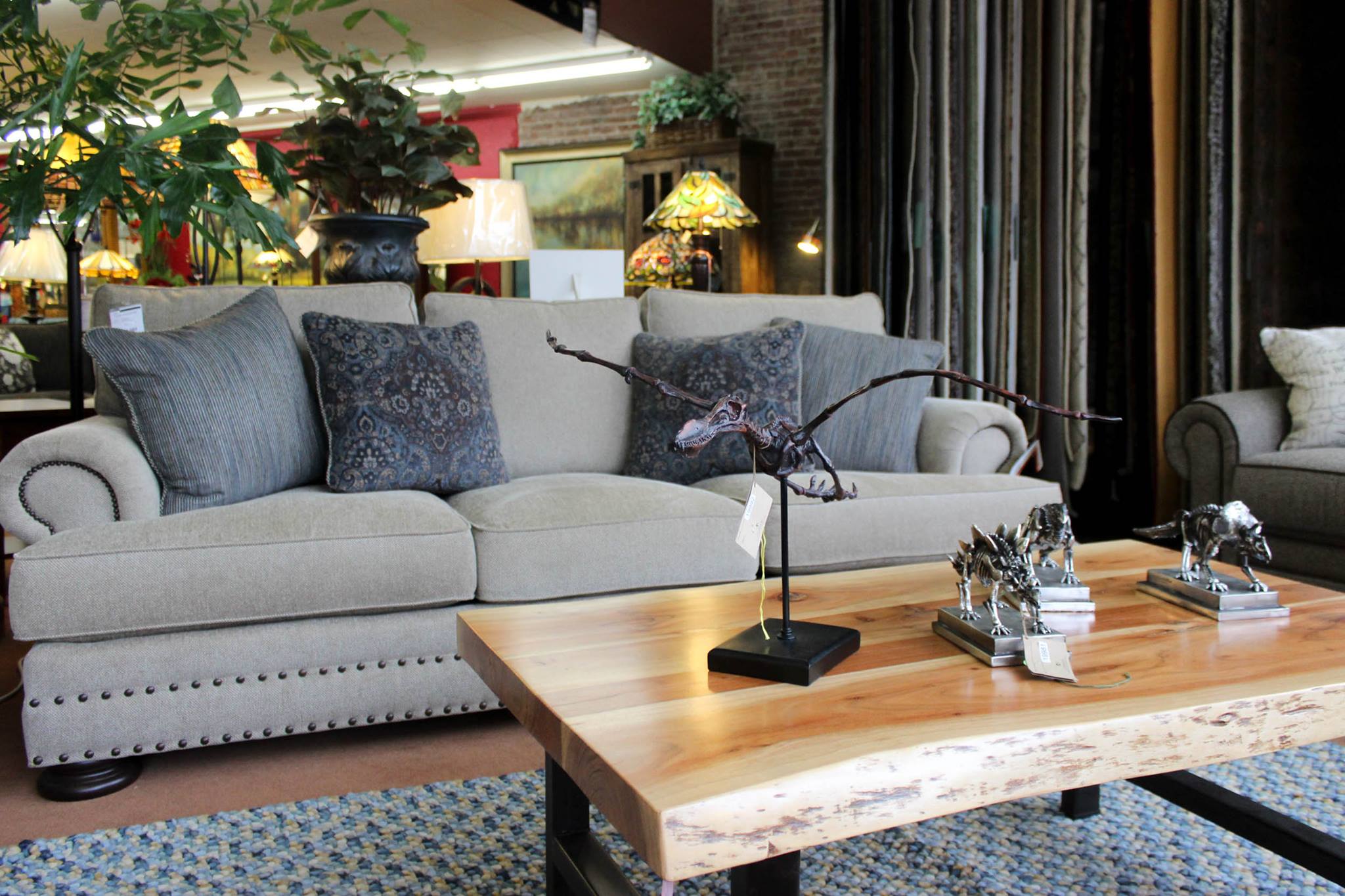 We provide great service, pricing, and free local delivery in the Salem area.
For nearly 65 years, Sid's Home Furnishings has provided the widest selection of Home and Office Furniture Salem Oregon can offer. From Amish furniture to area rugs, wall beds to lighting, we have everything you need to turn your house into an exquisite home. With quality brands such as Quoizel Lighting, Wesley Allen bedroom furniture, Bernhardt leather living room furniture and Fjords European designs, our selection of furniture in Salem, Oregon can't be beat.
Here's a great review!
Featured WhirLocal Reviews:
The entire staff is super easy to work with. They are knowledgeable, professional and focused on first-class customer service.
I recently had the pleasure of working with Joanna Hall. After visiting several local furniture stores and not finding what I was looking for, Joanna quickly understood exactly what I wanted and showed me several options. She was very knowledgeable and … Keep Readingmade selection suggestions I was delighted with. I truly appreciate her great c