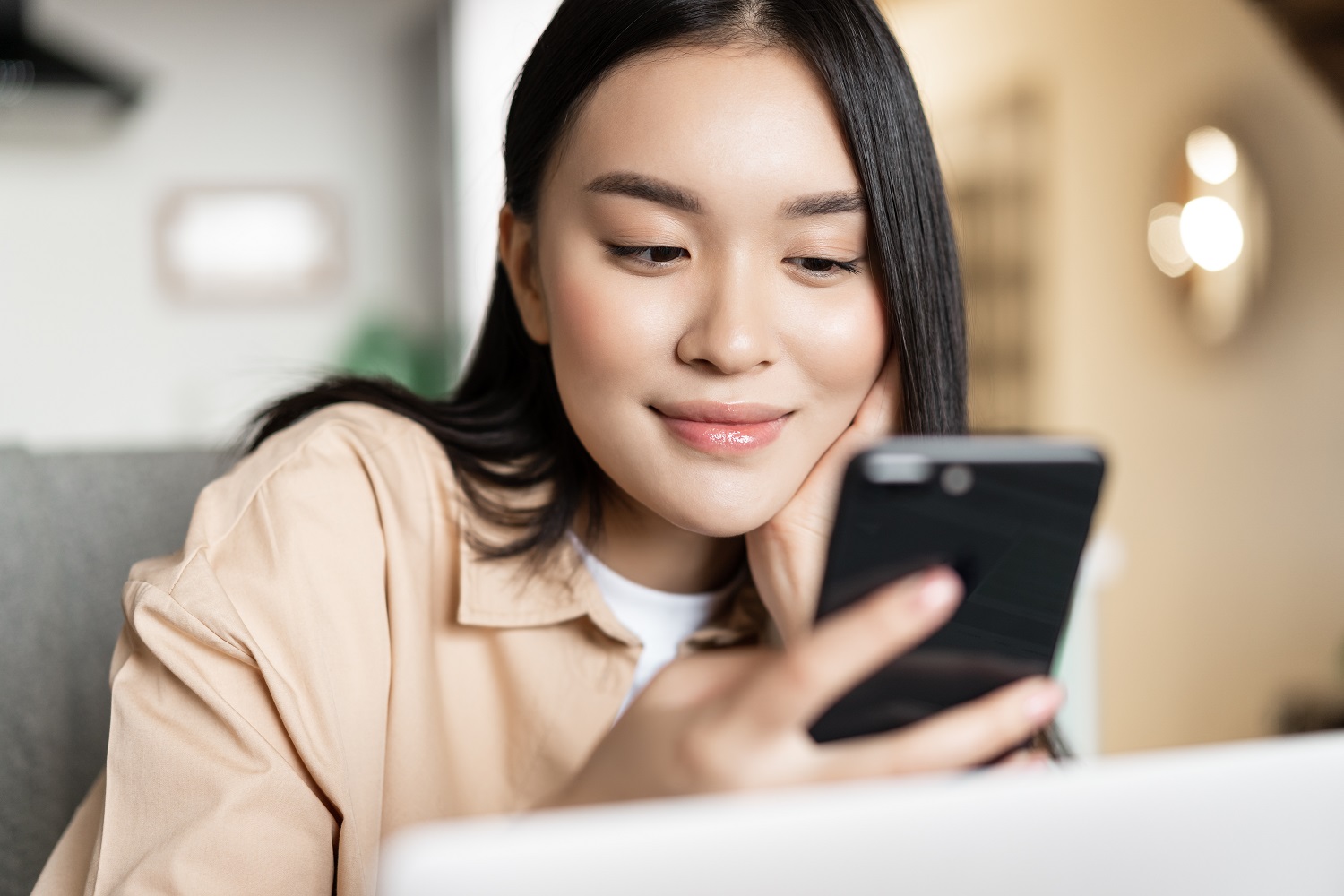 If your website is still not mobile-responsive in 2023, you are likely losing online traffic and potential customers. Not only are responsive websites beneficial for users, but they also provide many advantages to businesses. The following are some key benefits of having a mobile-responsive website. 1. Improved…


Petra Technologies, Inc.

(503) 363-2693
4.9/5
based on
7 Reviews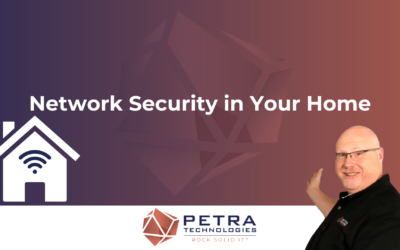 A recent CNET article (linked here: https://www.cnet.com/home/internet/stop-home-network-hackers-top-10-tips-to-protect-your-wi-fi-security/) cites that in 2021, "internet crime cost Americans more than $6.9 BILLION." A typical family home is connected through Wi-Fi to an average of ten or more devices, givin…

Becka Makes Buttons, LLC

(971) 304-7491
5/5
based on
29 Reviews
Come make buttons with me this Wednesday from 2-4 at KROC Center!


WhirLocal Salem

(503) 581-4554
4.9/5
based on
108 Reviews
Rose City Balloons In Salem Is Salem's Balloon Design Expert
We enjoyed chatting with Betsy Vega from Rose City Balloons yesterday at her shop in the 45th Parallel building.
She is working on her store's spring display, and we got a quick sneak peek. It is incredible what an elite balloon artist can create.…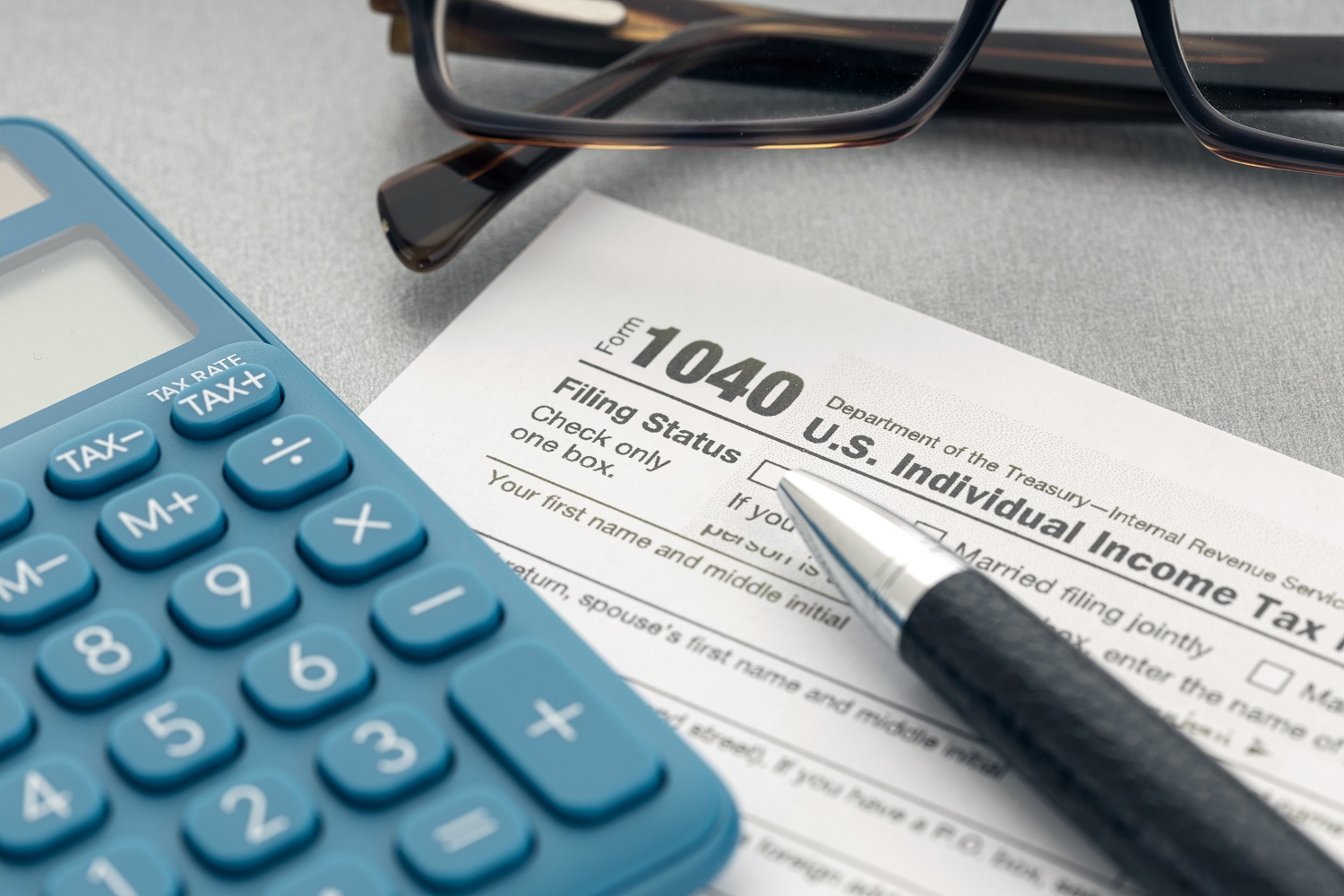 If you're one of the millions of Americans who haven't filed their taxes yet this year, you might be noticing more and more email and TV ads encouraging you to get them done. One of the easiest ways to save yourself a lot of time and stress is to work with a licensed tax preparer. These tax professionals can easily ha…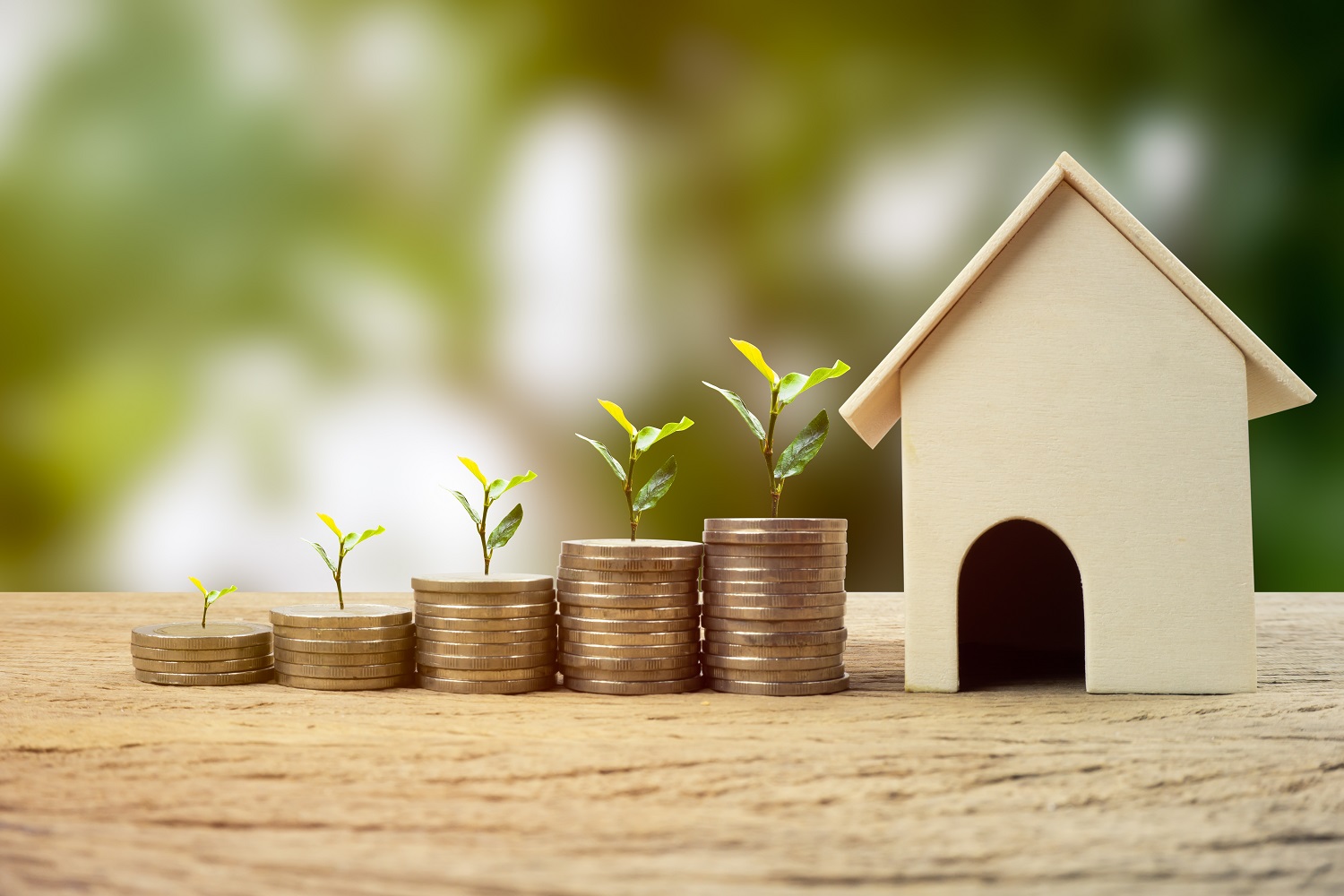 Putting time and money into rental properties is a significant investment that needs attention and dedication. However, this can often be difficult if you have other commitments. This is where you might consider working with a property management company. Let's go over a few of the main benefits. Marketing Yo…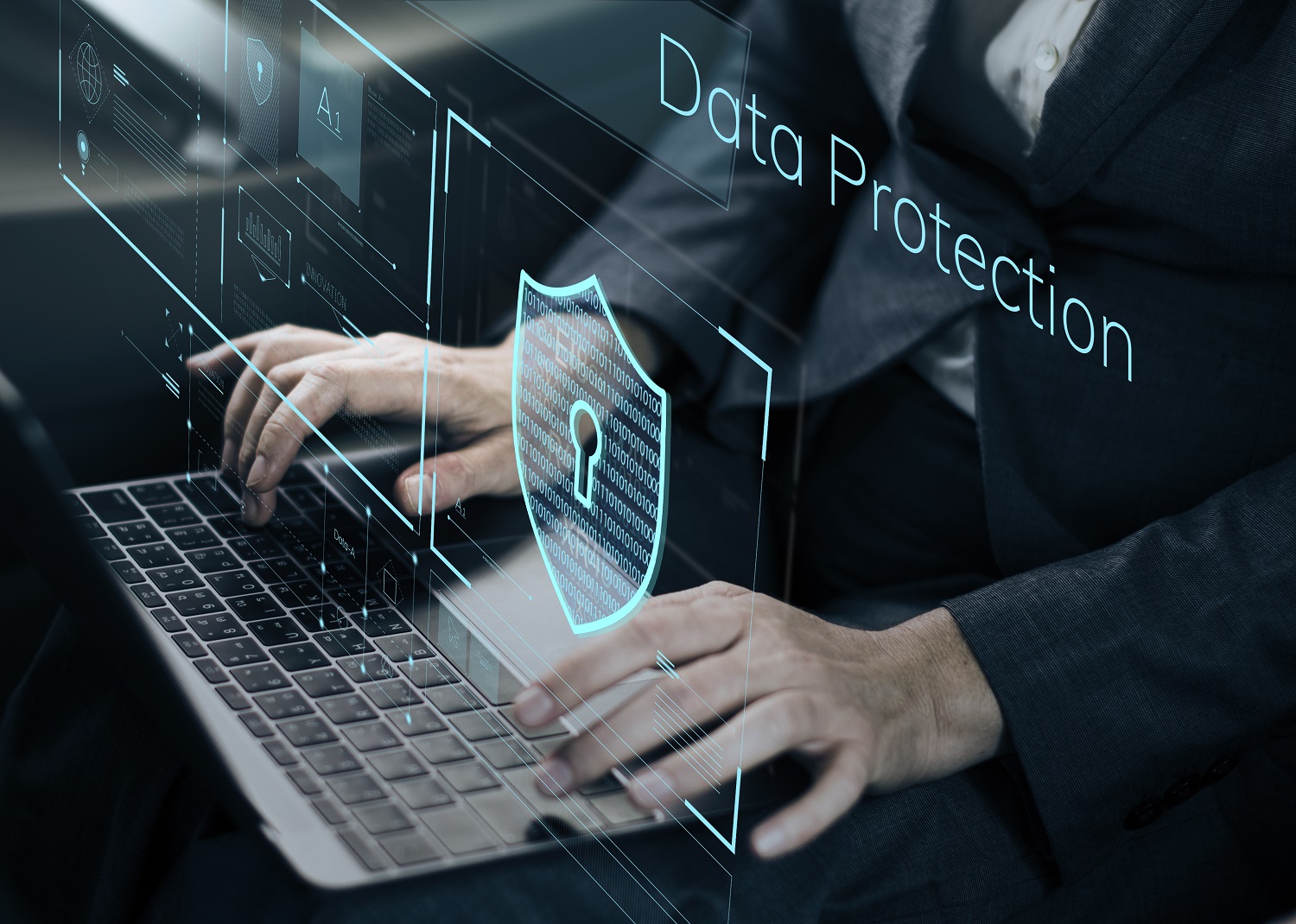 Data breaches are growing increasingly frequent and can make private information vulnerable to thieves and cybercriminals. Here are some suggestions to help safeguard your personal information and ensure an unauthorized person does not gain access to it. Develop Secure Passwords Avoid using phrases or digits th…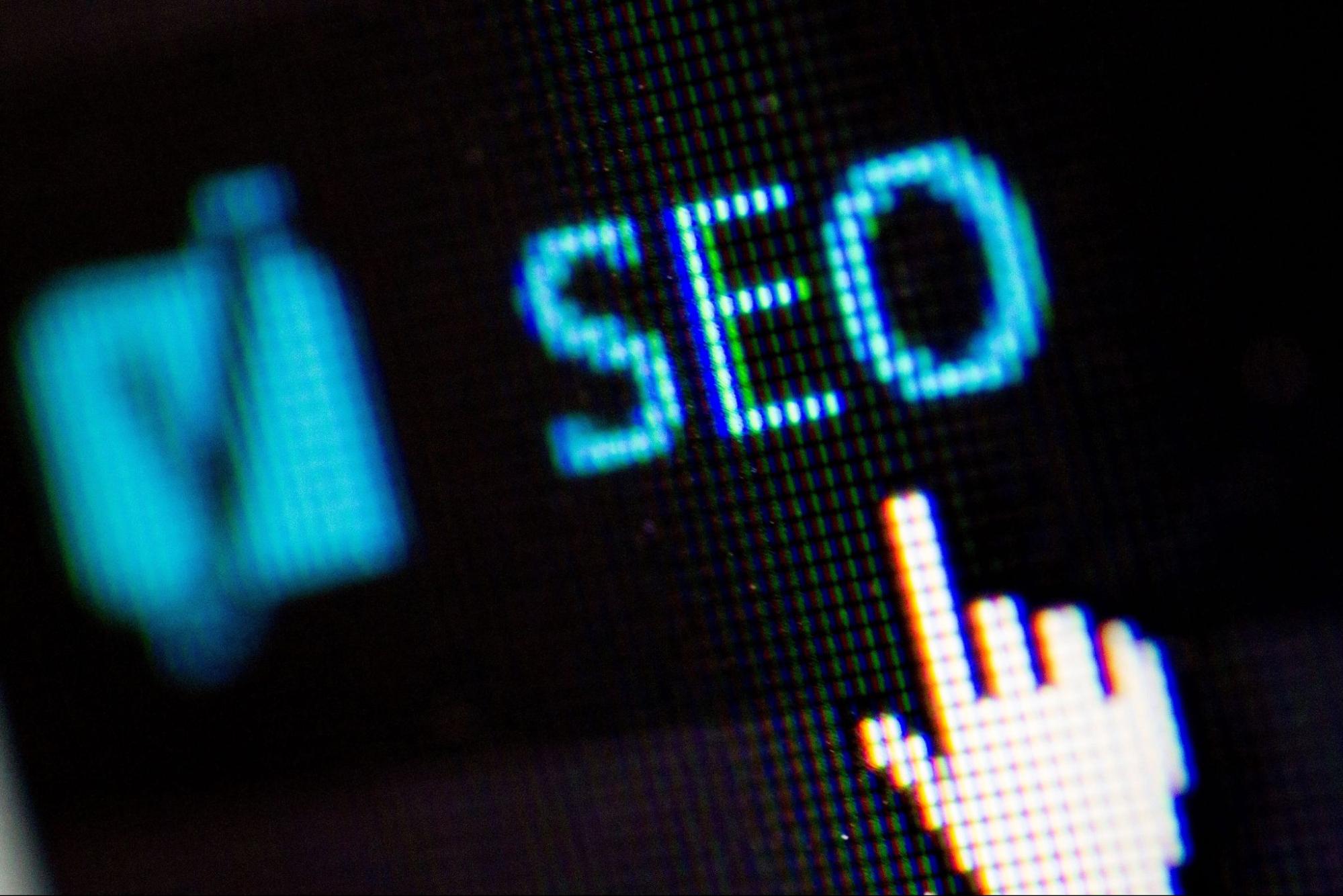 What's going to change for SEO in 2023? That's a question that many marketers have and rightly so. Just before the new year rolled in, Google released a significant update for its search algorithm and the effects of that update are only just becoming apparent. That's also led many to question whether this update…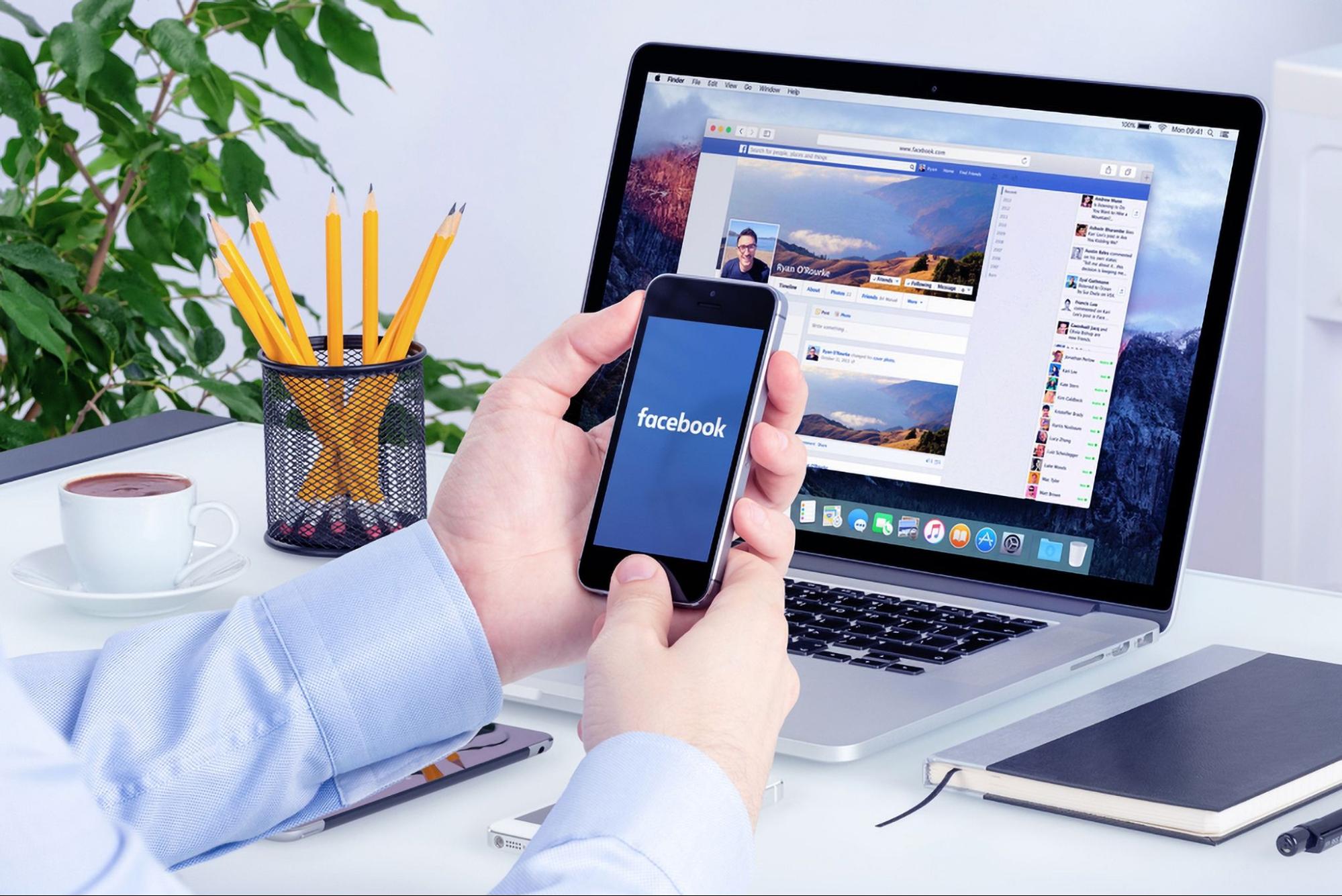 It's impossible to talk about digital marketing and not consider Facebook. The Meta-owned company is the largest social network on the planet with over 2.9 billion users. No matter what industry you're in and what product or service you're trying to sell, there's a good chance that you'll be able to find a buyer on Fa…