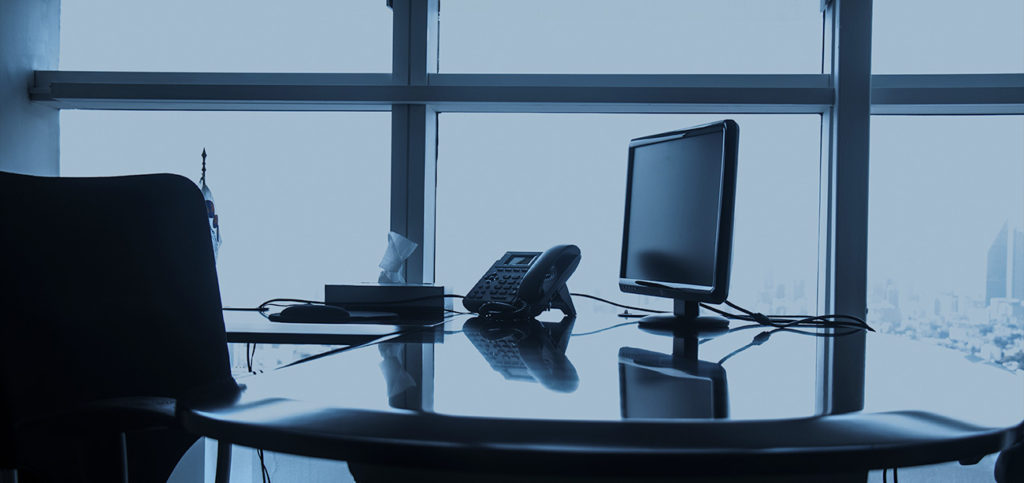 Petra Technologies, Inc.
5/5
based on
2 Reviews
Write a Review

Petra Technologies, Inc. is the result of a merger between two local, Salem area IT leaders; TTJ Netcom and Hicks Technology Services. Each of them have over 30 years experience in IT.
The name "Petra" came to us when we were searching for a representation of strength, integrity and reliability for the new company. Petra both literally and figuratively means "ROCK". In addition, Petra is a real place, a city (southwest of Amman, Jordan) literally carved into the rock of the red desert cliffs that many scholars believe served as an escape or 'protected place' during different periods of ancient history.
When it comes to a world of ever-changing technology, it is not uncommon to often feel like you are in a canyon with no apparent way out. With Petra Technologies, we provide strong and dependable "Rock Solid IT" TM that our customers can rely on to eliminate business risks and boost their bottom line.
Much like the strength and resiliency required of the pioneers of years gone by, at Petra Technologies, we offer our customers confidence and peace of mind by providing complete, comprehensive managed IT services, top-notch network security, and secure backup and responsive disaster recovery. We specialize in protecting and securing our customers' technology as Salem's comprehensive, cost-effective solution provider.
Petra takes care of all your IT needs in Salem, Oregon, whether that be delivering stable, worry-free managed IT services, offering network assessments and solutions, or providing peace of mind for your company. We are here to serve you.
Featured WhirLocal Reviews:
Responsive and helpful. no complaints here.
Petra responds quickly, fixes our issues promptly and professionally and provides exemplary service. I would recommend them exclusively for your IT needs.
News & Updates