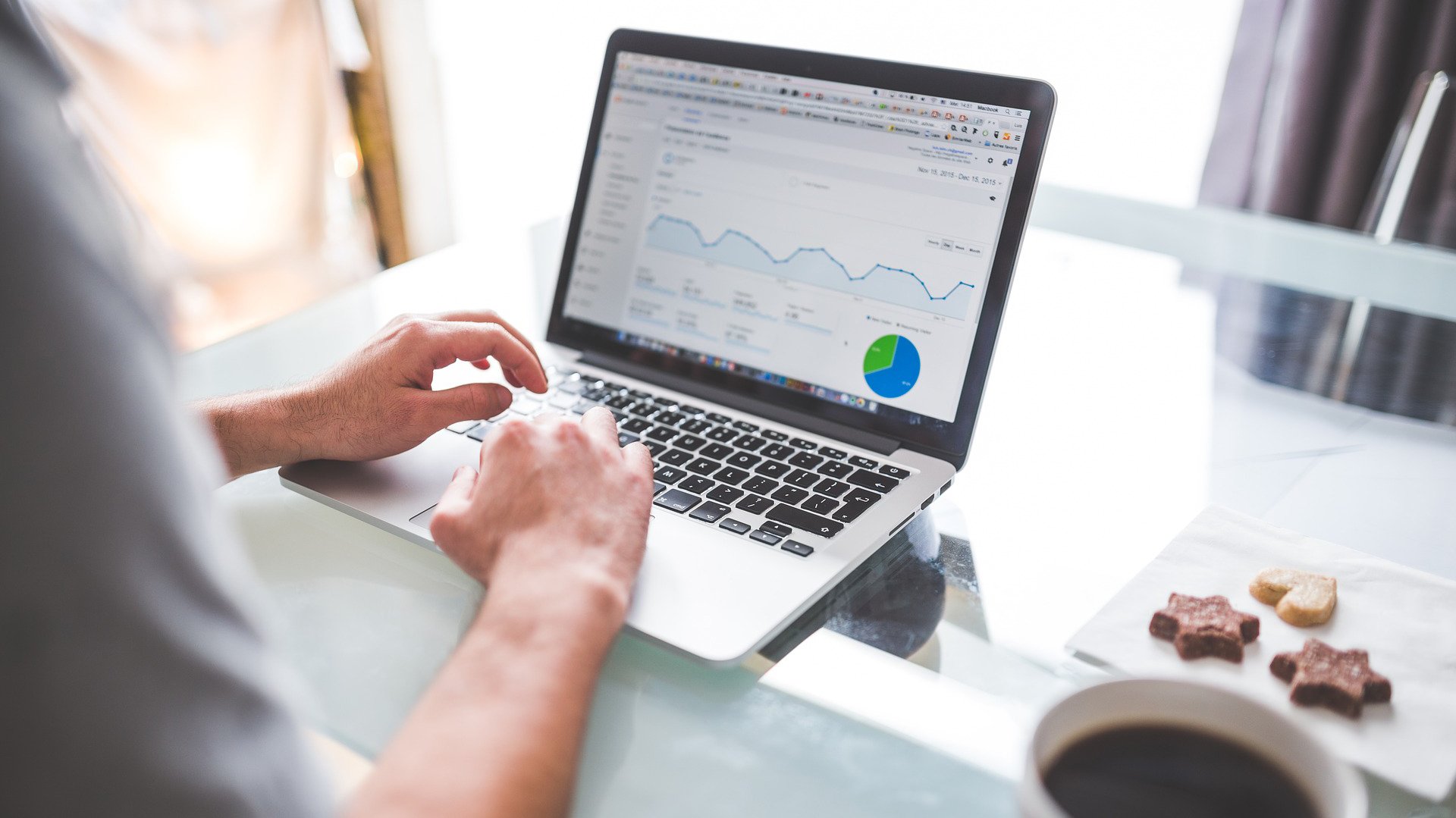 Marketing that gets results
Lack the time or expertise to build your online presence to make more money?
We'll work with you to give you the competitive edge online and turn leads into customers.
Lewis Media Group has not received any reviews yet.
If you have done business with us recently, we would
love your feedback
!
Neighborhood Content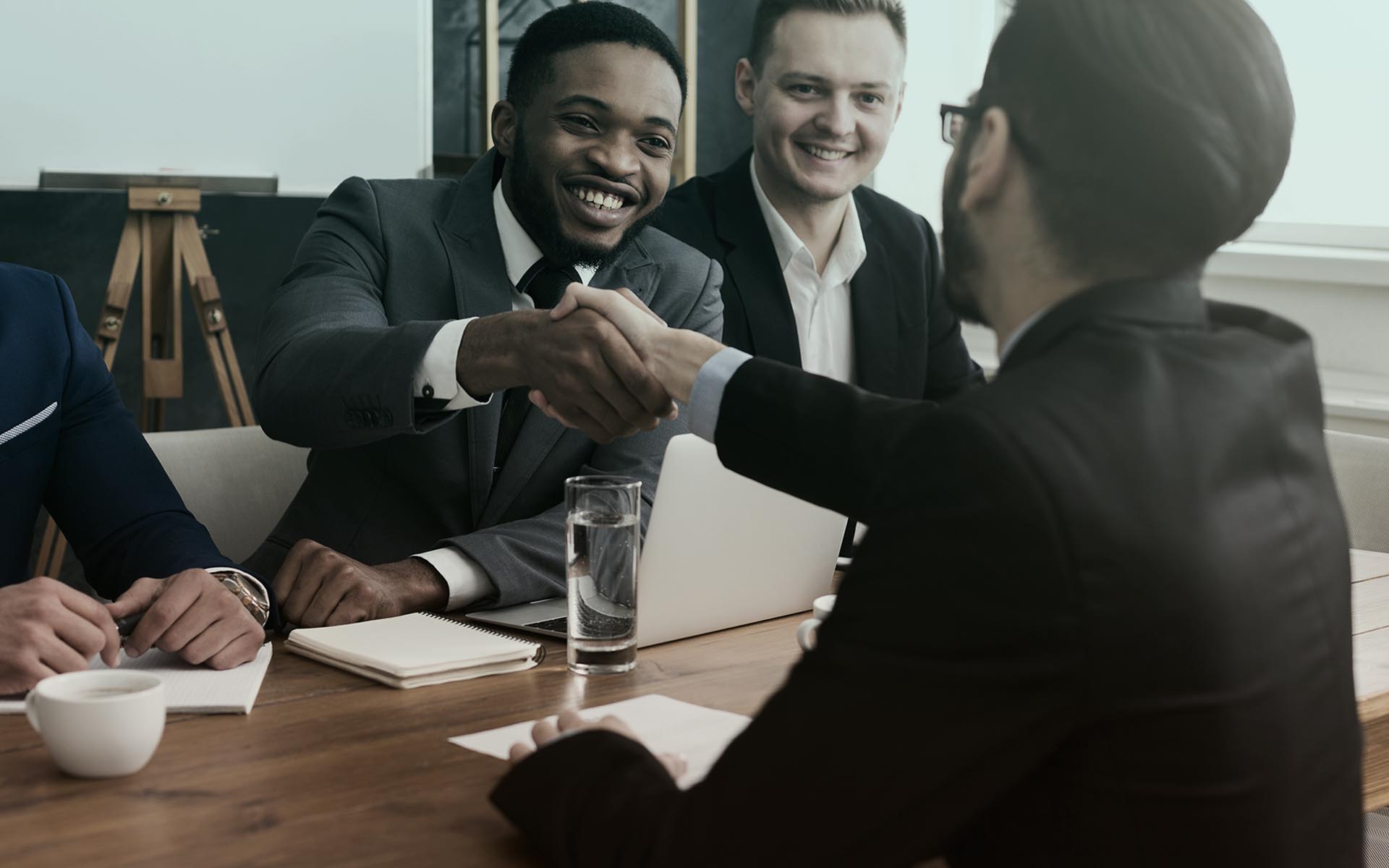 My wife, Robin, and I moved to Woodburn in 1991 and It didn't take long to recognize this is a special community.  Neighbors, businesses, and future friends sincerely desired to welcome and in…
News & Updates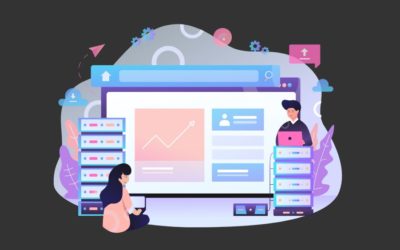 Choosing the right web hosting solution for your enterprise is a big decision that requires further investigation. Many businesses are often torn between two specific hosting options – managed and …