10 Coffee Shops
Near Salem, Oregon
Join WhirLocal Today
Would you like to see your business here? Click the button to get started!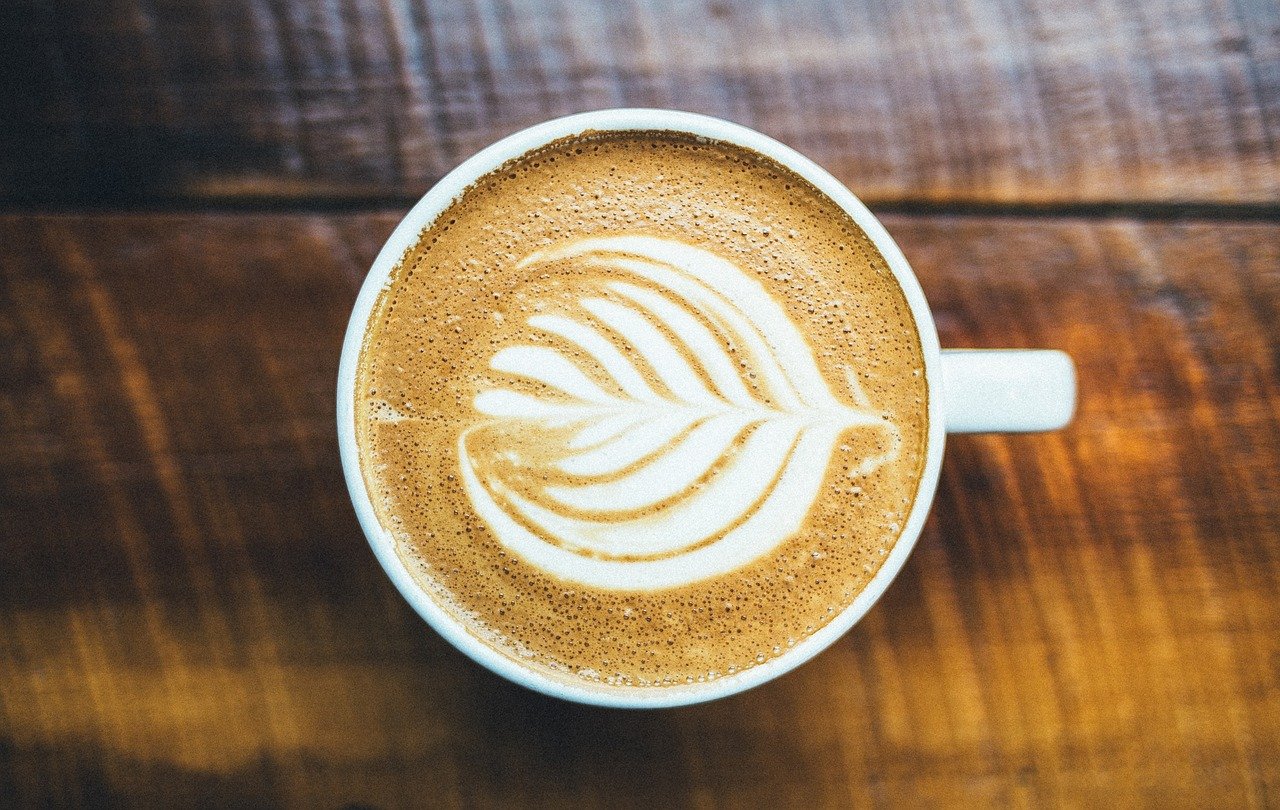 Looking for that perfect cup of joe to get you going in the morning (or anytime for that matter). West Salem has several great places to get the perfect blend.
Java Crew
Java Crew offers Fast service, friendly people and delicious drinks. They usually have a "X special of the day" for certain names or occupa…
There are many, many, many places to get some food during the pandemic. Many of us have resorted to toaster strudels and "the big red tub" of coffee for sustenance. Unfortunately, this doesn't do much for our local economies nor our bodies. Does anybody else play the game of "What's Causing My Headache: Dehydration, L…
Recent Reviews for Coffee Shops
Near Salem, Oregon


Joe Mocha Bistro

(503) 391-9081
4.6/5
based on
184 Reviews
I absolutely love the Vanilla Chai! It's my favorite ?
~ Morgan M.

Urban Grange Coffee

(971) 304-7363
5/5
based on
1 Review
I just had a meeting out at Urban Grange. They have a small number of tables available now that Phase 1 has b…
~ Greyson E.


Broadway Coffeehouse

(503) 990-8139
5/5
based on
1 Review
Every time I stop in at Broadway Coffeehouse I am impressed by the friendly service, delicious coffee, and the…
~ Pam F.

(503) 990-8139
1300 Broadway St NE
Salem, Oregon 97301

(971) 304-7363
1594 Edgewater St NW
Salem, Oregon 97304
Dining Options
Curbside
Take Out
Covid-19 Status
Location Open

(503) 551-3939
201 Commercial St NE
Salem, Oregon 97301

(503) 581-6154 ext. 1
299 Cottage St NE
Salem, Oregon 97301