There are many, many, many places to get some food during the pandemic. Many of us have resorted to toaster strudels and "the big red tub" of coffee for sustenance. Unfortunately, this doesn't do much for our local economies nor our bodies. Does anybody else play the game of "What's Causing My Headache: Dehydration, Lack of Caffeine, Too Much Caffeine, Lack of Vitamins, or Lack of Sleep"? Well, one way to beat that game (at least for a day or two…) is to support local businesses and your belly with a hearty meal.
While mini-golfing with a group of folks is a hoot, it may yet be wise to put that aside for a while. As luck would have it though, Best Little Roadhouse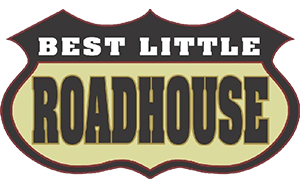 Best Little Roadhouse
(503) 365-7225 4.2/5 based on 3059 Reviews has prepared some fantastic pandemic procedures, so you can still grab a delicious meal in their outdoor patio seating. Or, you can order ahead and they'll even bring it right to your car!
Heading a bit further north, you'll find Great Harvest Bread Co.

Great Harvest Bread Co.
(503) 363-3215 4.7/5 based on 113 Reviews where you can grab just about any type of bread or sandwich your heart (and stomach) desire. As a matter of fact, we used to rent the office space above their restaurant, so we know how amazing their food is (and smells).
If you're not starving, and craving a bit more of a snack (and need a high quality, roasted-in-house, caffeine fix) you can go east a block or two and stop by The Governor's Cup Coffee Roasters

The Governor's Cup Coffee Roasters
(503) 581-9675 4.6/5 based on 833 Reviews . They've taken some of the best pandemic preparedness steps I've seen in the past 12 months, and they've had some of the best coffee in town for as long as I can remember.
Lastly, we could all use a break from the house (which has become a home, work, play, lunch, dinner, date night destination for many of us the past year or so), so hop in the car and drive south towards Willamette Valley Vineyards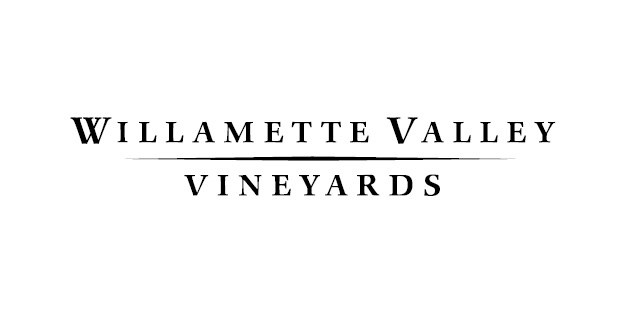 Willamette Valley Vineyards
(503) 588-9463 0/5 based on 0 Reviews . It's right on the edge of Turner and Salem, atop a beautiful hill adorned with wine grabs. Nothing to whine about here.
Again, there are many places around that you should get your grub on (Check out the amazing Salem Eats page put together by the Salem Area Chamber of Commerce), but this list will help those hunger pangs for a few days at least. Be sure to leave them a review on WhirLocal after you've filled your belly, preferably before you enter the inevitable food coma!