8 Wineries
Near Salem, Oregon
Join WhirLocal Today
Would you like to see your business here? Click the button to get started!
Recent Content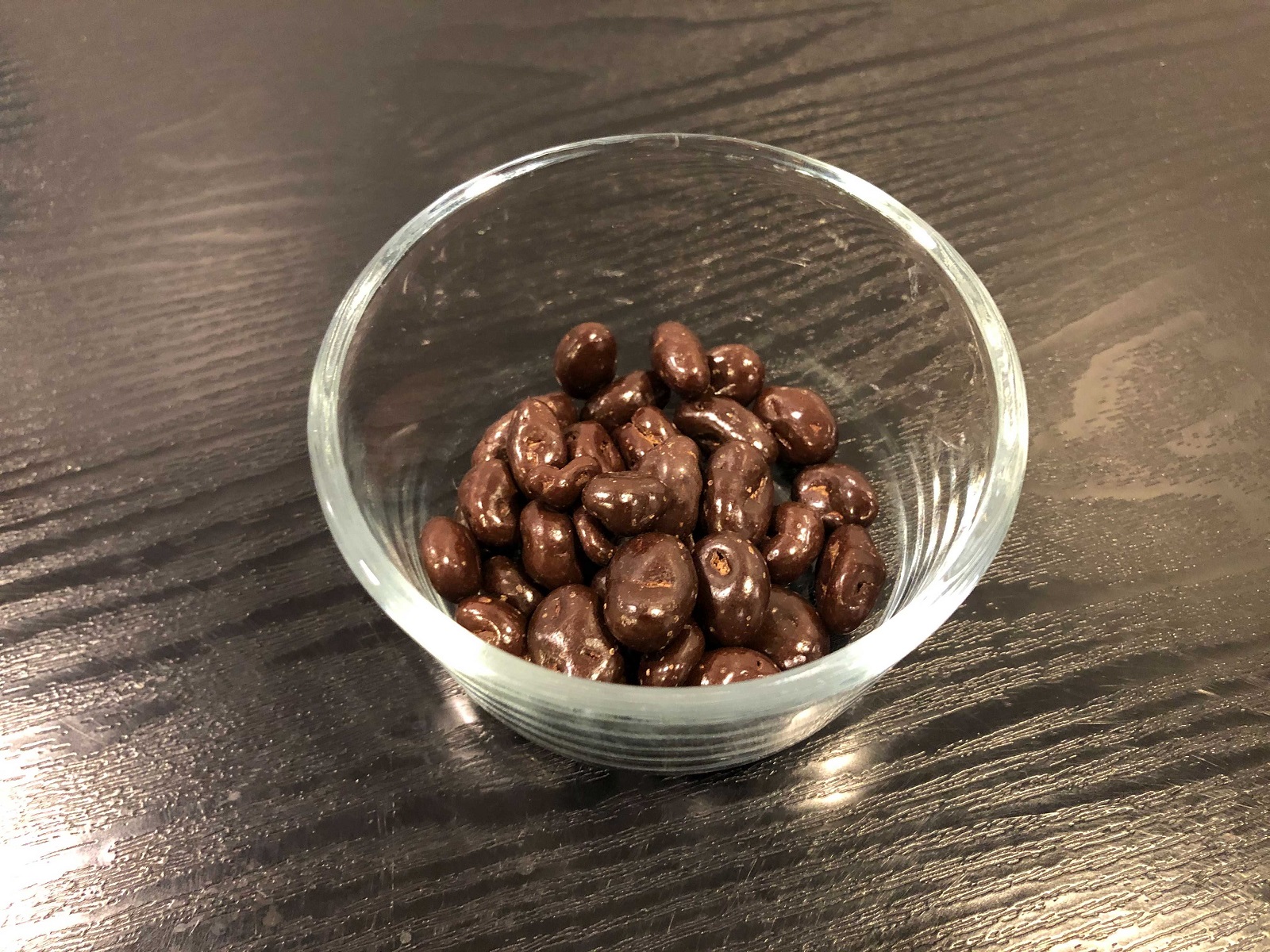 Yes, those yummy morsels of raisins covered in chocolate are a perfect treat on any day. When it comes to a National Day, a chocolate covered raisin or a box of them is worth celebrating. On March 24th, National Chocolate Covered Raisin Day cele…
There are many, many, many places to get some food during the pandemic. Many of us have resorted to toaster strudels and "the big red tub" of coffee for sustenance. Unfortunately, this doesn't do much for our local economies nor our bodies. Does anybody else play the game of "What's Causing My Headache: Dehydration, Lack of Caffeine, Too Much Caffeine, Lack of Vitamins, or Lack of Sleep"? Well, one way to beat that game (at least for a day or two…) is to support local businesses and your belly with a hearty meal.
While mini-golfing with a group of folks is a hoot, it may yet be wise to put that aside for a while. As luck would have it though, Best Little Roadhouse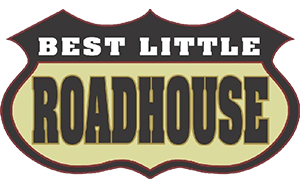 Best Little Roadhouse
(503) 365-7225 4.2/5 based on 2597 Reviews has prepared some fantastic pandemic procedures, so you can still grab …

No Reviews Yet
(503) 588-9463
8800 Enchanted Way SE
Turner, Oregon 97392
Dining Options
Curbside
Take Out
Covid-19 Status
Location Open

(503) 362-4111
1350 Hines St SE
Salem, Oregon 97302

(503) 378-1498
2565 Riverside Dr S
Salem, Oregon 97306

(503) 362-1546
1600 Oak Grove Rd
Salem, Oregon 97304

(503) 932-3540
5657 Zena Rd NW
Salem, Oregon 97304