Willamette Valley Vineyards
Willamette Valley Vineyards
0/5
based on
0 Reviews
Write a Review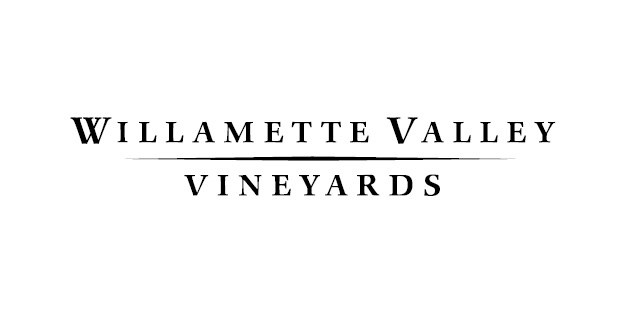 "Our mission in growing cool-climate varietals is to create elegant, classic Oregon wines from the Willamette Valley Appellation. As native Oregonians, we treasure our environment and use sustainable practices in growing and vinifying our wine grapes."
-Jim Bernau, Founder/Winegrower
In 1983, with the encouragement from winemakers making their move from California, Jim cleared away an old pioneer plum orchard in the Salem Hills. Unable to afford drip irrigation, he watered them by hand using 17 lengths of 75' garden hose to get the grapelings through their first summer.
Willamette Valley Vineyards has collaboratively grown its estate vineyards through partnerships like the merger with Oregon wine industry pioneer, Bill Fuller of Tualatin Vineyards (established in 1973), the O'Briens for Elton Vineyard (established in 1983) and Loeza Vineyard (planted in 2015). The winery sources all of its barrel-aged Pinot Noir from its estate-grown vineyards and meticulously farms by hand nearly 500 acres in the valley.
Since the winery founding in 1983, stewardship of the land has been a key principle in our winemaking. Our approach is to grow by hand, the highest quality fruit using careful canopy management and yield balance, and to achieve wines that are truly expressive of the varietal and the place where they are grown. We practice environmentally sustainable farming and were part of the founding of the Low Input Viticulture and Enology Program (LIVE).
Willamette Valley Vineyards has not received any reviews yet.
If you have done business with us recently, we would
love your feedback
!