Looking for the best coffee shops in West Salem, Oregon to get that perfect cup of joe to get you going in the morning (or anytime for that matter). West Salem has several great places to get the perfect blend.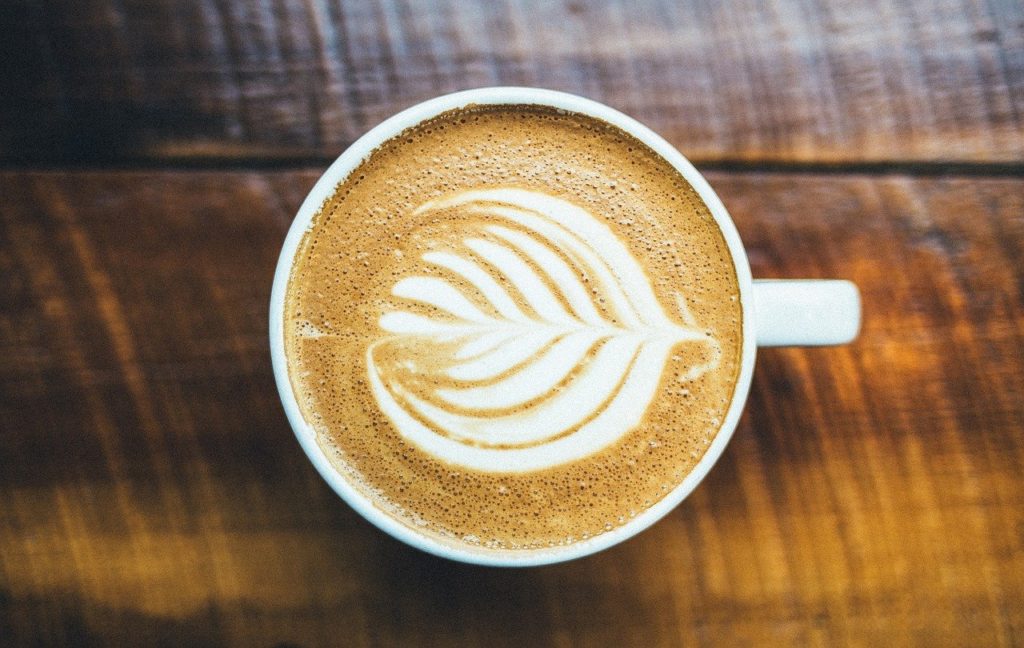 Java Crew
Java Crew offers Fast service, friendly people and delicious drinks. They usually have a "X special of the day" for certain names or occupations.
Where: 779 Wallace Rd NW, Salem, OR 97304
Hours: M-F 5am – 6pm, Sat – Sun 6am-6pm
Urban Grange
Urban Grange Coffee is mindfully designed as a family-friendly, neighborhood coffee shop where you can choose your experience; hang out with others or enjoy solitude.
Where: 1594 Edgewater Street NW, Salem, OR 97304 in Edgewater Crossing
Hours:
Monday – Saturday 6am – 3pm
Sunday 7am – 3pm
Dutch Brothers
If you drive by in the morning on Wallace Rd, you can't miss the the line of cars and people waiting to get their Dutch Bros fix. Part of the Dutch Mafia, these loyal customers can't wait to be greeted by the friendly staff as they pull up and place their order. Oh, and don't miss your free drink on your birthday.
Where: 525 Wallace Rd NW, Salem, OR 97304
Hours: Sun – Thur 5am-10pm, Fri-Sat 5am-11pm
Brew Coffee & Tap House
Great local coffee, food, and tap house in the old West Salem City Hall building. There outdoor patio is an awesome space too!
Where: 1320 Edgewater St NW, OR 97304
Monday – Thursday: 10:00am — 8:00pm
Friday: 10:00am — 9:00pm
Saturday: 10:00am — 9:00pm
Sunday: 10:00am — 8:00pm