Recent Reviews for Eat & Drink Places
Near Salem, Oregon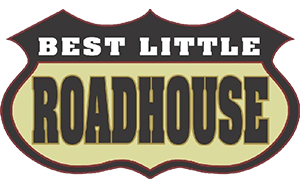 Best Little Roadhouse

(503) 365-7225
4.2/5
based on
3006 Reviews
Always a great choice!
~ Kimberly T.
Just a Few of the 137 Eat & Drink Places
Near Salem, Oregon

1145 Commercial St SE
Salem, Oregon 97302
(503) 365-7225

Dietary Accommodations
Gluten-Free
Vegetarian

PO Box 3667
Salem, Oregon 97306
(503) 363-3241

Join WhirLocal Today
Would you like to see your business here? Click the button to get started!

(503) 580-2936
479 Court St NE
Salem, Oregon 97301

(503) 990-6390
1211 Edgewater St NW
Salem, Oregon 97304