Just a Few of the 186 Eat & Drink Places
Near Salem, Oregon
Recent Reviews for Eat & Drink Places
Near Salem, Oregon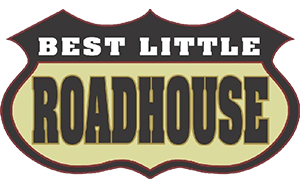 Best Little Roadhouse

(503) 365-7225
4.2/5
based on
3195 Reviews
Loved my delicious meal
~ Silvia A.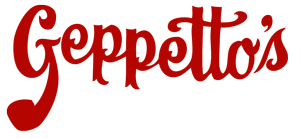 Geppetto's Italian Restaurant

(503) 378-1271
4.2/5
based on
617 Reviews
This is my favorite Italian restaurant in Salem because they have amazing gluten-free spaghetti and pizza crus…
~ Catharine K.

Syrian Kitchen
4.5/5
based on
64 Reviews
The food in Syrian Kitchen is amazing! The place feels really cozy, and the food is so tasty. The people ther…
~ Lily C.

1145 Commercial St SE
Salem, Oregon 97302
(503) 365-7225


PO Box 3667
Salem, Oregon 97306
(503) 363-3241

Join WhirLocal Today
Would you like to see your business here? Click the button to get started!

(971) 239-4363
333 State St
Salem, Oregon 97301

(503) 990-7827
692 Lancaster Dr NE
Salem, Oregon 97301