Recent Reviews for Personal Services
Recent Content
Spotlight Featuring:

Bry Taylor-Campos Realtor ®

(503) 779-5664
5/5
based on
4 Reviews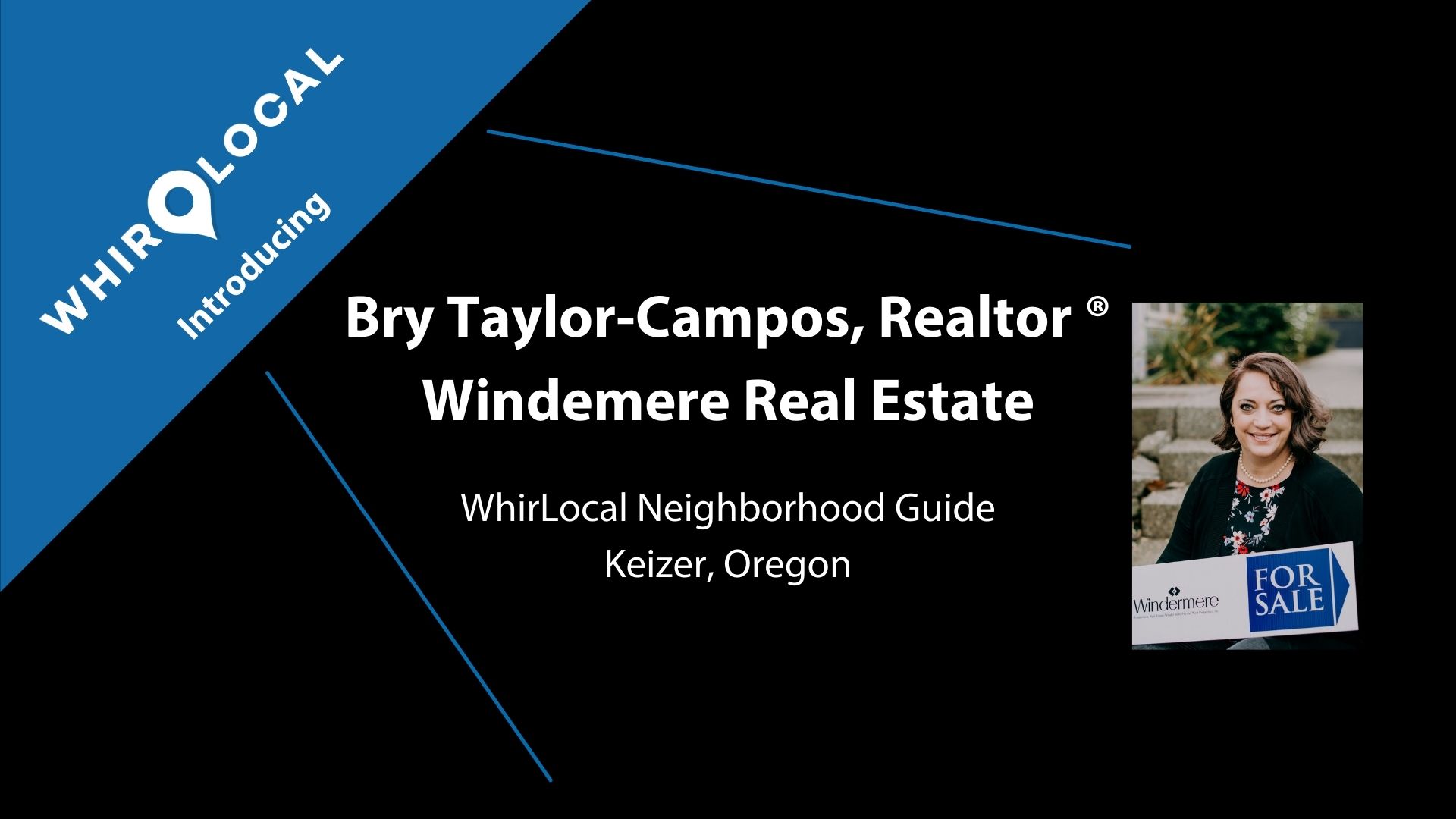 We're excited to welcome Bry Taylor-Campos as our WhirLocal Neighborhood Guide for the Keizer Area. Bry is a Realtor ® with Windemere Real Estate, and is a native Keizer resident.
Watch our inte…
Just a Few of the 33 Personal Services
Near Keizer, Oregon

3640 River Road North
Keizer, OR 97303
+1 503-304-7515


No Reviews Yet
4790 Brooklake Rd NE
Salem, Oregon 97305
(503) 390-6351

Join WhirLocal Today
Would you like to see your business here? Click the button to get started!

(503) 798-0871
3825 River Rd N
Keizer, Oregon 97303

(503) 735-5255
5071 River Rd N
Keizer, Oregon 97303