Recent Reviews for Places
Near Dallas, Oregon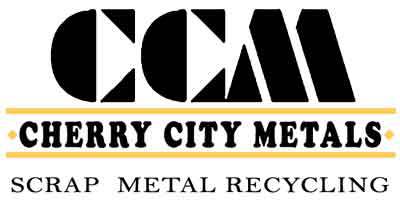 Cherry City Metals

(503) 588-0721
4.1/5
based on
130 Reviews
Can i sell copper here?
~ Diego A.


Dallas Family Dental

(503) 623-2666
5/5
based on
47 Reviews
I have been seen twice for root scaling and deep cleaning for needs that i made on my own. The staff have been…
~ Daniel S.
Just a Few of the 80 Great Places
Near Dallas, Oregon

3155 Kanz Ct NE
Salem, Oregon 97301
(503) 588-0721


168 SW Court St
Dallas, Oregon 97338
(503) 623-2564


210 W Ellendale Avenue
Dallas, OR 97338
+1 503-623-8194

Join WhirLocal Today
Would you like to see your business here? Click the button to get started!

No Reviews Yet
503-689-3099
PO Box 123
Dallas, Oregon 97338

(503) 623-7897
888 SE Monmouth Cutoff Rd
Dallas, Oregon 97338

(503) 831-4748
365 E Ellendale Ave
Dallas, Oregon 97338

No Reviews Yet
(503) 932-7605
P.O. Box 122
Rickreall, Oregon 97371

No Reviews Yet
503-910-1713
Rickreall, Oregon

No Reviews Yet
(503) 623-1100
151 NE Kings Valley Hwy
Dallas, Oregon 97338

(503) 623-2389
197 SE Washington St
Dallas, Oregon 97338

(503) 623-9900
244 E Ellendale Ave
Dallas, Oregon 97338