Write a Review
Dallas Area Chamber of Commerce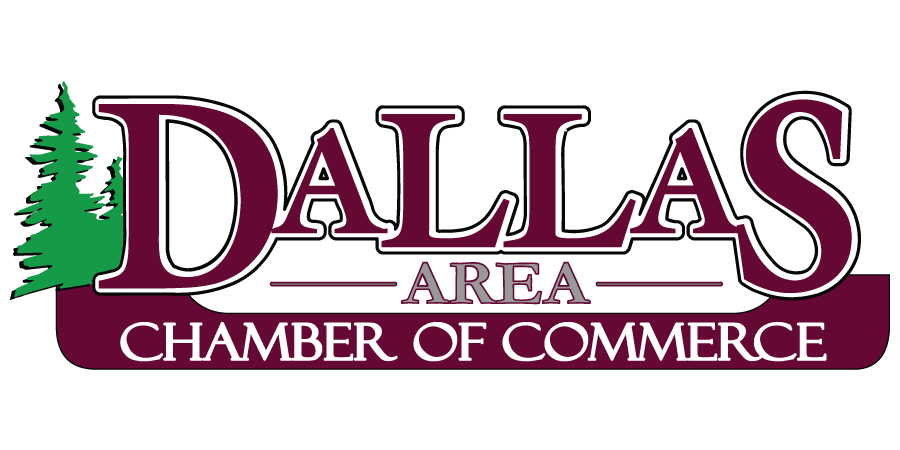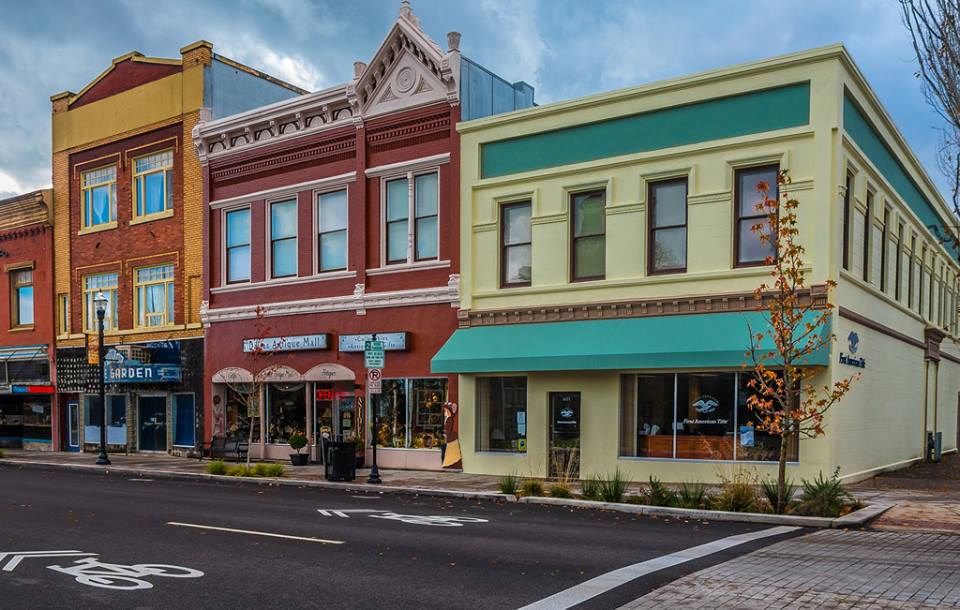 The Dallas Area Chamber of Commerce would like to invite you to explore our lovely community. Located in the heart of the Willamette Valley, just 13 miles west of Salem, Dallas has become a favorite choice of many families. Whether you're a visitor, a prospective resident, or an "old timer," we think you'll agree there is something special about Dallas. Through the Chamber, we hope that you'll discover the many hidden treasures in our area from wineries, to beautiful City Parks, to exploring the many local historical sights.
For over 80 years the Dallas Area Chamber of Commerce, has been serving local businesses. Tasked to improve the local business economy and community as a whole, the membership has grown to more than 200, representing all types of businesses including technology, contracting, retail, food services and general business services.
A better community means better business growth conditions!
Dallas Area Chamber of Commerce has not received any reviews yet.
If you have done business with us recently, we would
love your feedback
!