As fall sports get underway in Oregon, it's hard to miss the contribution that local sports journalist Jeremy McDonald has had on our community over the past several years.
Jeremy runs JMcDonaldMedia.com and related social media channels. He doesn't get paid, but as he likes to say, "It's his full time job". He's been running the site and covering local sports for about 8 years.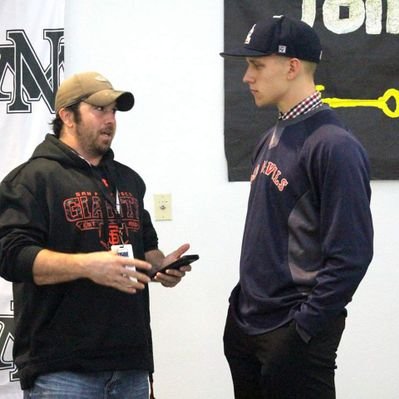 He is a prolific sports journalist and he keeps a schedule that is not for the faint of heart. Add to that fact that he volunteers his time and is not a paid journalist, and it makes it even more special.
According to Jeremy, he just wants to help out. "Sports are a way of life.  At one point or another, we knew someone (or even ourselves), that played athletics.  I want to give that voice to those people.  The athletes, the coaches, the fans and the parents.  Sports mean that much to me", states Jeremy on his website.
He is passionate about sports at all levels, big schools, small schools, major sports, and not as major sports. He loves getting "quotes from both sides" after a game, and providing the voice that he talks about.
Here are just a few pictures of recent contests he has covered already this fall.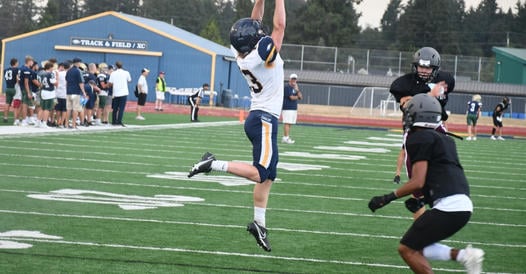 You can follow Jeremy on Facebook or Twitter. If you see him at a game, take the time to say "thank you" for all he does for our local athletes, coaches, and fans. He is a true community builder.
Thanks Jeremy for all you do!