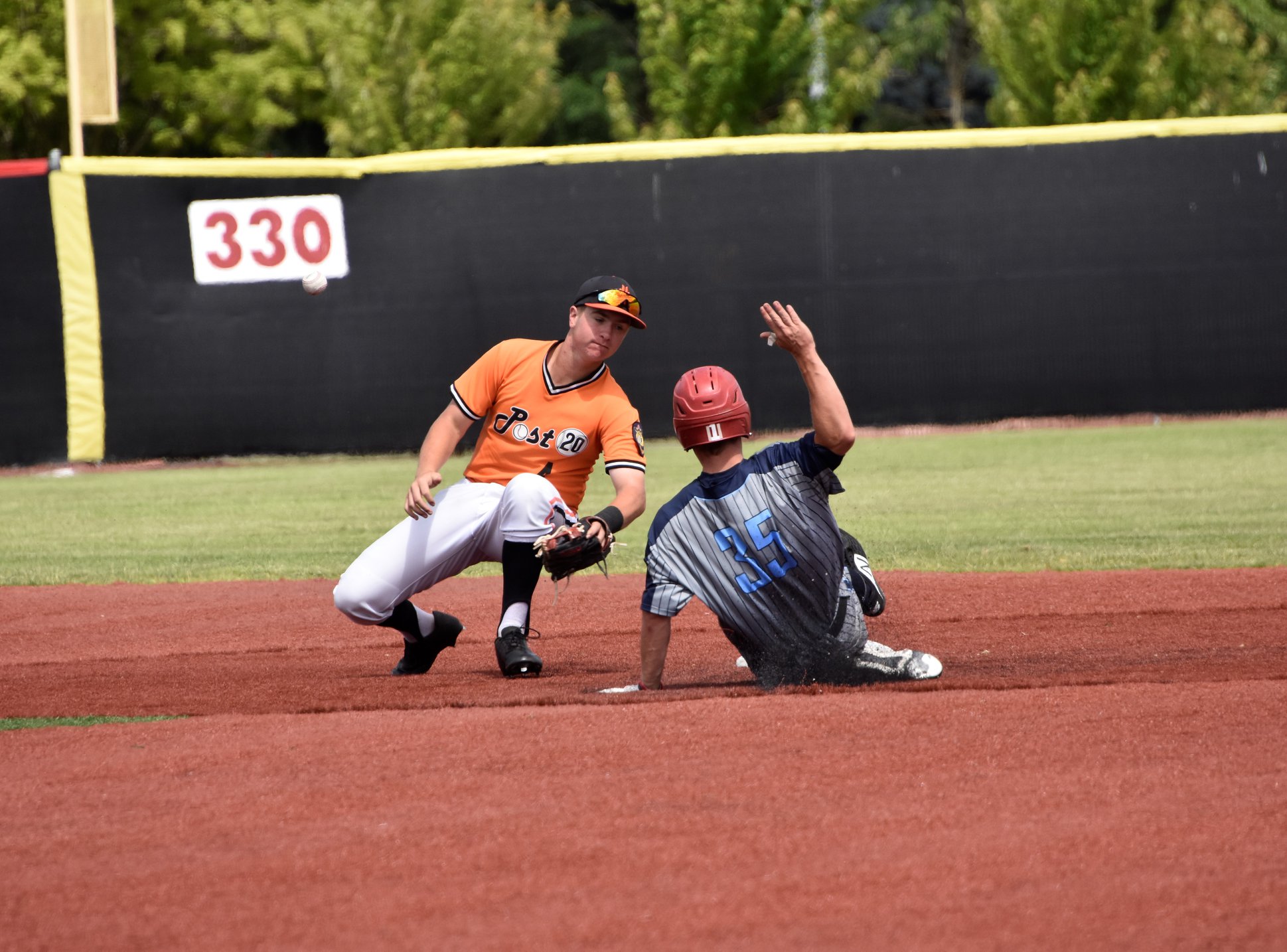 JMcDonaldMedia
0/5
based on
0 Reviews
Write a Review

Sports are a way of life. At one point or another, we knew someone (or even ourselves), that played athletics. I want to give that voice to those people. The athletes, the coaches, the fans and the parents. Sports mean that much to me.
I started Jmcdonaldmedia in October 2015 as a way to get my name out there as a sports journalist after moving to Oregon in August. A few years out of college, (this is my 4th year writing professionally), I learned quickly the importance of recognition student-athletes and the programs around the area and I try to showcase that with this running portfolio.
I'm not trying to compete with the other news outlets 'To be Number One", I'm just trying to help out. Help out by adding a extra voice to the world of sports. There is only so many journalist in the vast world of sports that I want to use this site as a lending hand to bridge that gap so everyone has an opportunity to see their event and stories published!
JMcDonaldMedia has not received any reviews yet.
If you have done business with us recently, we would
love your feedback
!
News & Updates
By Jeremy McDonald [email protected] MONMOUTH, Ore.– It's the home stretch of the regular season in American Legion Triple-A, and in the Area-3 Standings the Post 20 Dirtbags…