Volunteering in your local neighborhood is a great way to give back to your community and develop closer relationships with the people you live around. If you are in search of a volunteer opportunity, here are some steps that will help you find the perfect one.
1. Identify Your Skills
The first step in finding the right volunteer experience is to take stock of your skills and strengths. You should know exactly what you have to offer in regards to each particular volunteer role you consider. It may be helpful to write down an actual list of what you are good at, as well as the skills you would most like to use while volunteering. You can then use this list to narrow down the available volunteer opportunities that match your skill set.
2. Identify Your Wants
Next, determine what you want to get out of the volunteering experience. Are you looking to serve a specific demographic, network, meet new people, or gain experience in a certain area or with a particular company? There are many ways that volunteering can affect your life. Consider what you truly want to gain from your volunteer work before you begin your search.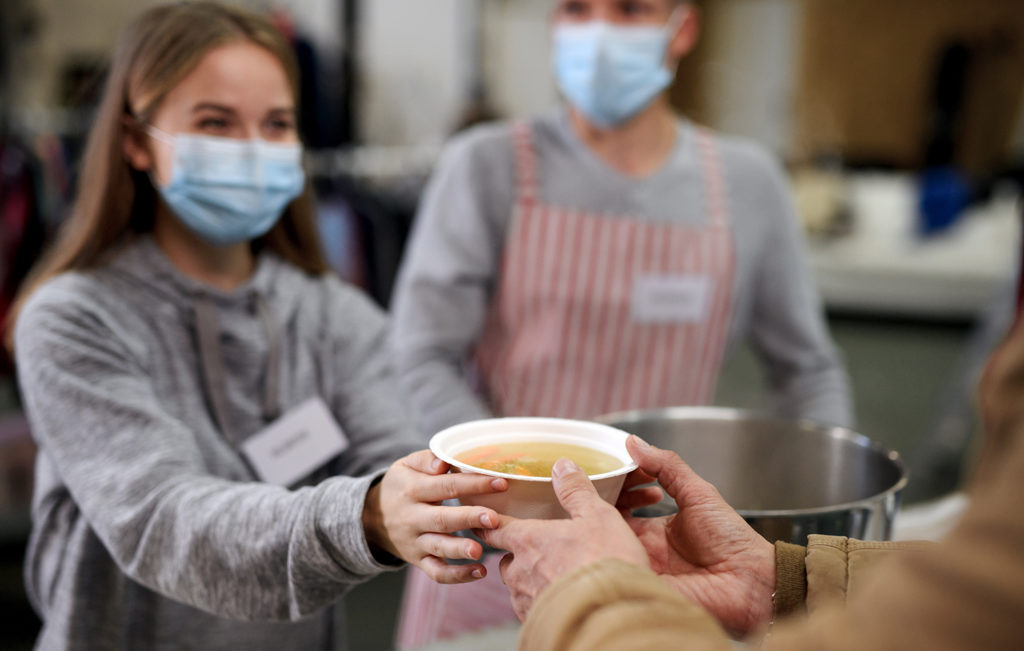 3. Search Online for Opportunities
Once you have identified your skills and know what you wish to gain from your next volunteering role, start searching online for volunteer opportunities in your local area. There are many websites solely dedicated to matching people with volunteer programs. You can also search for neighborhood businesses and non-profits near you who may have volunteer opportunities posted on their websites.
4. Set Up Interviews
Before committing to a particular volunteer program, it is a good idea to attend an interview with the organizers, if possible. This will give you a chance to ask questions and get a direct look into how the program is run. In turn, an interview also gives volunteer group organizers a chance to get to know you and have a better idea of which roles in the volunteer program may be the best fit for you.
5. Prepare to Volunteer
After your interview, you should have a very good idea of which volunteer program you would like to work with. You should also have an idea of what supplies, attire, tools and equipment you may need to bring with you to the assignment. Be sure to have everything you need with you when you show up for your first day of volunteering. This will help to ensure that you not only get the most out of your volunteering experience, but also makes it easier for you to do the best job possible for your community.

There is no better feeling than knowing first-hand that you have positively impacted the lives of real people you see every day. These few steps can help your volunteering experience be great for you and the people you are serving.