19 Non-profits
Near Salem, Oregon

4890 32nd Ave SE
Salem, Oregon 97317
(503) 588-5647

Featured Neighborhood Sponsor

No Reviews Yet
PO Box 103
Salem, Oregon 97308
(503) 877-9529

Featured Neighborhood Sponsor

PO Box 20221
Keizer, OR 97307
(503) 910-3513

Featured Neighborhood Sponsor
Join WhirLocal Today
Would you like to see your business here? Click the button to get started!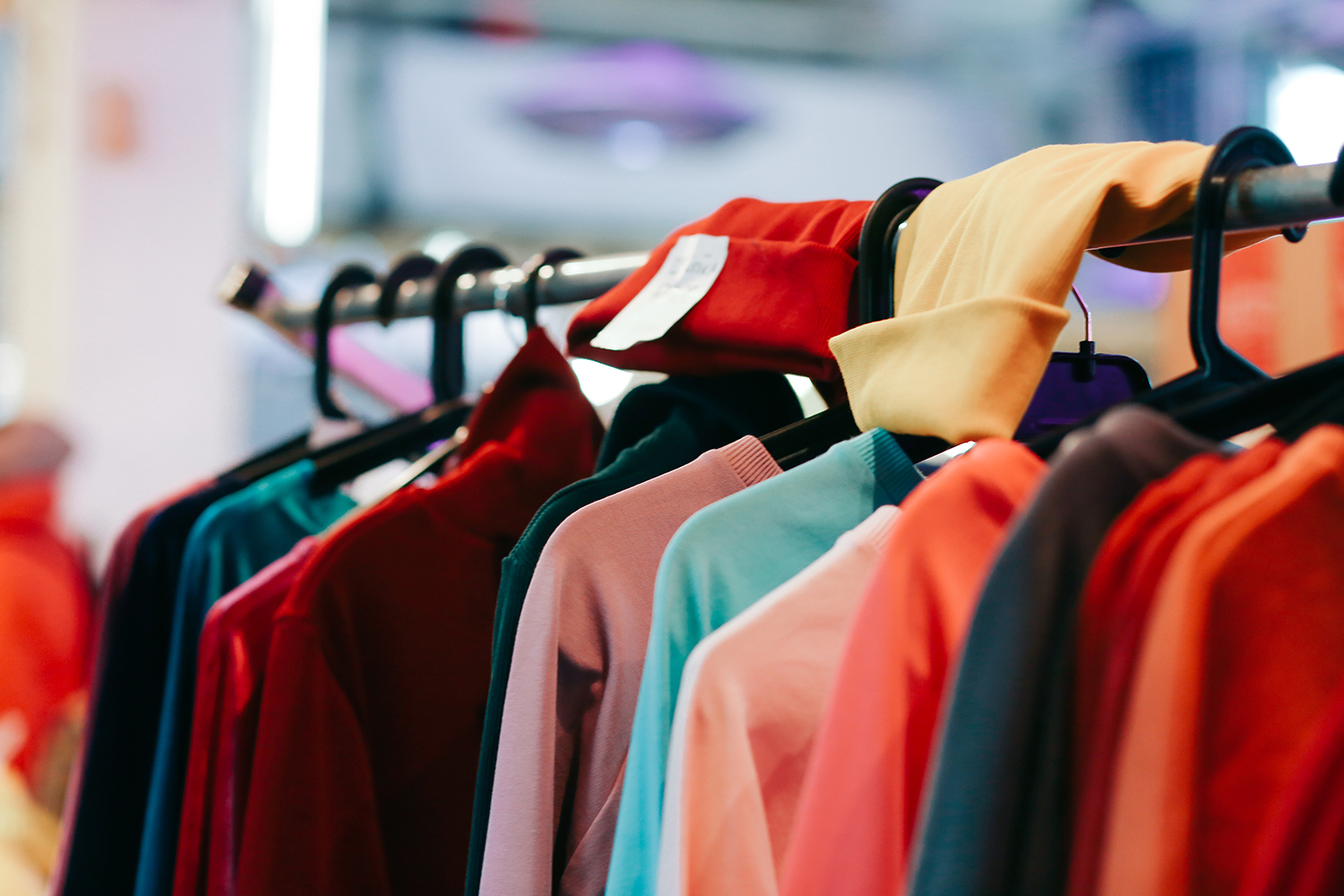 Spring cleaning season is among us, which means it's time to figure out what to do with your unwanted items. Instead of letting your items pile up in storage or be thrown away, you should consider donating them to a local thrift store. If your items are desirable and still in good condition, there are many benefits to…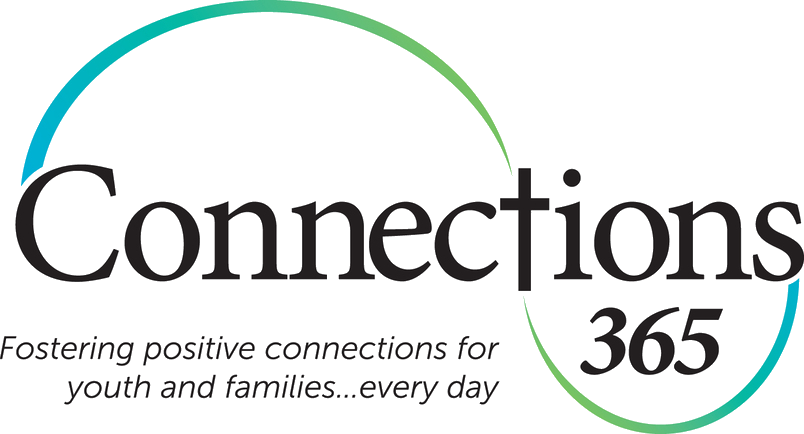 Connections365

(503) 588-5647
4/5
based on
27 Reviews
We are seeking to hire several positions that are vital to our organization:
Foster Parents
Direct Care Staff
Mentors
Part-time Janitorial/Lawn
Featured Neighborhood Sponsor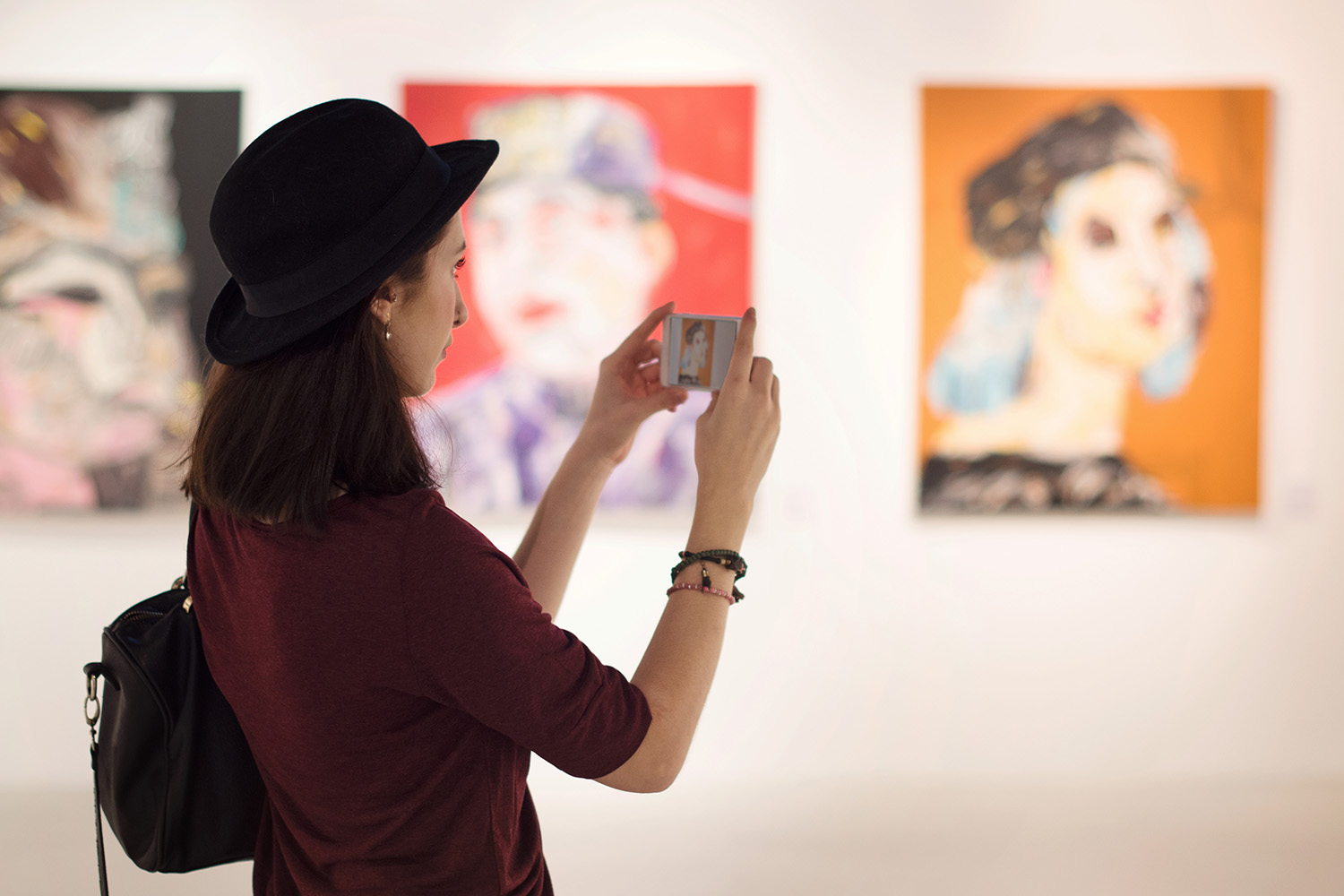 Do you love art and want to support the local art scene in your neighborhood? If your answer is a resounding "YES!" we have four ideas to help you do just that. Attend Local Art Shows or Pop-up Art Gallery Exhibits A great way to support the local art scene is by attending art shows or art gallery exhibits in yo…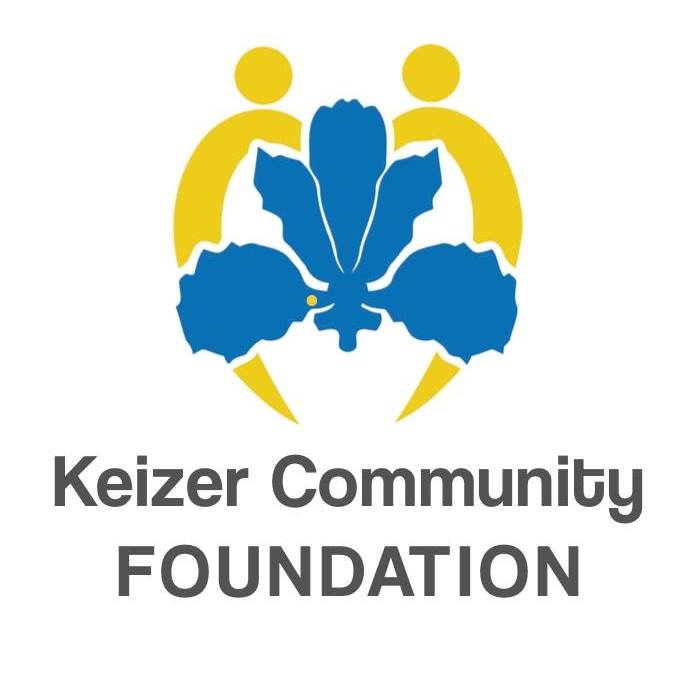 Keizer Community Foundation

(503) 910-3513
5/5
based on
2 Reviews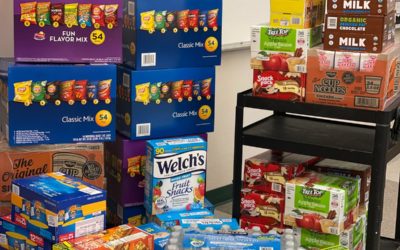 The Keizer Community Foundation has started the new school year with an initial food donation to 7 Keizer Schools this week! Ready to help support Keizer students? Contact us or donate today!
Featured Neighborhood Sponsor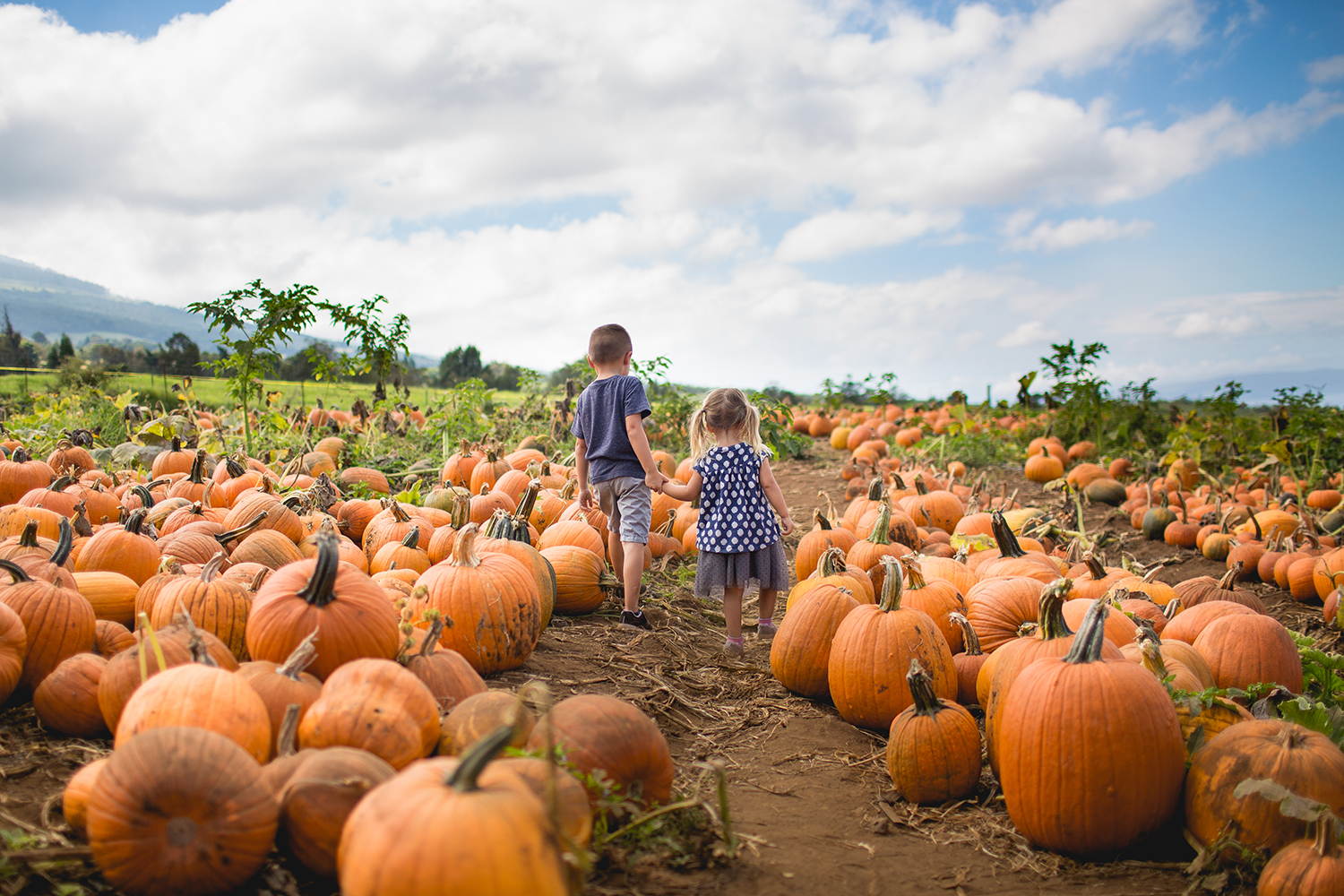 Have you seen the leaves changing? Fall is just around the corner, and with it comes cooler weather, the return of school for some, and fun seasonal activities. Looking for family-friendly fall activities to do this season? Look no further! Here are a few of our favorite ideas. 1. Visit a Pumpkin Patch Going to …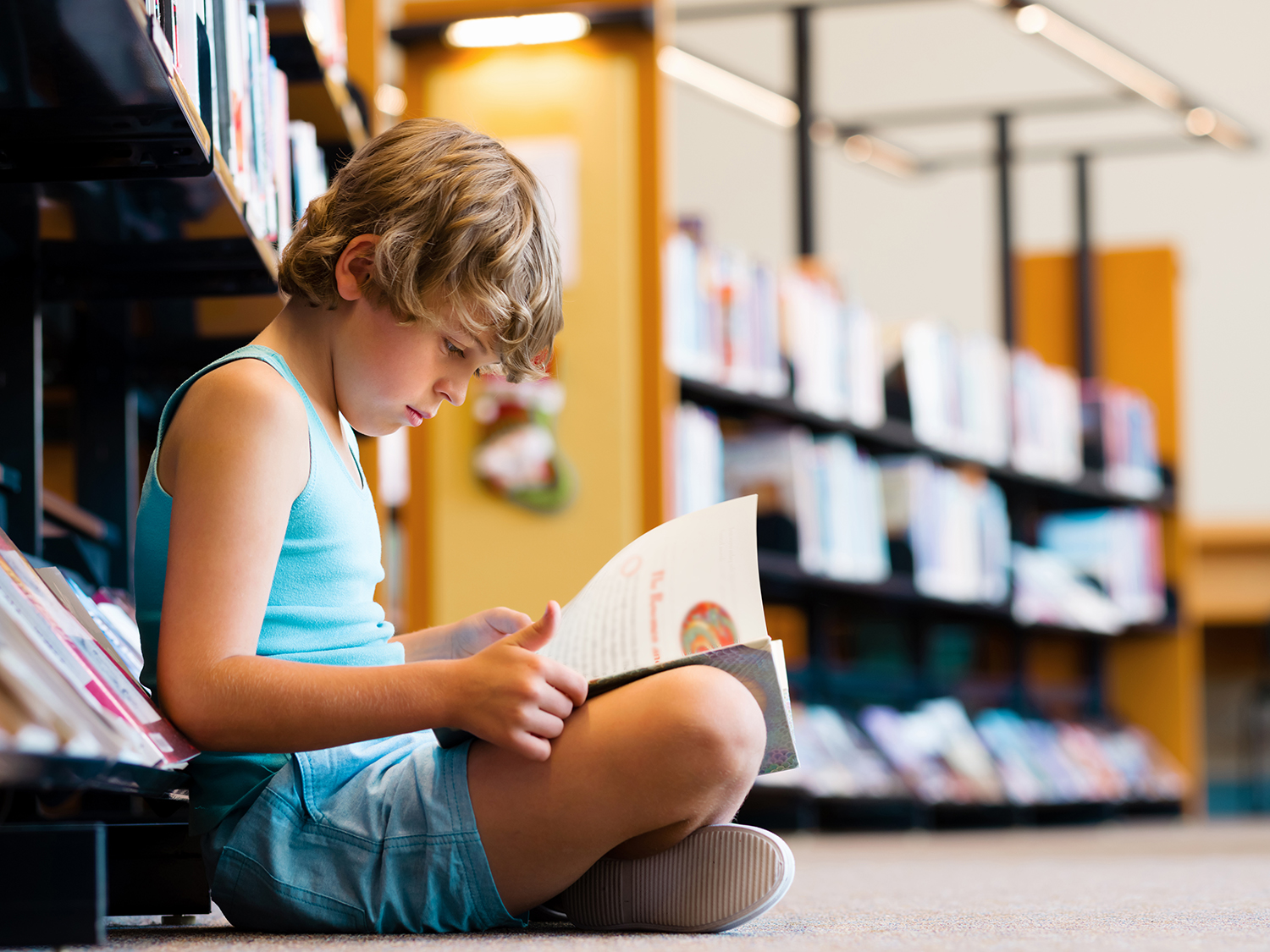 Many people are unaware of the benefits public libraries provide to communities. From free Internet use to library programs for all ages, the library has something for everyone! Let's discuss 6 great reasons why you should visit and support the library in your community. 1. Free library cards It's true—most pu…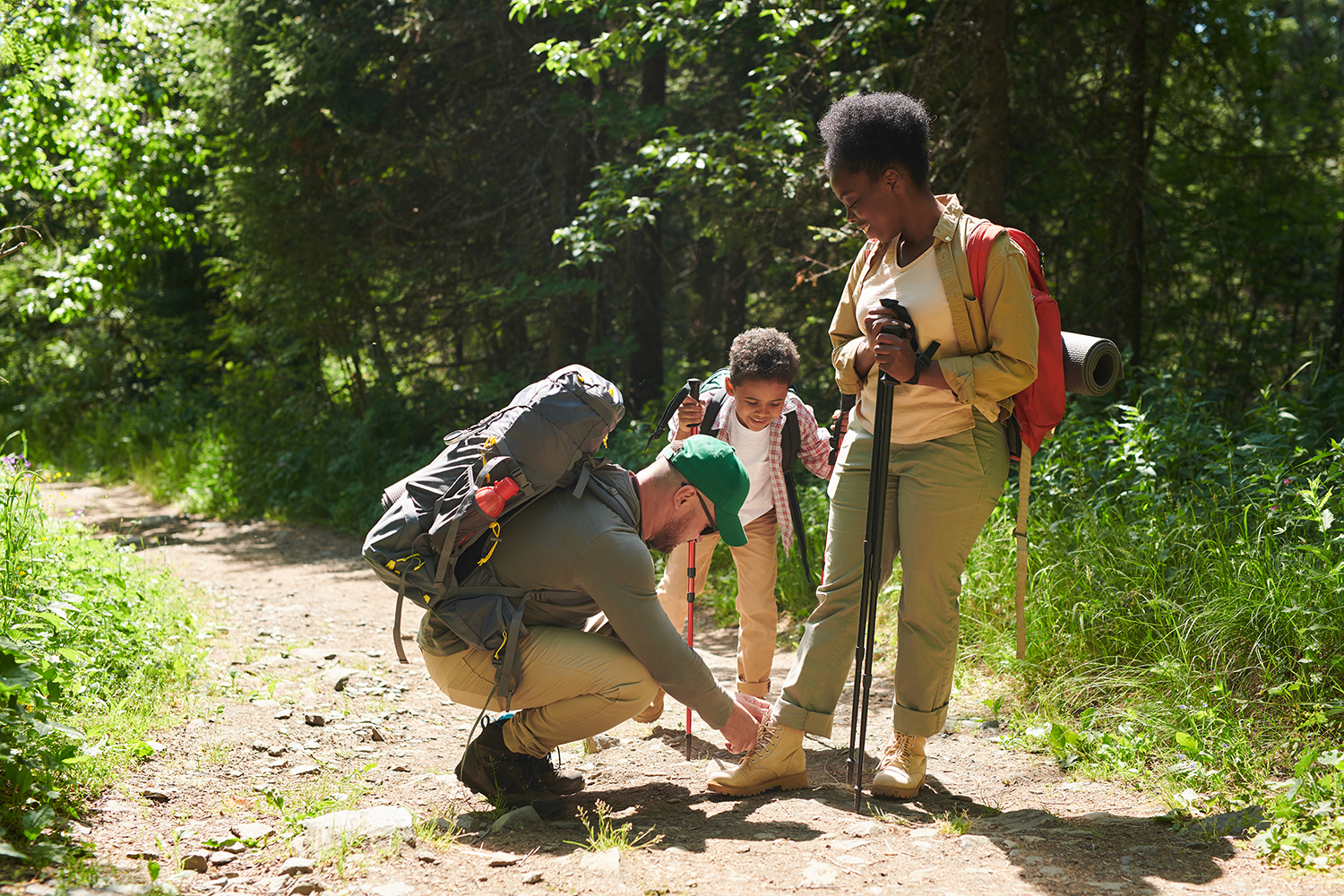 Discovering local history and culture is a fantastic way to spend your spare time and learn about where you live. Whether you are looking for something fun to do with kids or friends or want to find out more about the neighborhood you live in, here are a few activity ideas to get you started: 1. Look for Local Tour…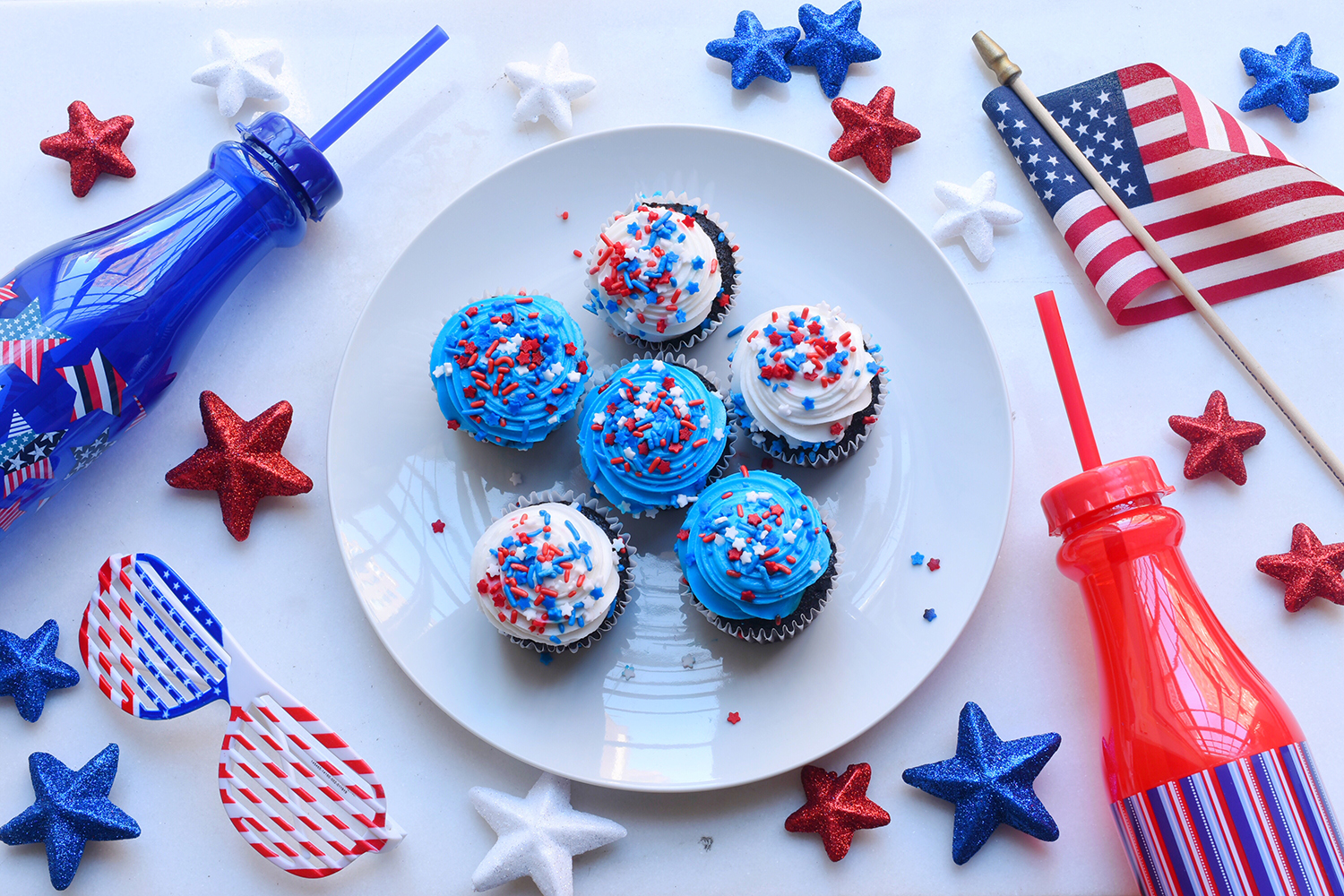 While 4th of July is all about celebrating the United States' independence (and eating good barbecue), it can become dangerous once fireworks are involved. During unprecedented dry weather and in places where wildfire danger is high, it might be best to skip the fireworks during your festivities this year. Luckily, th…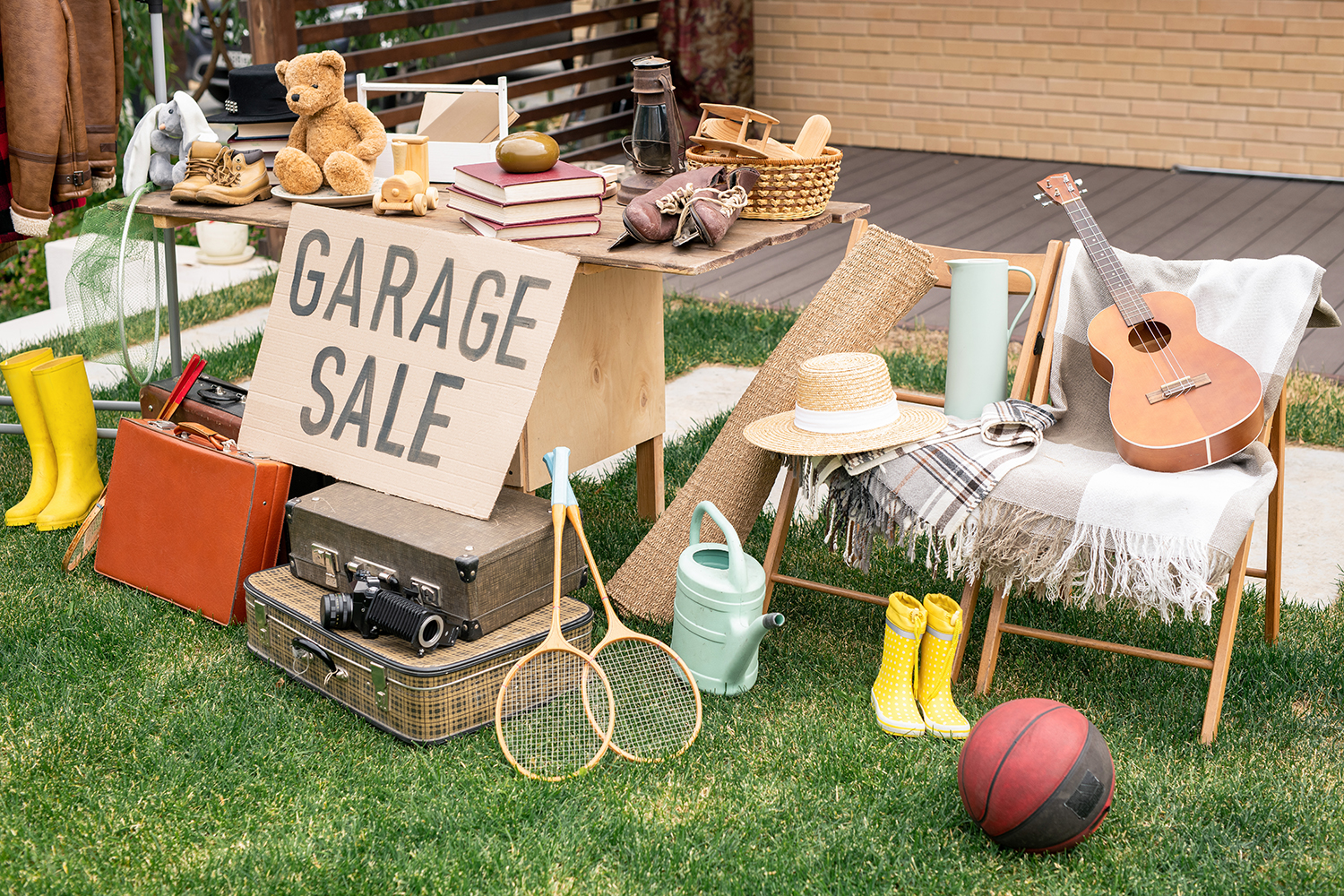 If you're holding a yard or garage sale to get rid of some things you don't need anymore, it might take a little more thought and planning than you think at first. Let's look at a few of our favorite tips on how to prepare for a yard sale by deciding what you're going to sell, pricing items appropriately, picking the …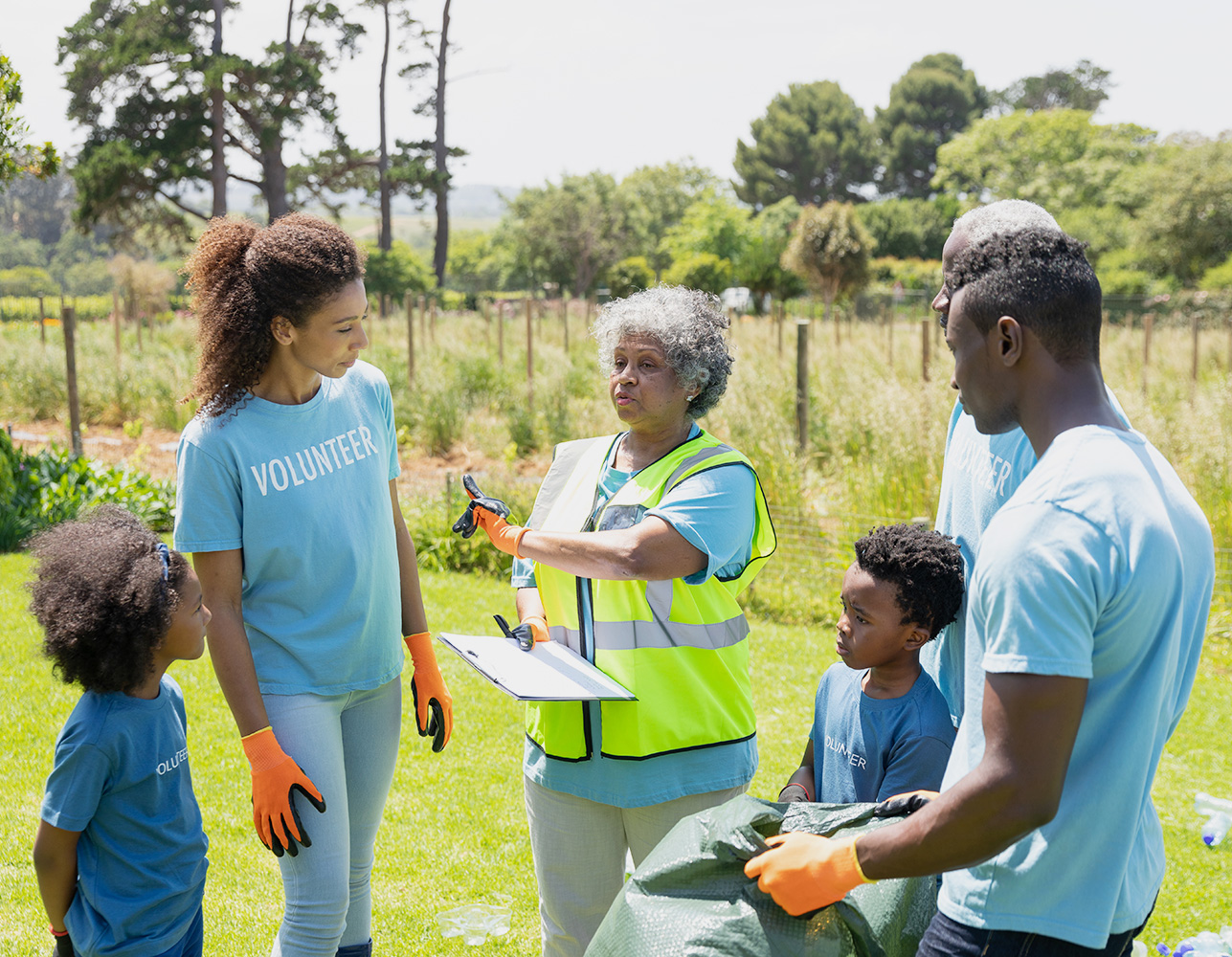 Volunteering in your local neighborhood is a great way to give back to your community and develop closer relationships with the people you live around. If you are in search of a volunteer opportunity, here are some steps that will help you find the perfect one. 1. Identify Your Skills The first step in finding t…
Recent Reviews for Non-profits
Near Salem, Oregon

(503) 364-6642
1220 12th St SE
Salem, Oregon 97302

(503) 585-5900
4246 Turner Rd SE
Salem, Oregon 97317