Getting your daily dose of vegetables is essential, but it's also important to consume in-season vegetables. Vegetables that are in season are not only flavorful and widely available, but they also offer great nutrition.
1. Brussel Sprouts
Brussel sprouts are cruciferous vegetables that may protect against certain cancers like stomach, lung, kidney, and breast cancer. These delicious and crunchy vegetables may even help combat certain health issues like high blood pressure, high cholesterol, diabetes, and heart disease.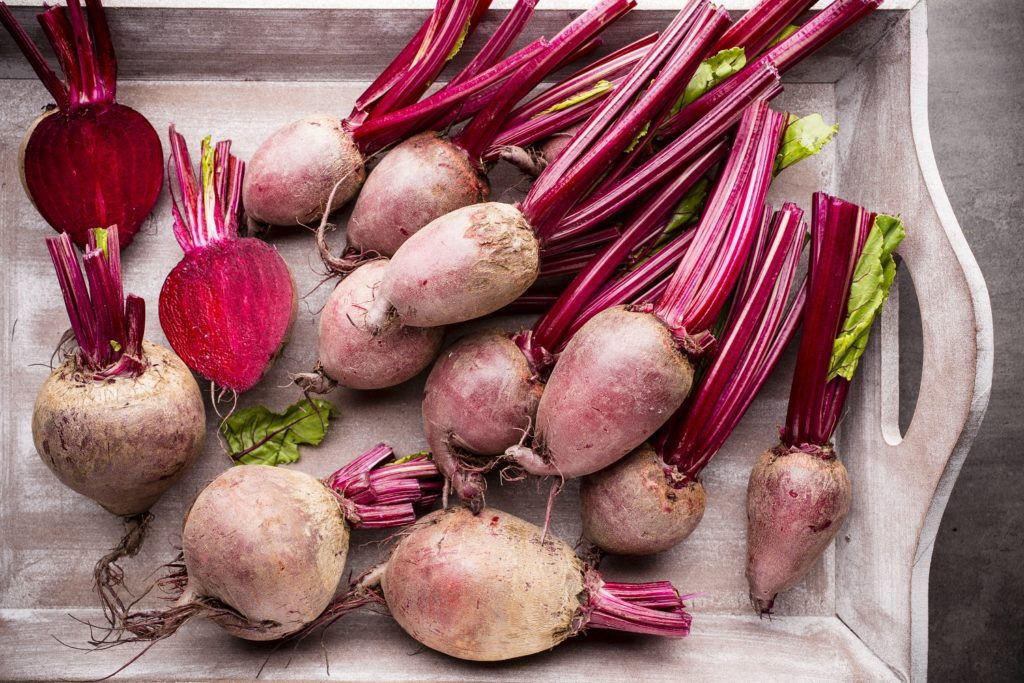 2. Beets
Beets are a highly nutritious vegetable perfect for the winter. They are packed with essential vitamins, minerals, and plant compounds. If you plan to ramp up your winter activities, incorporating beets is a great idea. This vegetable can improve your athletic performance due to its dietary nitrates.
3. Cabbage
Another popular in-season vegetable to eat this winter is cabbage. This vegetable has impressive nutrient content while still having low calories.
Cabbage is also an excellent way to keep your inflammation in check, thanks to its many antioxidants. If you're trying to increase your vitamin C intake, you'll be glad to know that cabbage has a considerable amount of vitamin C to give your health a boost.
4. Collard Greens
Collard greens have two essential vitamins important for your immune system: vitamin C and vitamin A. These vegetables also have a good amount of minerals and dietary fiber, which offers a host of health benefits.
For instance, collard greens consist of soluble fiber, which can absorb cholesterol before it reaches your bloodstream.
5. Kale
The last in-season vegetable on our list for this winter is kale. This nutritious vegetable is packed with vitamin A, folate, various minerals, and more. It is said that regularly consuming kale can lower cholesterol and help you lose weight by helping you ditch the calories and fill up with high water content.
You don't have to sacrifice your vegetables this winter season—there are plenty of vegetables that you can find at your local grocery store or farmer's market as the temperature drops.