Jewelers and jewelry stores are more than just showcases of glittering gems and precious metals. Many offer a range of services that cater to lovers of fine jewelry and those seeking professional assistance. Let's explore the lesser-known services that jewelers provide in addition to selling jewelry.
Custom Jewelry Design
One of the most cherished services offered by jewelry stores is custom jewelry design. Skilled jewelers work closely with clients to bring their dream pieces to life. Whether it's an engagement ring, a personalized anniversary pendant, or a unique pair of earrings, the possibilities are as endless as your imagination.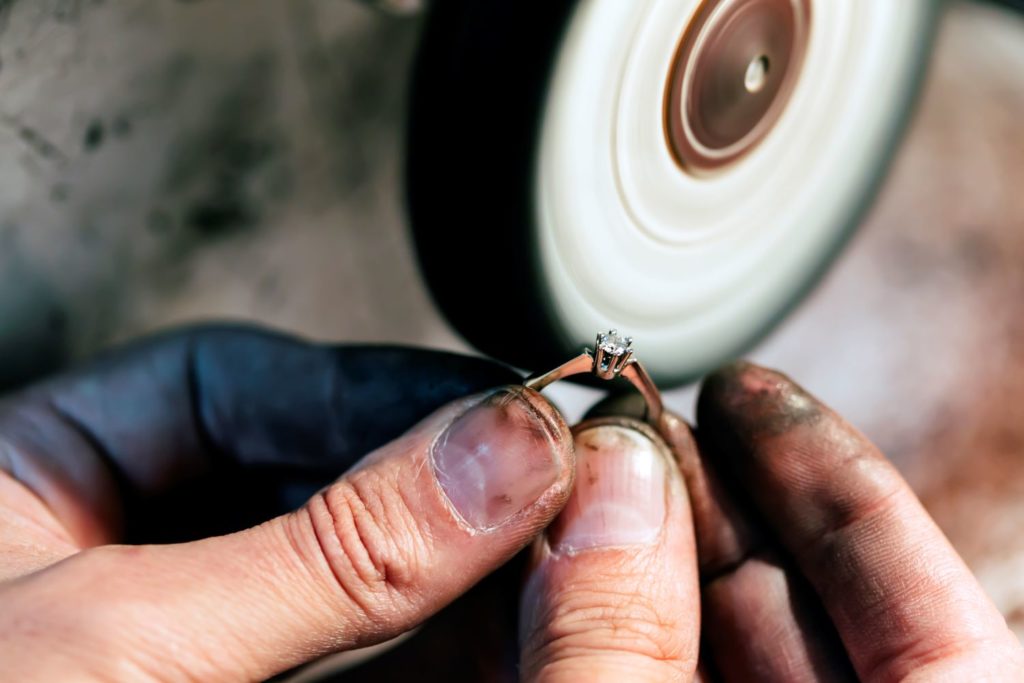 Jewelry Repair and Restoration
Jewelers are also experts in jewelry repair and restoration services. From resizing rings to mending broken chains, these experts can breathe new life into your beloved pieces, ensuring they shine as brightly as the day you first laid eyes on them.
Appraisals
For those curious about the value of their jewelry or needing documentation for insurance purposes, many jewelry stores offer appraisal services. Certified appraisers evaluate the worth of your gems and provide detailed reports, giving you peace of mind.
Cleaning and Maintenance
Cleaning your jewelry regularly is important to ensure your pieces are clean and look their best. Many jewelers offer professional cleaning services, which include polishing and checking for loose stones to ensure your pieces remain in pristine condition.
Bespoke Engraving
To add a personal touch to your jewelry or commemorate a special occasion, consider bespoke engraving. Jewelry stores can engrave names, dates, or meaningful messages onto your pieces, making them even more unique.
Soldering
Soldering pieces together is another service often used for wedding and engagement ring sets. This technique involves fusing the rings together to prevent wear and tear and reduce ring movement on your finger.
Stone Replacement
Lose a precious stone from your favorite piece? No need to fret. Jewelry stores can source and expertly set replacement stones, restoring your jewelry's original design.
Expert Advice
Last but not least, don't underestimate the value of expert advice. The knowledgeable staff can guide you in choosing the perfect gift, selecting the right engagement ring, or finding jewelry that suits your style and budget.
Jewelry stores offer a treasure trove of services to ensure your jewelry remains beautiful, valuable, and personal to you. Whether you're in the market for a unique creation, need repairs, or simply want to keep your gems sparkling, your local jeweler is your trusted partner in all things jewelry-related.