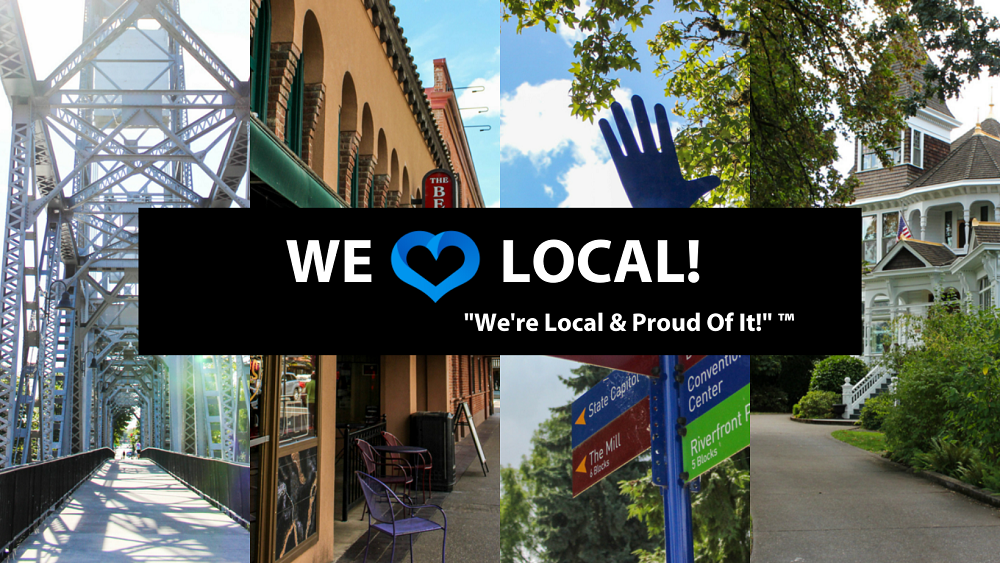 WhirLocal.io
5/5
based on
2 Reviews
Write a Review

WhirLocal was built by a local business for local businesses. We are not a billion-dollar bully or venture-funded unicorn.
"We're Local & Proud Of It"  ™
Based in Salem, Oregon, WhirLocal is 100% developed and supported in the USA by our awesome team.
Featured WhirLocal Reviews:
We will go ahead with another year of membership in WhirLocal.
I am not very social media savvy, but working with WHIRLOCAL has made it easy to get on line and check my reviews and support other local businesses. Thank you for the hand holding!
Featured In:
Spotlight Featuring:


Shaklee Products Forever Sunrise

503-851-2790
5/5
based on
5 Reviews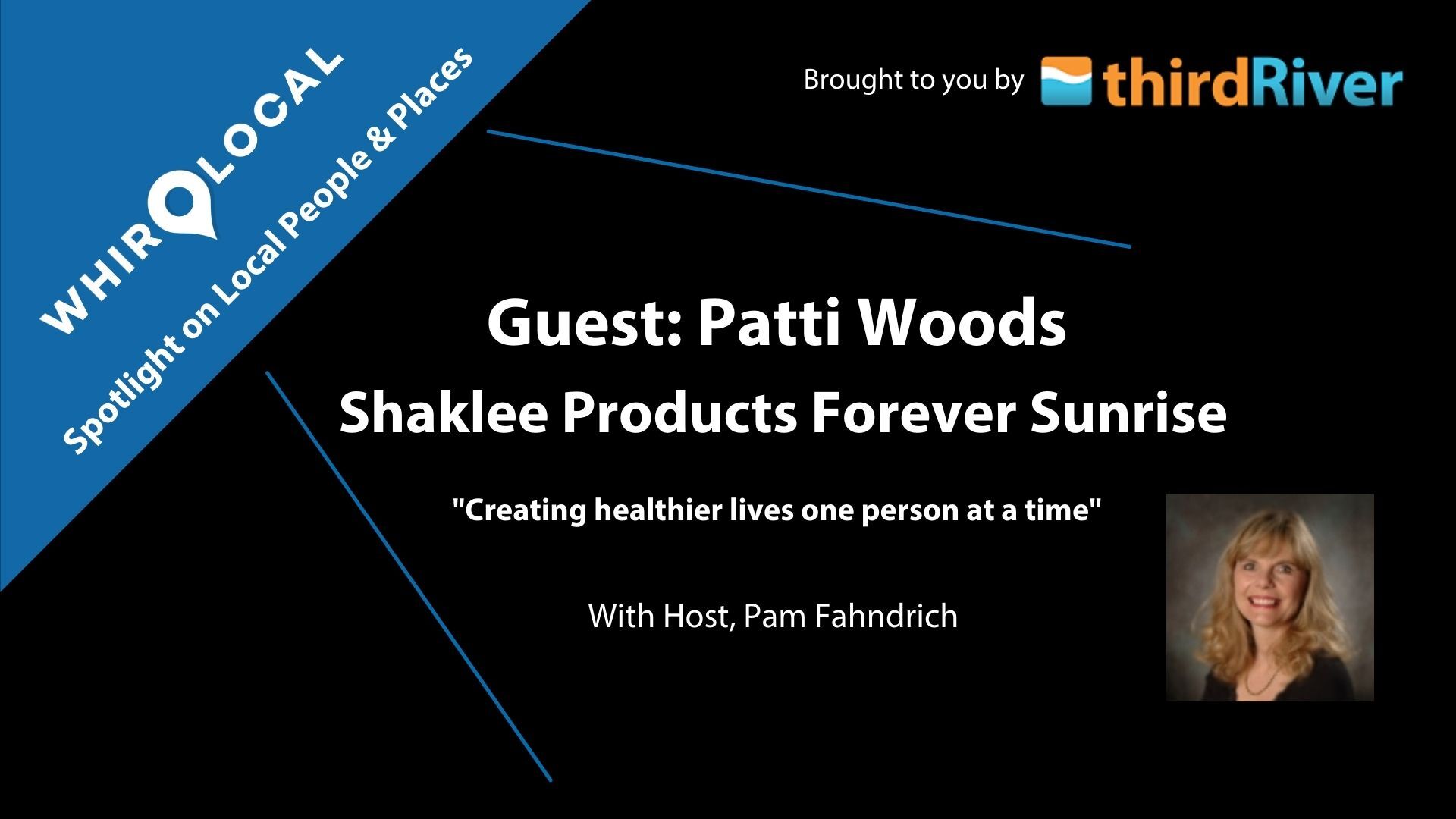 Welcome to this WhirLocal Spotlight, shining the spotlight on local people and places in the Salem area. Today's guest is Patti Woods with Shaklee Products Forever Sunrise with Host, Pam Fahndrich. S…
Neighborhood Content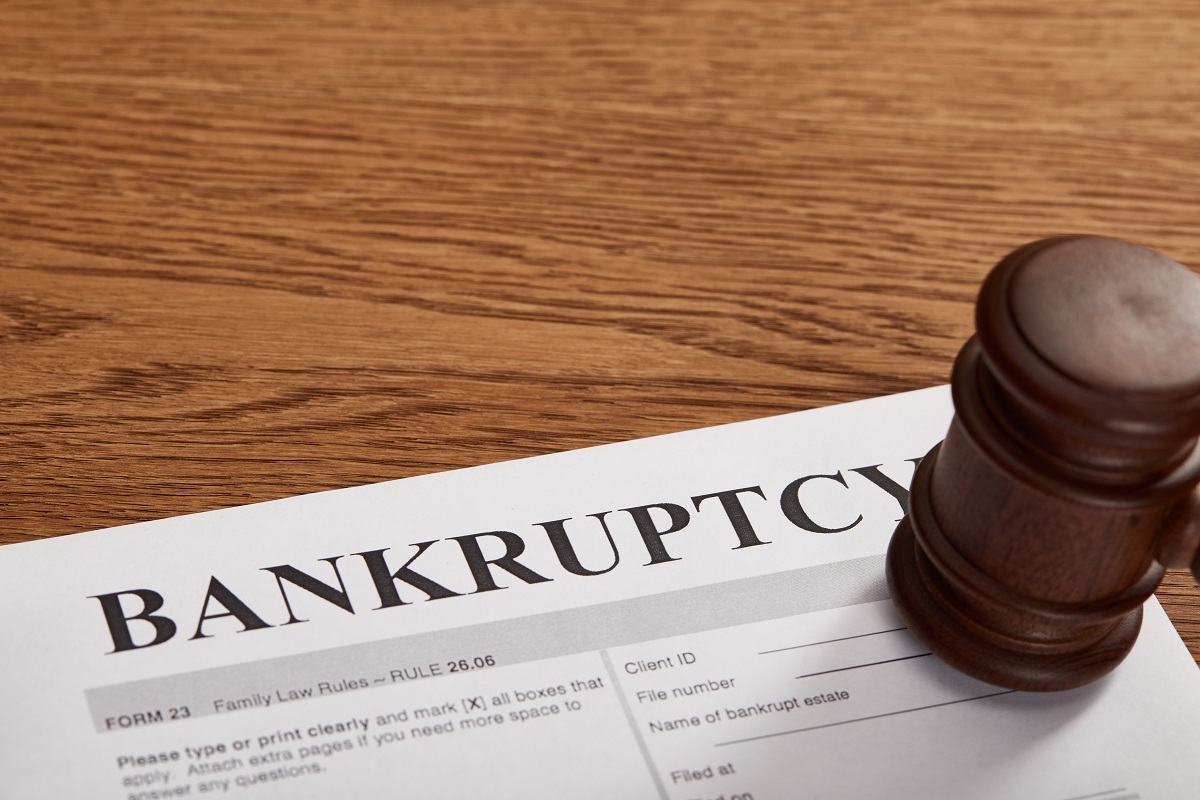 If you are considering bankruptcy, it likely means you are unable to repay your debts. Declaring it means you are attempting to enter a legally-protected status that will enable you to work with you…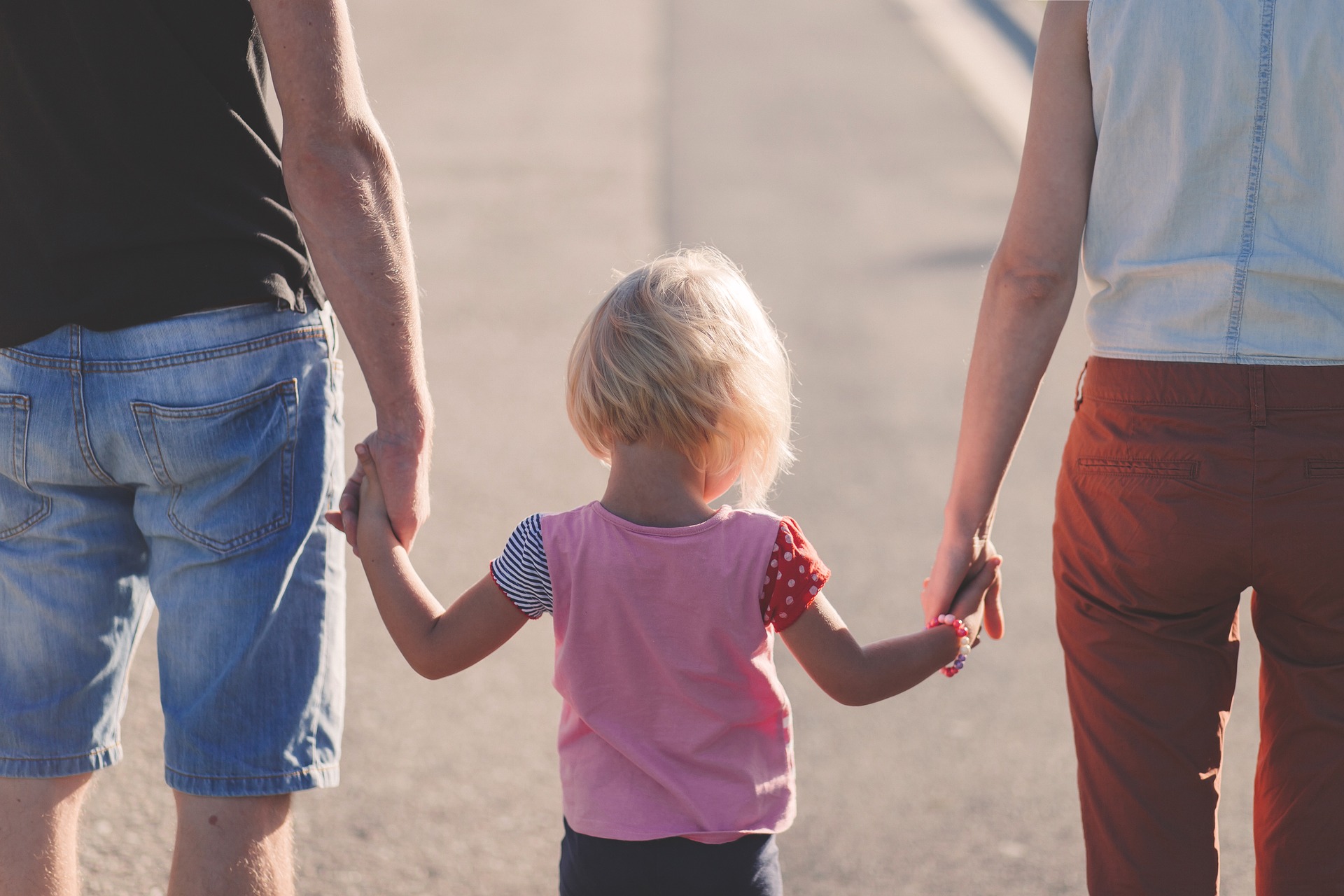 Many people see estate planning as a far-off task that they won't have to complete until they're well past retirement age. However, most people don't think about the consequences of dying without a w…
News & Updates
Staff Members
All
Management
Development
Sales
Digital Marketing
Advertising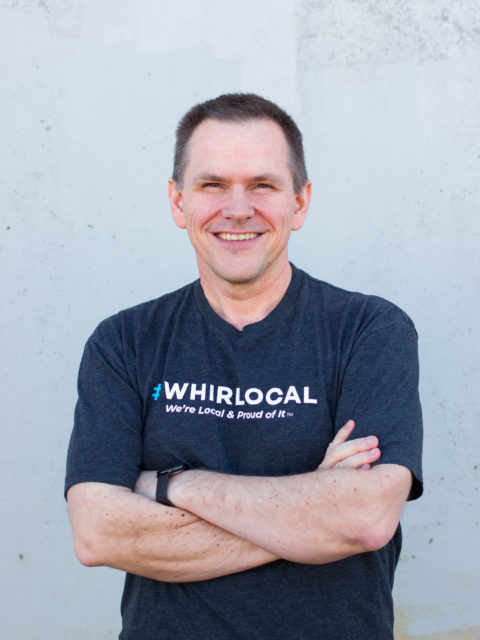 Tim Fahndrich
Co-founder & CEO
Tim grew up as an MK (missionary kid) and is the youngest of 5 brothers. For over 10 years, he was a partner in a family landscape contracting business. He…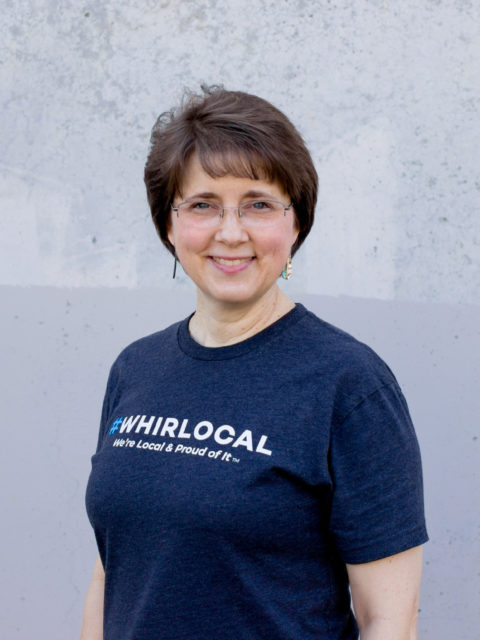 Pam Fahndrich
Co-Founder and COO
Pam is originally from Virginia and moved to Oregon in August of 1991 to take a voluntary service position at Western Mennonite School as an assistant girl…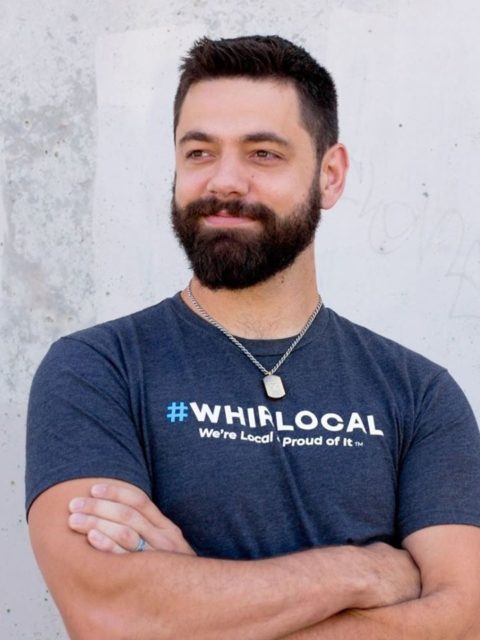 Alexander Demchak
Lead Software Engineer
Alex has been with the Third River Marketing team for 8+ years. He graduated from Sprague High School in 2008 and promptly went to Chemeketa Community Coll…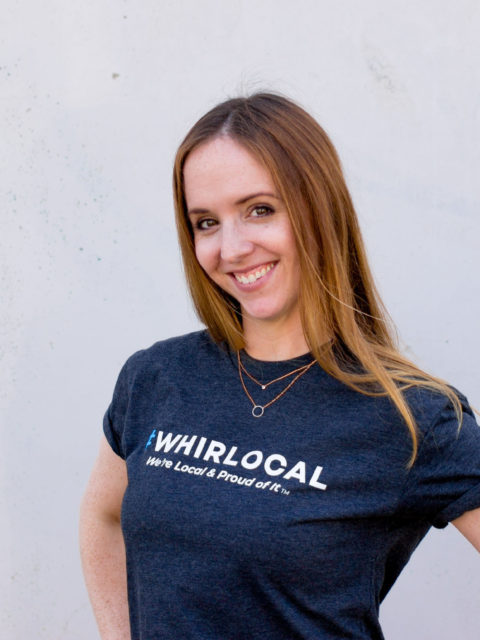 Debbie Mosher
Digital Marketing Manager
  Debbie has a Bachelor in Fine Arts degree in Graphic Design and a Bachelor of Science degree in Marketing from Oregon State University, and during one s…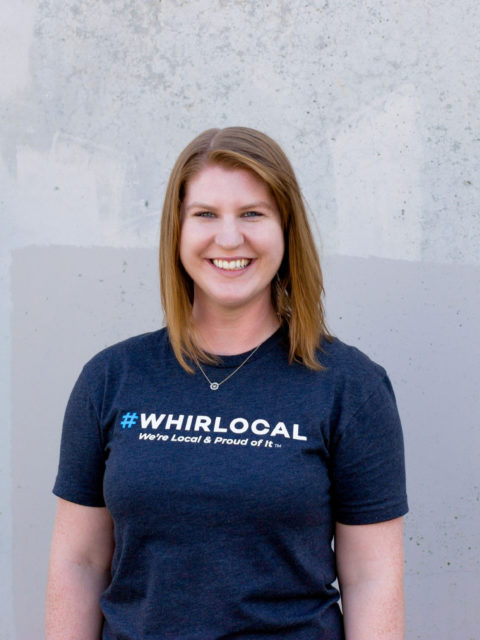 Alyssa Donnelly
Digital Marketing Specialist
Alyssa Donnelly is a graduate of Corban University with a degree in Marketing. After graduating, she fell in love with the Pacific Northwest and now calls …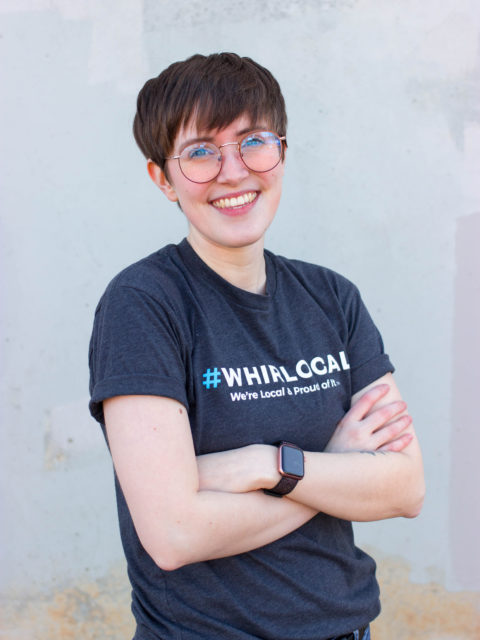 Elyssa Fahndrich
Digital Marketing Assistant
Elyssa graduated with a Bachelor of Science degree in Communications from Corban University. As a Salem native, some of Elyssa's favorite evening activitie…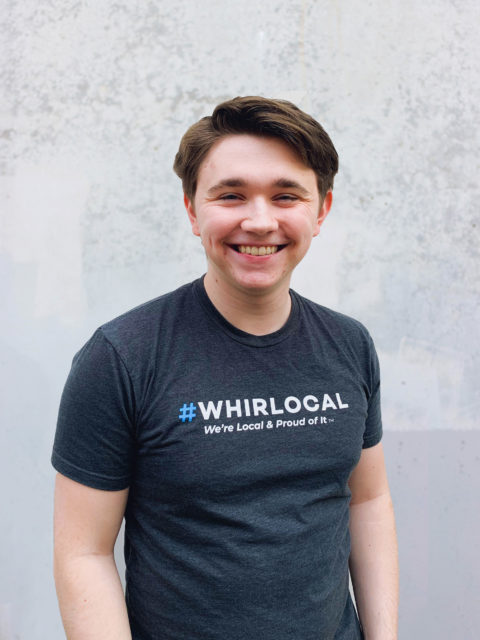 John Fahndrich
Special Projects Assistant
John recently graduated from high school as a valedictorian and a member of the National Honor Society. He is pursuing a Bachelor of Science degree in Digi…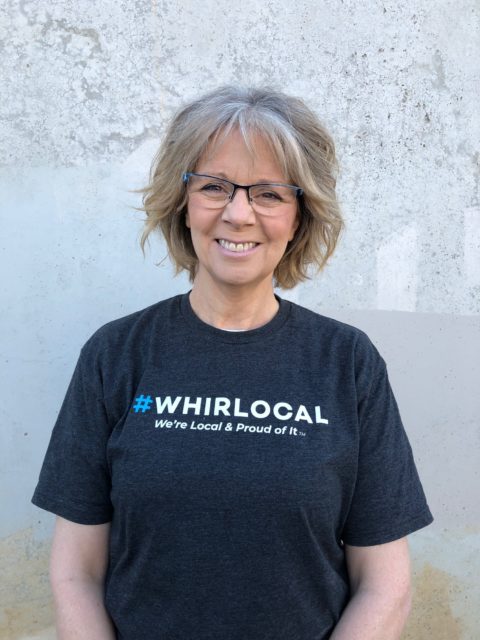 Brenda Hull
Local Outreach Specialist
Brenda is originally from Canada and moved to Oregon in 1994. She loves spending time with her family, playing games, and visits around their outdoor firep…