Discovering local history and culture is a fantastic way to spend your spare time and learn about where you live. Whether you are looking for something fun to do with kids or friends or want to find out more about the neighborhood you live in, here are a few activity ideas to get you started:
1. Look for Local Tours
One of the best ways to learn about the history of your town is to find local museums, historic sites, and other attractions that offer local tours. You may also find walking tours that take you through the town, city, or neighborhood on foot! Walking tours are great for exploring your neighborhood and learning about nearby places of interest (some places even have underground tunnel tours).
2. Visit Local Art Galleries and Exhibits
Check local message boards or online groups for local art galleries, exhibits, or workshops to attend in your area. Some communities also hold free events featuring local artists or performances. You may be surprised by the talent that is in your own backyard!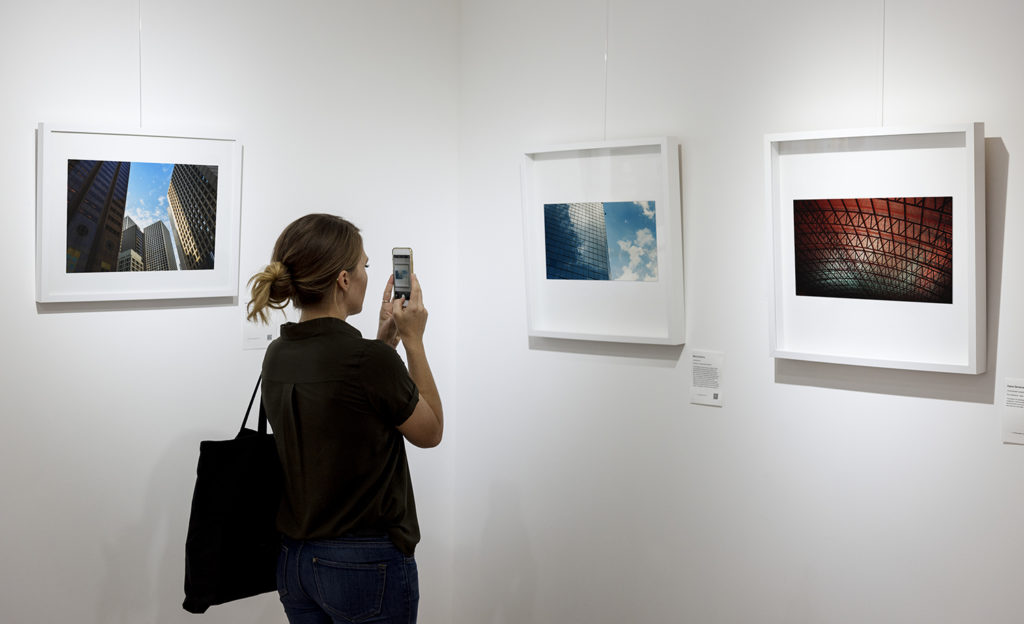 3. Go On Local Hikes
Hiking is a great way to get outside and take in the local nature, learn more about the history of the land, and experience the local wildlife. Many hiking trails and state parks will have visitor centers or informational message boards at the trailheads, so be sure to read up on the places you are hiking!
4. Attend Local Festivals
You will often find local festivals and fairs in most communities throughout the year. These are a great way to experience local and cultural traditions, learn more about local artists or performers, and try some local foods!
5. Join a Local Club or Organization
If you are interested in local history, art, food, culture, or nature—there is likely a local club or organization that shares your interests (i.e. cooking or birding). Joining a local group or non-profit may also give you resources for local volunteer opportunities, and it's a great way to connect with your community.
Do you have any other ideas for learning the history or culture of your local area? We want to know! Mention us on Facebook, Twitter, or Instagram (@WhirLocal). You never know what cool opportunities you might find!