Spring cleaning season is among us, which means it's time to figure out what to do with your unwanted items. Instead of letting your items pile up in storage or be thrown away, you should consider donating them to a local thrift store. If your items are desirable and still in good condition, there are many benefits to donating. Let's go over three of them!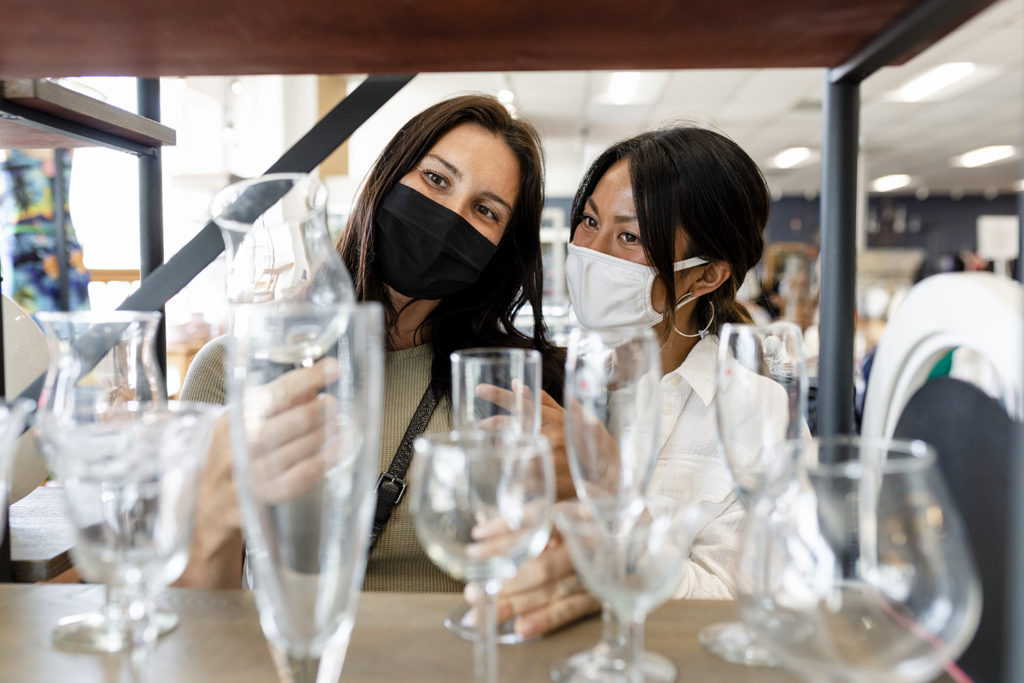 Your Items Will Be Given a Second Chance
Donating to a local thrift store is a great way to "reduce, reuse, recycle" your unwanted items and give someone in your community a chance to use and love them just as much as you did at one point. Many people rely on thrift stores for clothing, furniture, appliances, and other household items, so be sure to only donate things that you would want to pick up at a thrift store yourself. This means they should be in good working condition, free of rips and stains, and include all their pieces.
Your Donations Reduce What Goes Into the Landfill
When you donate to a thrift store, your items don't go directly into a landfill like they would if you tossed them into the trash. Instead, most are more likely to be reused or even sent to be recycled if they can't be sold. This keeps usable items out of landfills and reduces the amount of waste produced each year.
Your Donations May Benefit Your Local Community
Some local thrift stores are operated by non-profits or organizations in your area, such as charities and humane societies. Donating items to locally-owned and -operated stores such as these means that your donations—and revenue from their sale—will likely stay within your community and benefit those served by the organization.
When going through your belongings, consider donating things you no longer use or need to your local thrift store. You never know how much value they might hold for someone else!