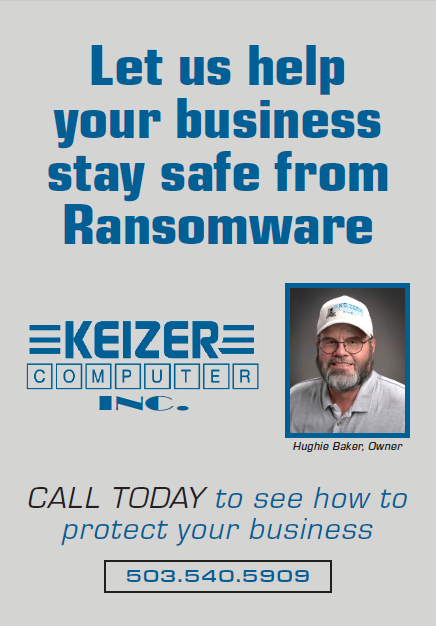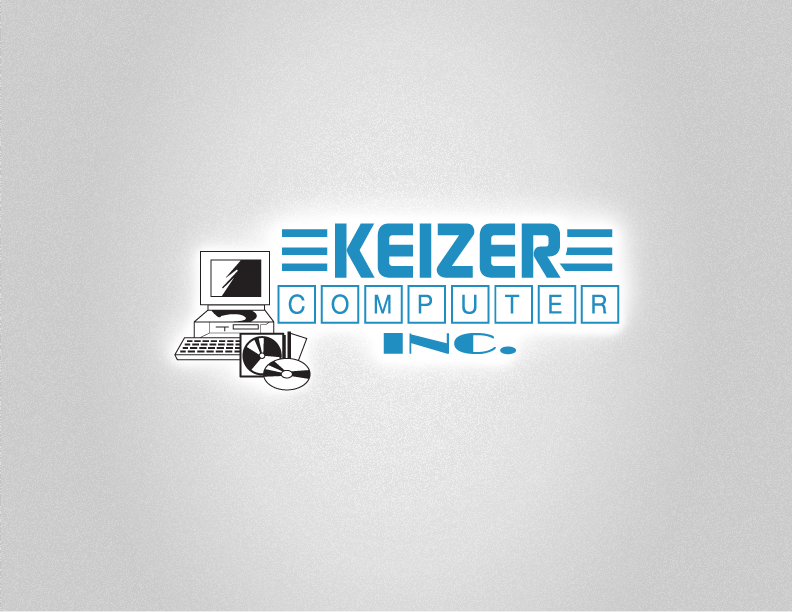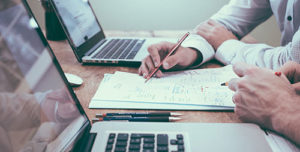 Keizer Computer specializes in providing small business with tailored IT services. We are committed to providing each and every one of our clients with high quality service and support.  We expertly combine our services in order to provide you with customized help and support so you only get what you need and what you want. Our innovative approach starts with a thorough investigation of what your company needs to succeed so that we can ensure a perfect fit with you and our services. Keizer Computer's clients benefit greatly when they choose to partner with us. Not only will you have more energy and time to focus on your business while we handle your IT needs, but you'll experience happier and more productive employees, too. Let us help you open the doors to more technology so you can rest easy that your network will always perform to your standards and that your company will be able to outperform its competitors with ease. Sleep soundly tonight knowing that your electronic assets are optimized, maintained,  and protected – because ensuring your business' technology runs smoothly is our top priority.
Managed IT Oregon
Backed by over 50 other individual Managed Information Technology Services Providers, you can count on us to get it done or know someone who can get it done.  One client just asked me today to not go anywhere, she has met the most beautiful computer people in the industry.  When someone says that, it melts my heart and drives me to work smarter for you, our customers. We are kicking ransomware in the Donkey.
Featured WhirLocal Reviews:
Great service and really cares about making sure you are cyber protected.
Great place to have any kind of computer work done. Voted Best Computer support 3 years in a row.
Offers
News & Updates
Behold the future! By the year 3000 humans may have smaller brains, hunched backs, claw-like hands, and second eyelids. You can thank your phone and your laptop
#HumanEvolution #TechNeck #TextC…
It's 30 years since the first SMS text message was sent. This week in 1992, young British developer Neil Papworth used a PC to say "Merry Christmas" to his colleague. 
#FirstSMS #Hap…
Should you encourage your employees to play games to make them more productive? Microsoft thinks so. It's launching classic games in Teams to help team building
#MicrosoftTeams #TeamBuilding …
Zoom looks set to go head-to-head with the likes of Microsoft Teams and Slack. It's adding new features like email, a calendar and a collaboration hub. Will it tempt you to change?
#Zoom #Col…
Staff Members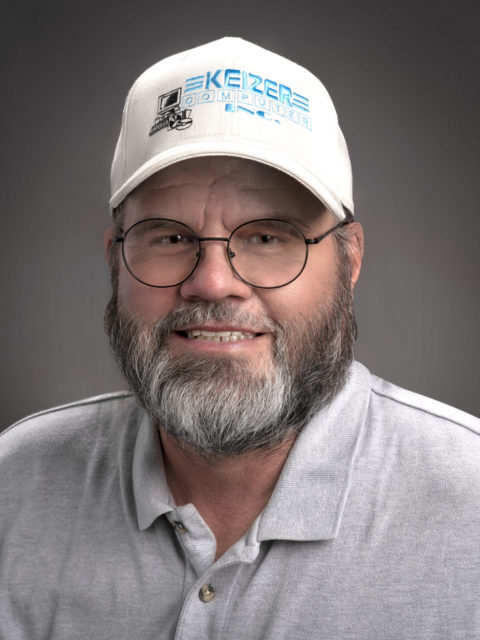 Hughie Baker
CEO/CTO/COO/CIO
Served in this industry for over 20 years.  I enjoy using technology to make our lives easier.  I also love protecting from ransomware.