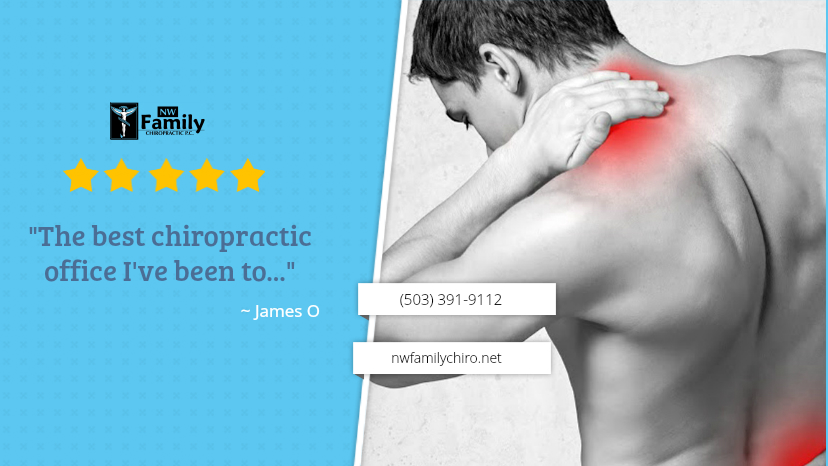 We are a full service chiropractic clinic located at 1797 Lansing Ave NE near I-5 and Market St in Salem.  While not physically located in West Salem, we serve many patients from the community and live in the Dallas area.
We are excited to be here and to have the opportunity to bring better health to our patients. Chiropractic is a natural way to help you achieve optimal health. Since its beginning in 1895, people from all over the world have experienced the benefits of this healing art.
Are you wondering if chiropractic can help you? The most common reason someone sees a chiropractic physician is due to a symptom (usually pain) that hasn't been helped through other means. For some, we're their last hope to help them avoid surgery.
Give us a call today at (503) 391-9112 to schedule your appointment!
Featured WhirLocal Reviews:
I always feel well taken care of when I leave. Thanks for having my back!
A great spot for advice, care and treatment. I appreciate their customer service and always feel very taken care of when I leave.