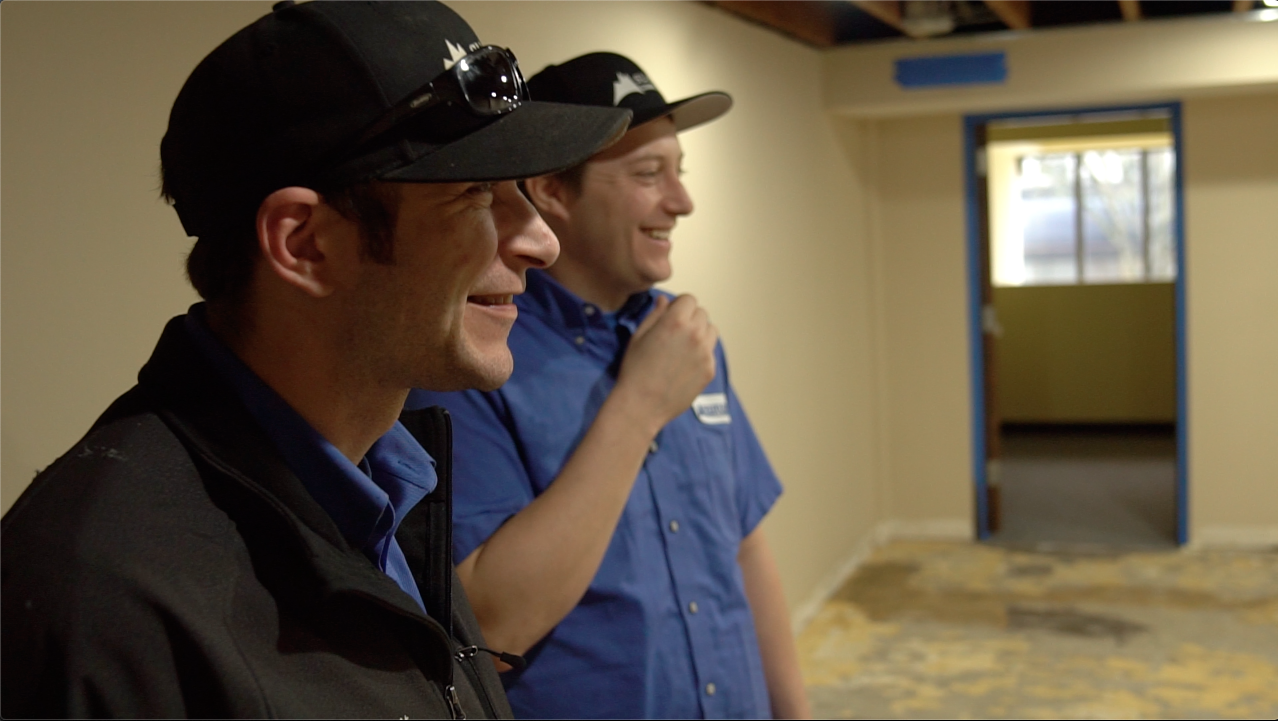 Featured WhirLocal Reviews:
Just the best people! Dependable
Personable
Just a joy to work with!
Upon discovery of water damage to my home I reached out to the Summit team around 11:00PM. No later than 11:30PM was I responded to to verify that my need was/was not an emergency. My need was indeed not an emergency, and *yet* Summit was on scene no lat… Keep Readinger than the following afternoon. Since then, they have been easy to reach and absolutely essential in this whole endeavor. Super thumbs up guys! Keep it up!
Featured In:
Spotlight Featuring:


Summit Cleaning & Restoration

(800) 769-1553
5/5
based on
2 Reviews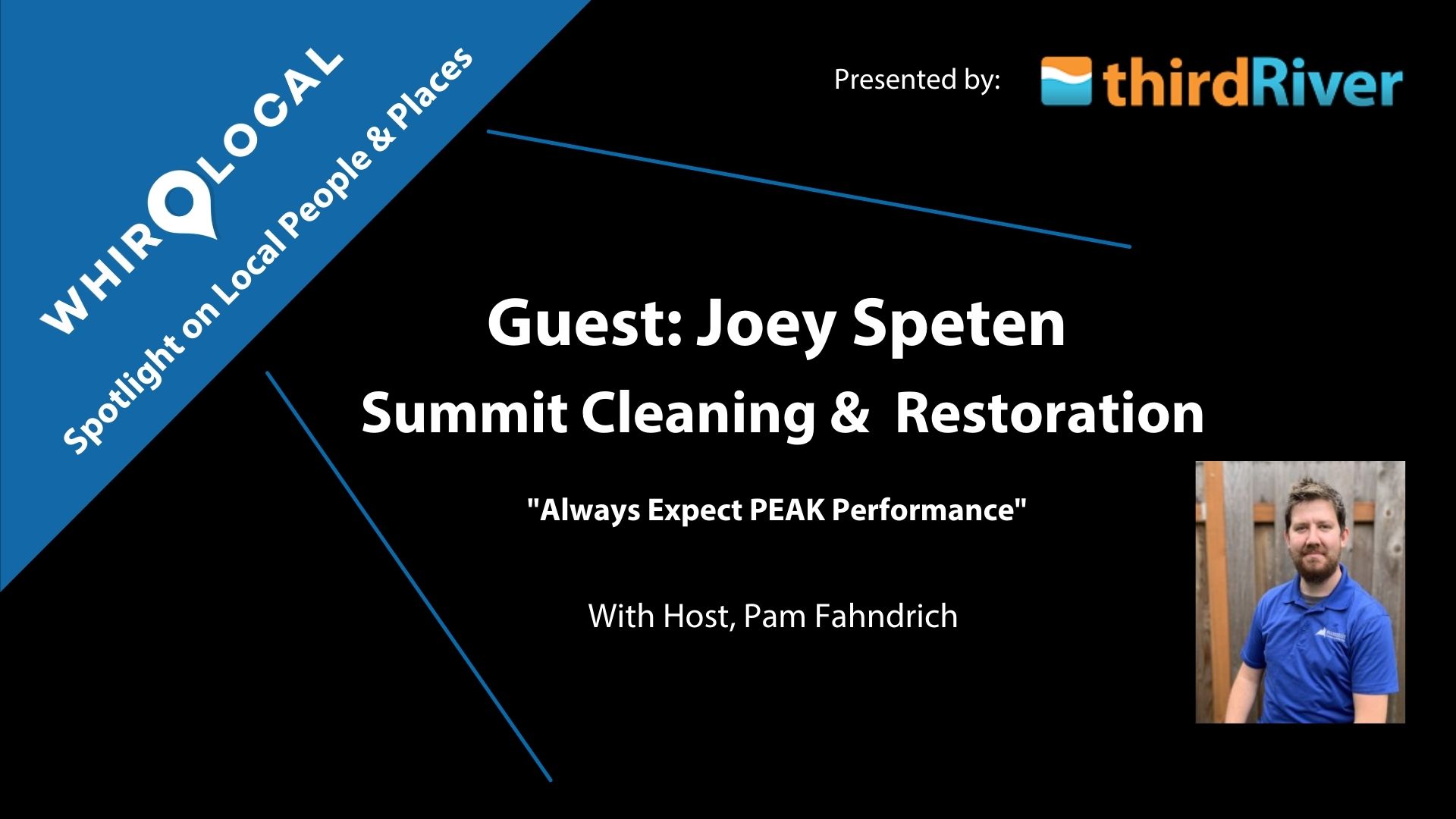 Welcome to this WhirLocal Spotlight, shining the spotlight on local people and places in the Salem area. In the Spotlight is Joey Speten with Summit Cleaning & Restoration with host, Pam Fahndric…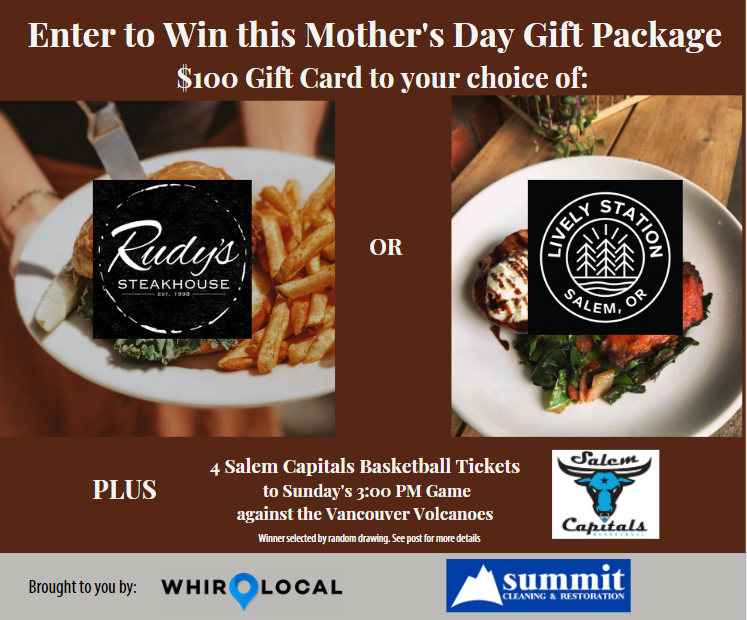 $100 gift card to winner's choice of Rudy's Steakhouse or Lively Station, plus 4 tickets to the Salem Capitals basketball game on Sunday, May 8, 2022 at 3pm against the Vancouver Volcanoes. Broug…
Offers
News & Updates
Licenses:
OR CCB# 153107, WA UBI# 603518352