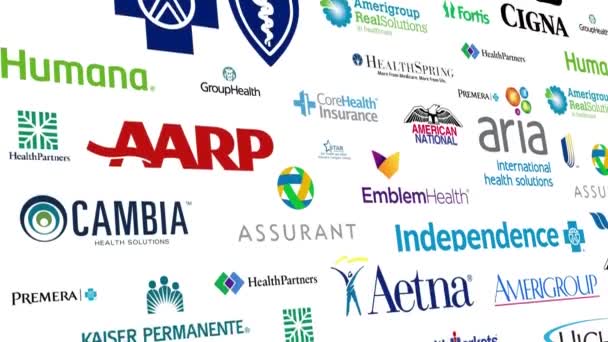 Carol Pavelek, Independent Health Insurance Agent
4/5
based on
4 Reviews
Write a Review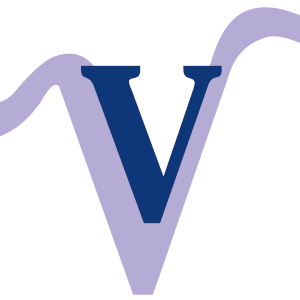 Providing advise , guidance, and enrollment for individuals and small groups, and Medicare Advantage plans and Medicare Supplements for our senior population. Licensed in Oregon and Washington.
Featured WhirLocal Reviews:
Listening to Carol Present was eye opening and enlightening. I learned a lot and know that I can come to her for help when I need it.