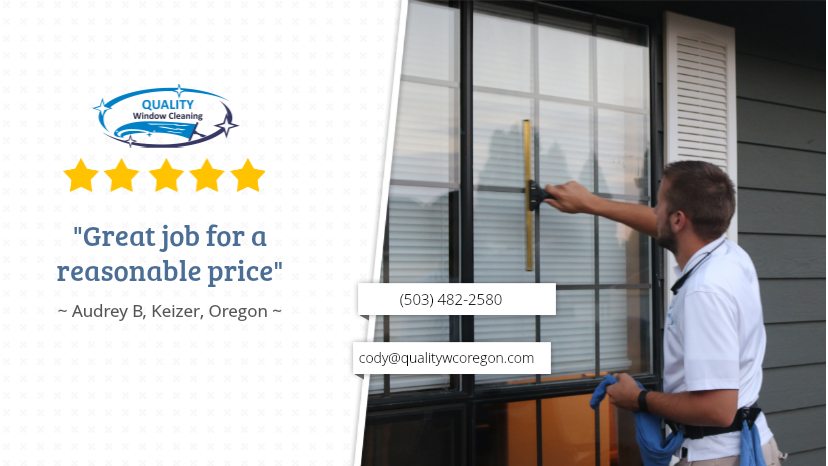 Write a Review
Quality Window Cleaning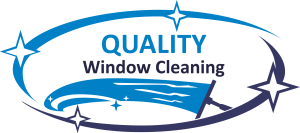 We're a locally-owned business specializing in windows (inside and out), siding, and gutter cleaning for both residential and commercial properties.
My business slogan is, "We do the work, you see the results," which is a play on words because you do "see" the results through your newly cleaned windows. Aside from that though, the word "result" is something I live by. Results are what makes changes and how things succeed – or by seeing the results. I have always been a result-oriented person because I thrive off achieving a goal.
~Cody Carr, Owner
Quality Window Cleaning has not received any reviews yet.
If you have done business with us recently, we would
love your feedback
!