Recent Content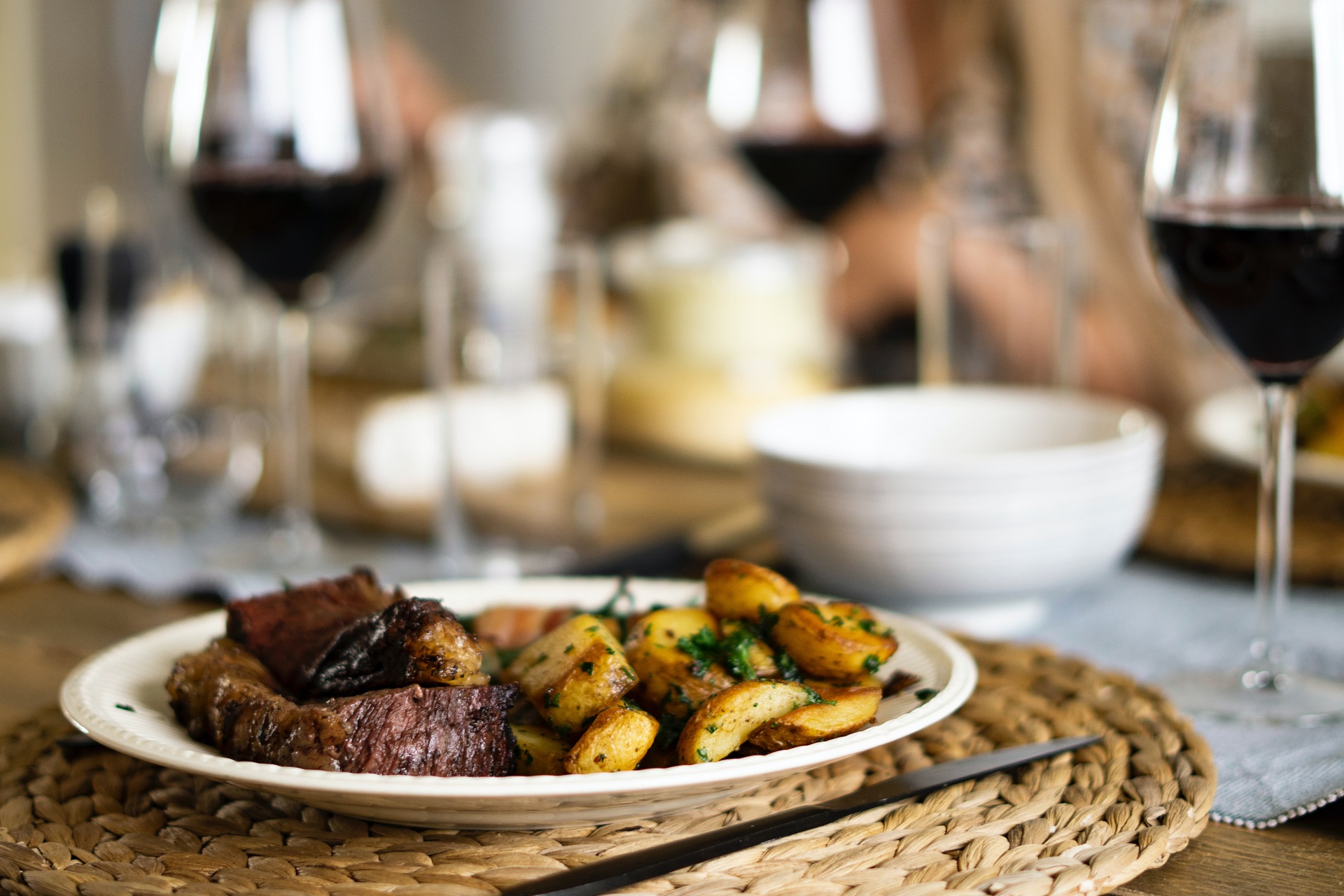 Looking for an upscale restaurant to take out-of-town guests (or your favorite date)? Salem is home to a plethora of outstanding restaurants for your dining pleasure. The following downtown restaurants were recently recommended by followers of the Salem Eats Facebook page. Rudy's Steakhouse Offers classic Americ…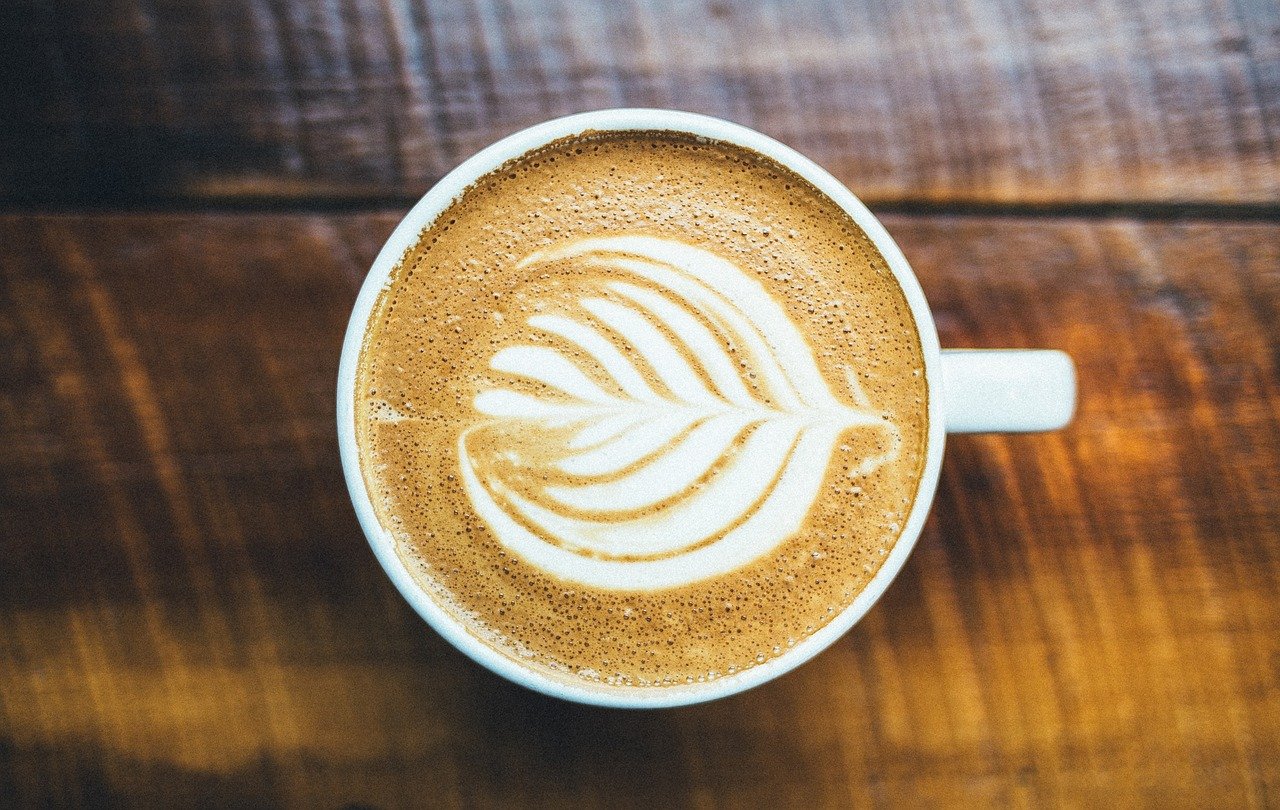 Looking for that perfect cup of joe to get you going in the morning (or anytime for that matter). West Salem has several great places to get the perfect blend.
Java Crew
Java Crew offers Fast service, friendly people and delicious drinks. They usually have a "X special of the day" for certain names or occupa…
10 Hotels & Lodging
Near Salem, Oregon
Join WhirLocal Today
Would you like to see your business here? Click the button to get started!

(503) 585-9705
630 Hawthorne Ave SE
Salem, Oregon 97301