Recent Reviews for Construction & Development Services
Recent Content
Spotlight Featuring: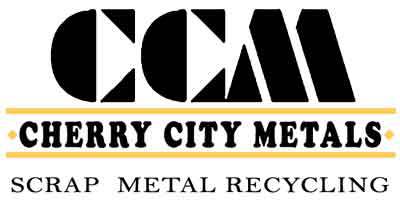 Cherry City Metals

(503) 588-0721
4.1/5
based on
97 Reviews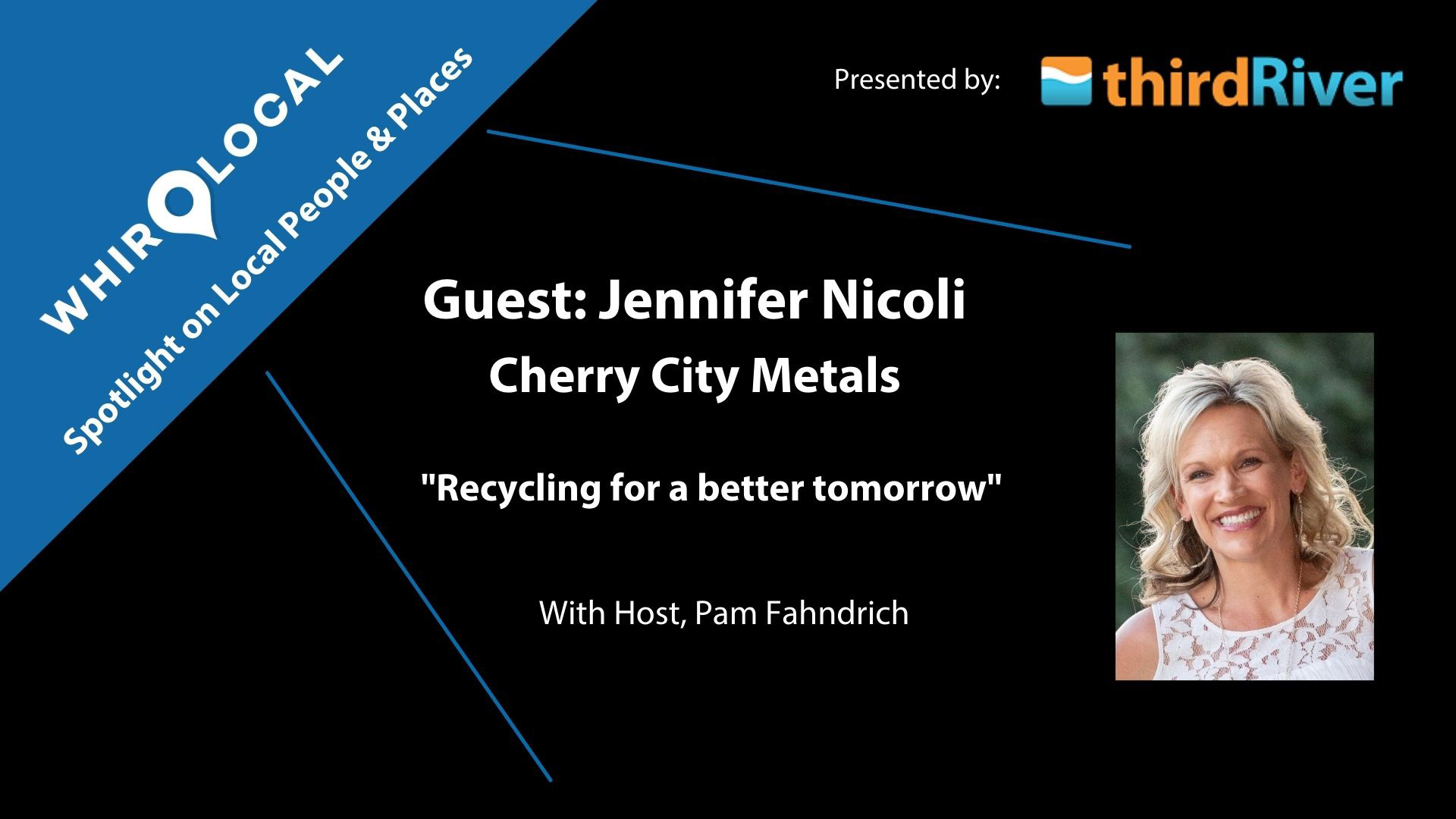 Jennifer Nicoli, with Cherry City Metals, talks about how their company has grown to be the largest scrap metal recycling and processing facility in the Mid-Willamette Valley, and how they are recycling for a better tomorrow. As a local family-run business, they are proud supporters of the local community. With host, …
20 Construction & Development Services
Near Salem, Oregon

3155 Kanz Ct NE
Salem, Oregon 97301
(503) 588-0721

Featured Neighborhood Sponsor

2295 Rural Ave SE
Salem, Oregon 97302
(503) 390-4999

Featured Neighborhood Sponsor
Join WhirLocal Today
Would you like to see your business here? Click the button to get started!

No Reviews Yet
5035075337
4481 Gordon St SE
Salem, OR 97317

No Reviews Yet
(503) 584-1416
1485 20th St SE
, Oregon 97301

(503) 586-7401
2260 McGilchrist St SE
Salem, Oregon 97302

(503) 856-8666
3820 Brooklake Rd NE
Salem, Oregon 97303

(503) 585-7403
2180 16th St NE
, Oregon 97301

(503) 393-7030
4185 Brooklake Rd NE
Salem, Oregon 97303

No Reviews Yet
(503) 463-8317
3704 Cherry Ave NE
Keizer, Oregon 97303