Spotlight Featuring:


Rose City Balloons

(503) 779-3902
5/5
based on
5 Reviews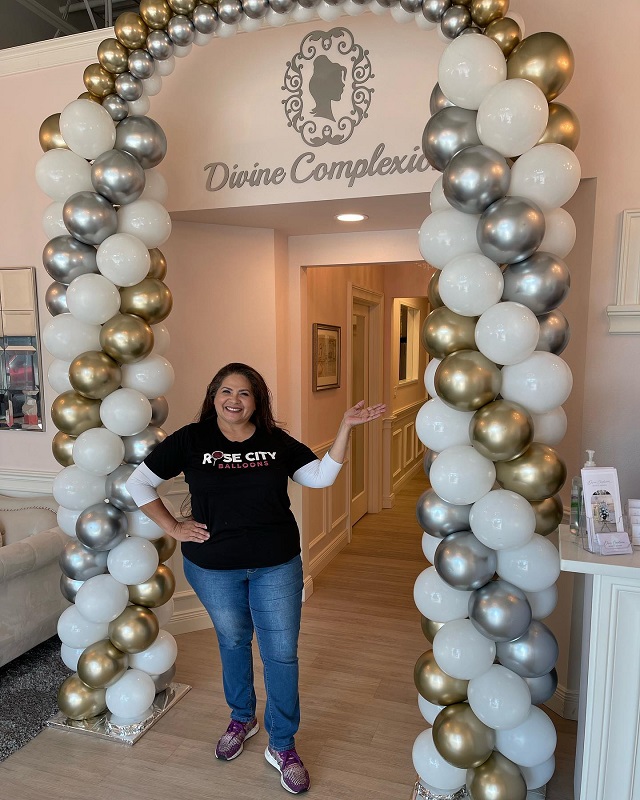 Betsy Vega We had the good fortune of connecting with Betsy Vega with Rose City Balloons at a recent event in Salem. We've shared our conversation below. When did you start your business and where are you located? I founded Rose City Balloons in 2015. My shop is at 45th Parallel located at 2195 Hyacinth S…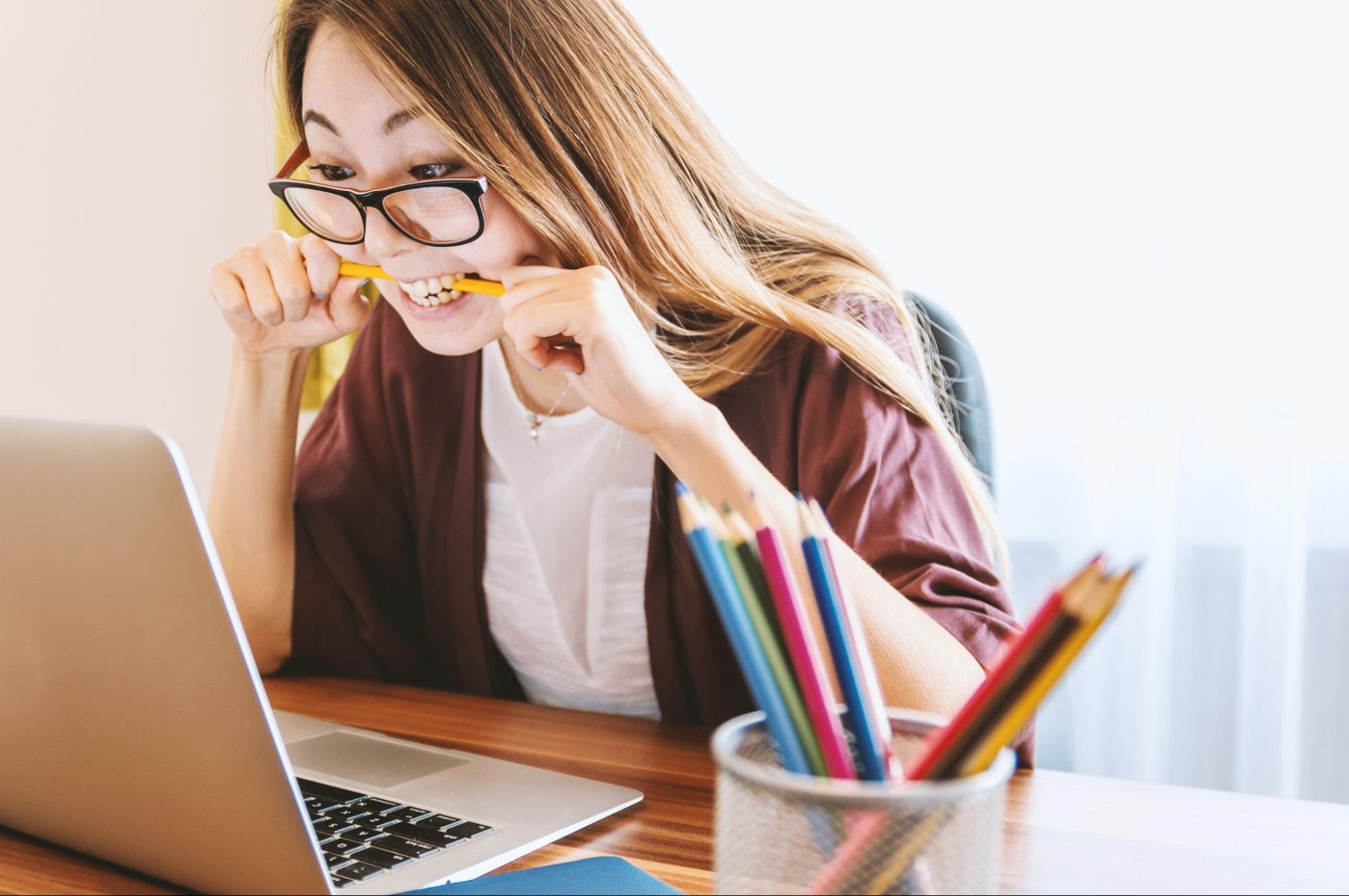 You're on social media for one reason and that's to get your message out to as many people as possible. Social media is all about amplification. Those that are able to attract the most amount of eyeballs to their posts, videos, images, etc are considered to be the mavericks of their field. That's because soci…
In a perfect world, every business owner would have an unlimited budget that would buy them access to the top talent they needed.
In reality, budget constraints mean that often, small business owners and their employees have to be versatile and knowledgeable in a number of areas. The CEO may be running the marketin…