Recent Reviews for Real Estate Services
Recent Content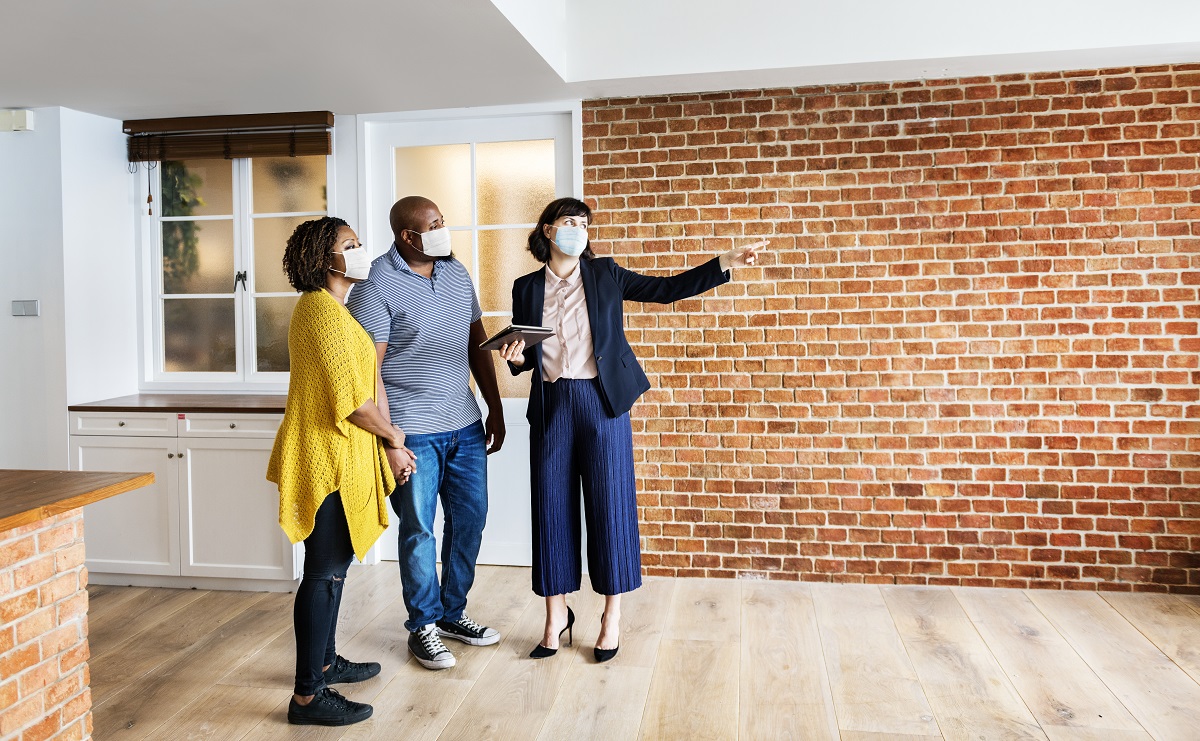 With new advances in technology, many industries are changing—including real estate. Even with all of these brand-new technologies, however, there are still reasons you should work with a real estate agent if you're trying to find a home.It might seem like it's easy to do your own home search. There are many real estate listing websites where you can browse properties like a catalog. Also, because of the broker fees, many individuals consider going it alone when trying to find a home. You s…
Spotlight Featuring:

Bry Taylor-Campos Realtor ®

(503) 779-5664
5/5
based on
4 Reviews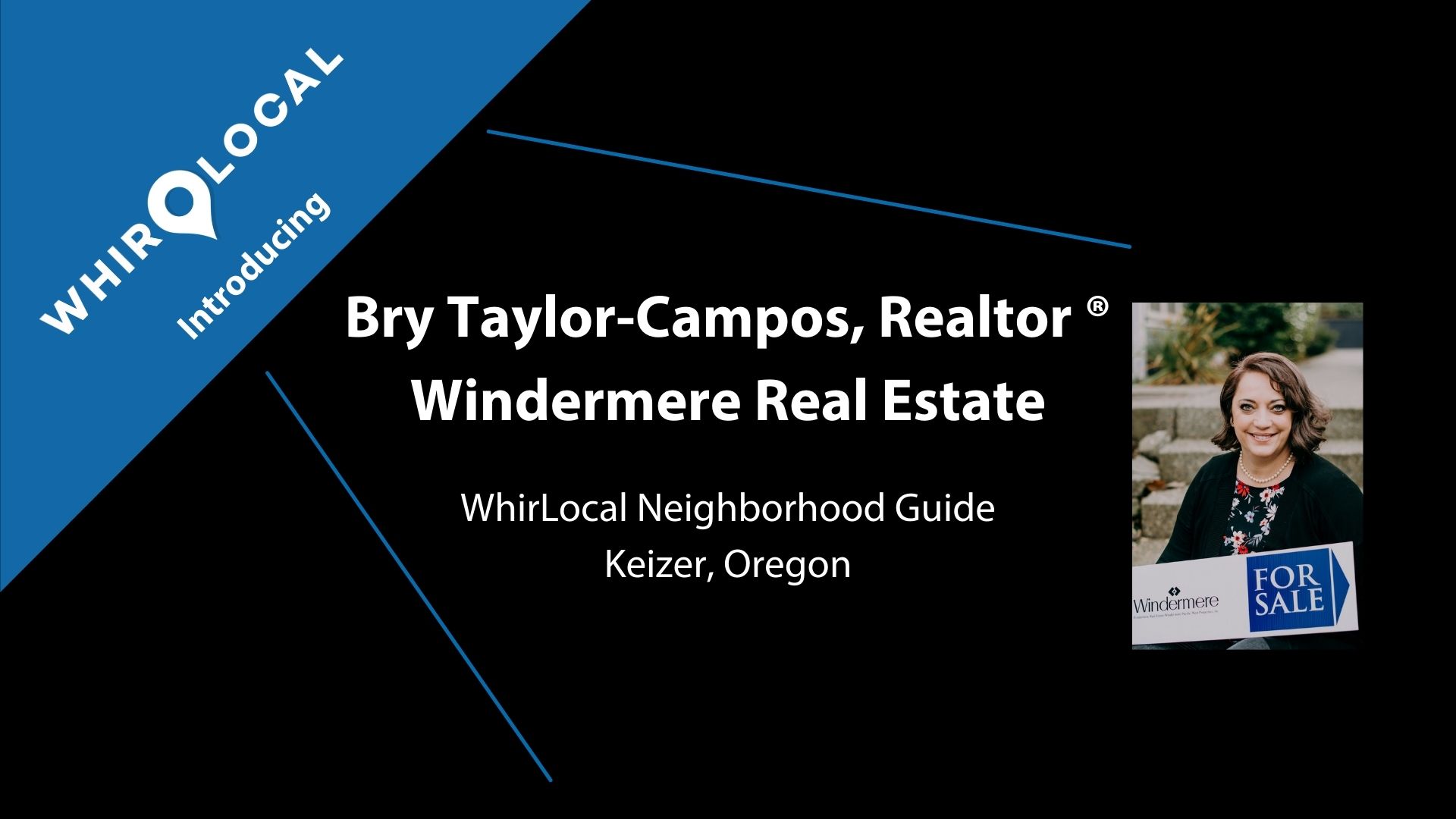 We're excited to welcome Bry Taylor-Campos as our WhirLocal Neighborhood Guide for the Keizer Area. Bry is a Realtor ® with Windermere Real Estate, and is a native Keizer resident.
Watch our int…
5 Real Estate Services
Near Keizer, Oregon

Keizer, Oregon 97303
(503) 779-5664

Featured Neighborhood Sponsor

No Reviews Yet
250 Church Street SE #100
Salem, Oregon 97303
503.806.3175

Join WhirLocal Today
Would you like to see your business here? Click the button to get started!

(503) 689-2886
5605 Inland Shores Way N
Keizer, Oregon 97303

No Reviews Yet
(503) 463-8643
5560 Inland Shores Way N
Keizer, Oregon 97303

(503) 339-7914
5955 Shoreview Ln N
Keizer, Oregon 97303