Recent Reviews for Construction & Development Services
Recent Content
Spotlight Featuring: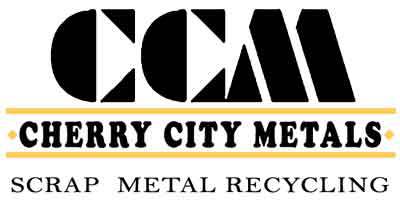 Cherry City Metals

(503) 588-0721
4.1/5
based on
98 Reviews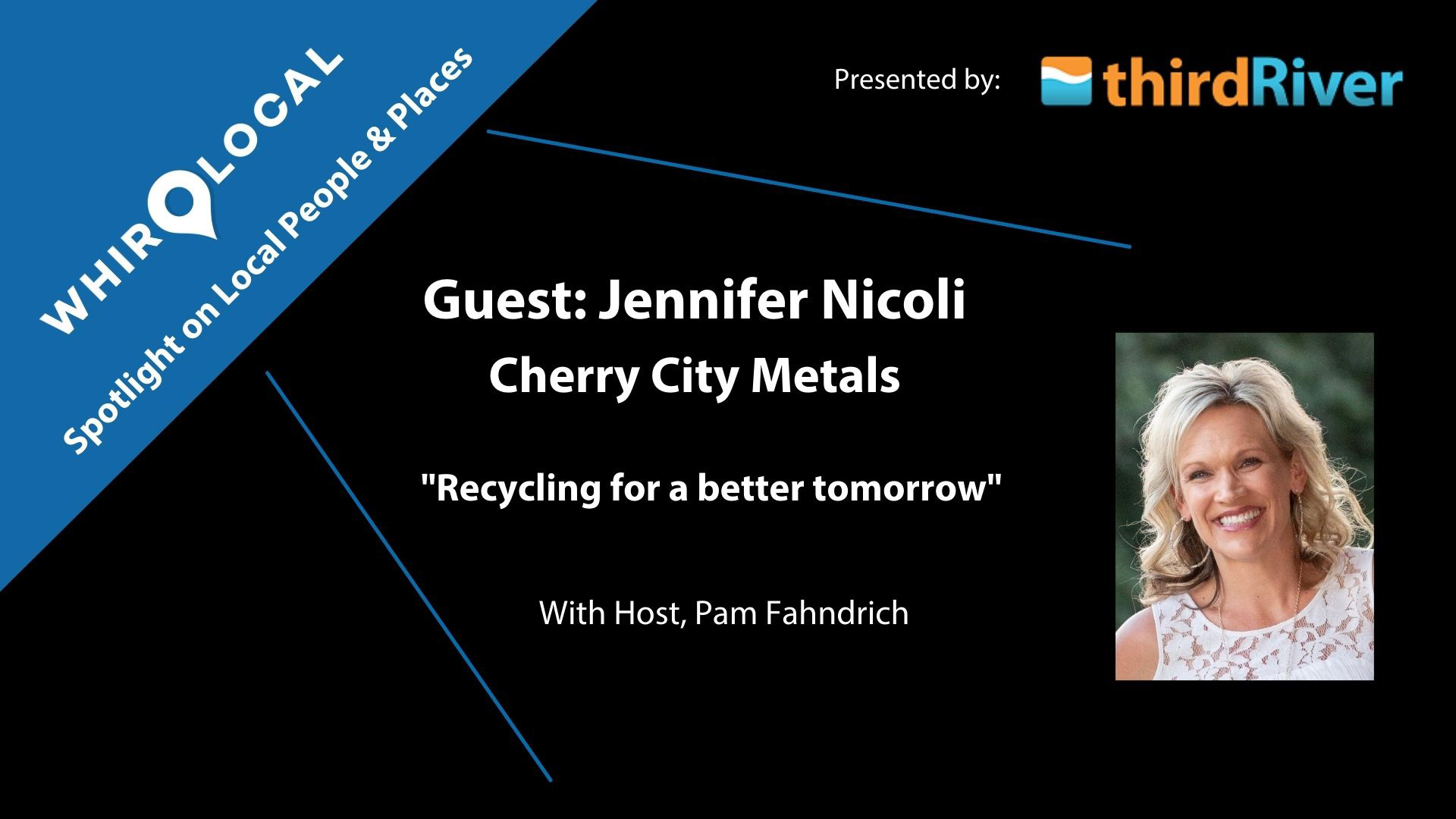 Jennifer Nicoli, with Cherry City Metals, talks about how their company has grown to be the largest scrap metal recycling and processing facility in the Mid-Willamette Valley, and how they are recycling for a better tomorrow. As a local family-run business, they are proud supporters of the local community. With host, …
1 Construction & Development Services
Near Keizer, Oregon

3155 Kanz Ct NE
Salem, Oregon 97301
(503) 588-0721

Featured Neighborhood Sponsor
Join WhirLocal Today
Would you like to see your business here? Click the button to get started!