1 Merchant Processors
Near Corvallis, Oregon

6735 SW Country Club Dr
Corvallis, Oregon 97333
503-765-7477

Featured Neighborhood Sponsor
Join WhirLocal Today
Would you like to see your business here? Click the button to get started!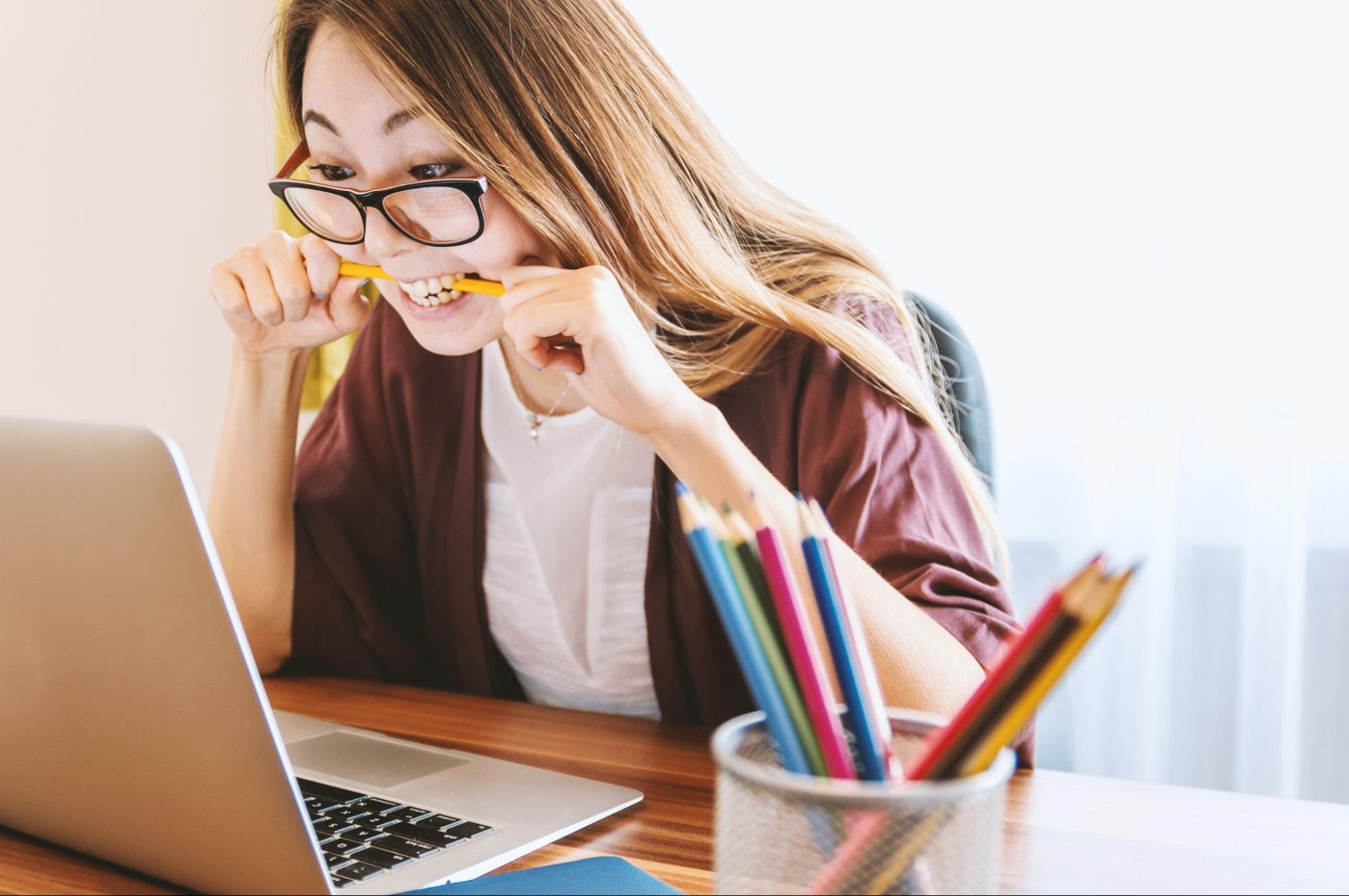 You're on social media for one reason and that's to get your message out to as many people as possible. Social media is all about amplification. Those that are able to attract the most amount of eyeballs to their posts, videos, images, etc are considered to be the mavericks of their field. That's because soci…
Spotlight Featuring: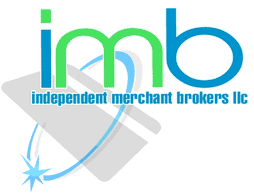 Independent Merchant Brokers

503-765-7477
5/5
based on
21 Reviews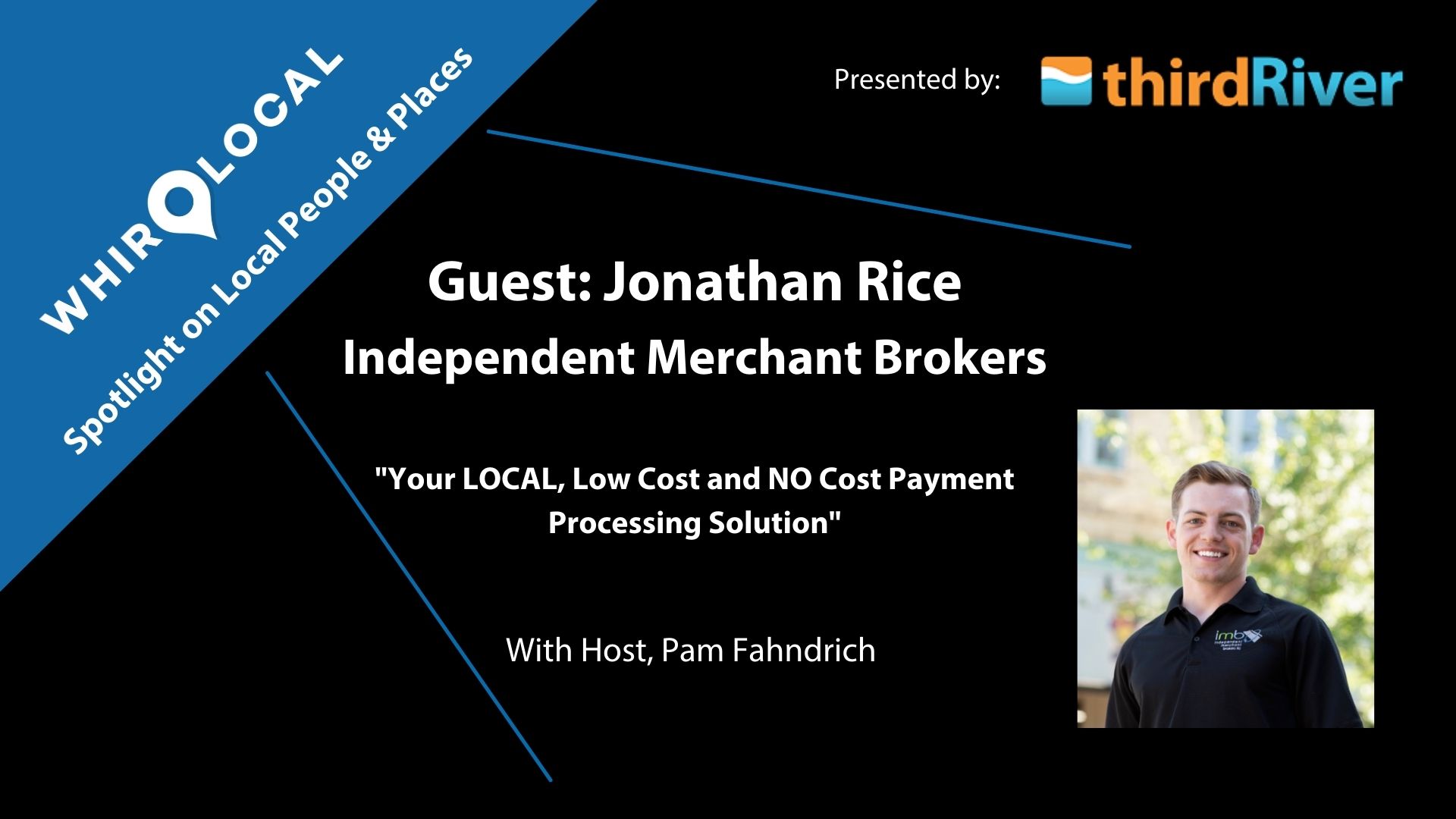 Jonathan Rice with Independent Merchant Brokers shares what sets them apart from other merchant services providers (hint: the answer is in their name), and how they have been able to save businesses thousands of dollars in processing fees. With host, Pam Fahndrich. Presented by Third River Marketing.
In a perfect world, every business owner would have an unlimited budget that would buy them access to the top talent they needed.
In reality, budget constraints mean that often, small business owners and their employees have to be versatile and knowledgeable in a number of areas. The CEO may be running the marketin…
Recent Reviews for Merchant Processors
Near Corvallis, Oregon