With new advances in technology, many industries are changing—including real estate. Even with all of these brand-new technologies, however, there are still reasons you should work with a real estate agent if you're trying to find a home.
It might seem like it's easy to do your own home search. There are many real estate listing websites where you can browse properties like a catalog. Also, because of the broker fees, many individuals consider going it alone when trying to find a home. You should work with an agent because of the following reasons.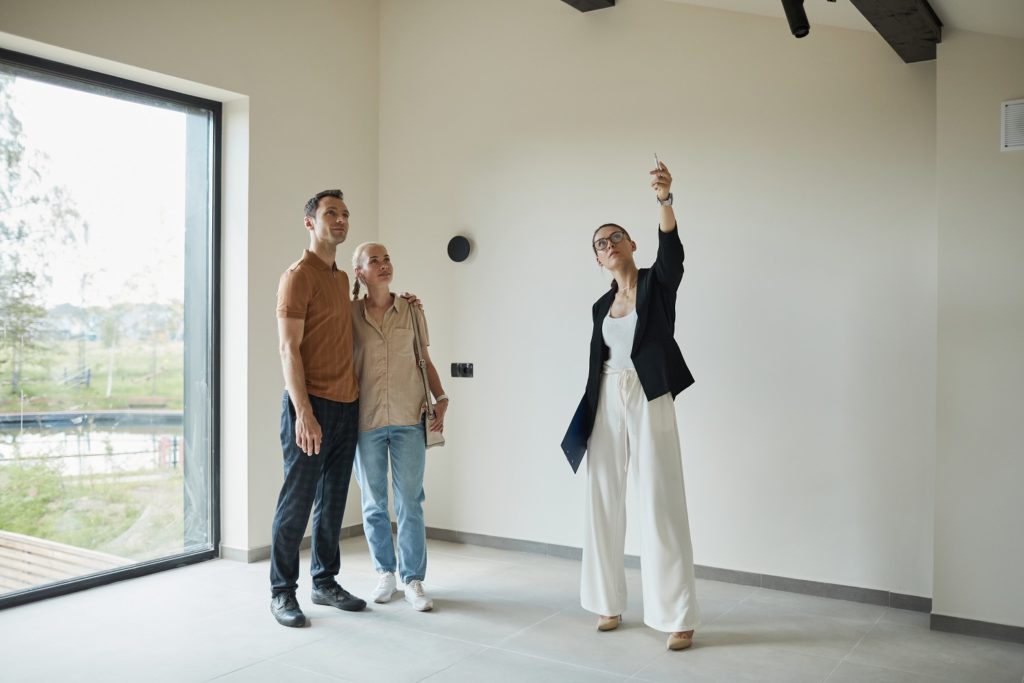 Access to the MLS
The MLS stands for multiple listing service. Only licensed real estate agents are allowed to view this database and interact with it. The MLS makes it much easier for an agent to help you buy or sell a property. Agents are constantly checking the MLS for deals, and they can help you find the ideal property at a great price.
Expertise and Experience
Depending on how old you are, you may have little to no experience with real estate. It would be easy to miss a critical detail when you're trying to work things out on your own. Small things like checking if a home is in a flood zone might not even occur to you. An agent with experience can make sure the entire process goes smoothly.
An experienced agent will be quite familiar with the area you're thinking of moving to. Your real estate agent can help you narrow your search down to certain neighborhoods or homes with specific amenities. They'll ask the right questions to find out what you really want. Perhaps you're frustrated that you can't afford your dream house in the ideal neighborhood. Your agent might know of a great town nearby with cheaper housing. Your agent will also know of things to check for when performing a home walk-through. They can check for things like loose door hinges, stains on carpeting or flooring, and structural issues.
Negotiation Skills
Real estate takes great negotiation skills. This is especially true when it comes to things like working out the price of a home. The right agent will be familiar with all of the negotiation tactics that come with closing on a deal. Your agent will work with the other buyer or seller to try and get the best price possible for the sale.
To get the best deal on your dream home, don't go it alone. Find an experienced real estate agent to help you with everything from the home search to the closing.