What comes to your mind when you think of SEO?
For most, the answer is a combination of content marketing and keywords.
To say that this is a narrow view of SEO, particularly in 2022, wouldn't entirely be inaccurate.
While it's true that conventional SEO is still as important today as it was many, many years ago, there's another element that businesses should focus on, one that has significant potential to bring in a lot more customers.
Interestingly, it has little to do with the number of blogs you're writing or the content you're creating to target featured snippets on the results page.
It requires a hyperlocal focus, with the idea being that you should be paying particular attention to customers that are in the vicinity of your premises.
Local SEO: What is it?
The optimizations you make to your website in order to increase traffic and brand awareness for your business from local search is basically how you'd define local SEO in a nutshell. This is done to target customers in a specific neighborhood, city or even region.
The idea here is to get high up in the ratings for local search results that include the Map Pack/Local Pack from Google.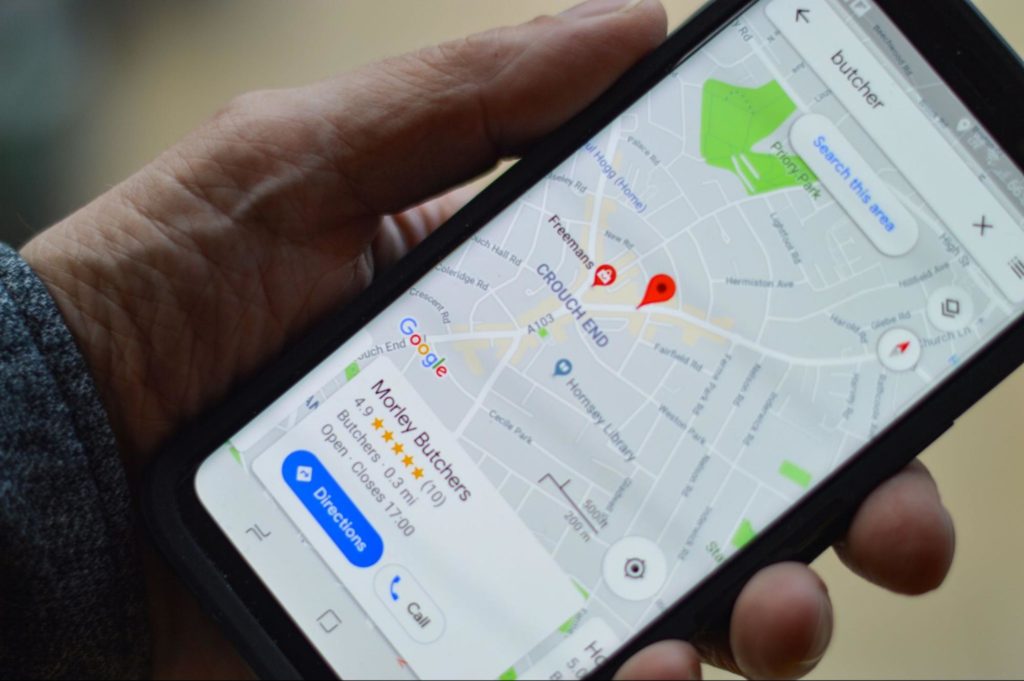 Why local SEO has become so important
There has been a significant change in the way Google ranks websites in response to queries. It's not just about the keywords in the queries that users are typing. Google's algorithm has become a lot better at figuring out the intent behind what the user is searching for.
User intent is a major ranking factor. Businesses can capitalize on that to ensure that their business appears in front of people who are searching for products and services in their area.
Consider this: 46% of all searches on Google include local intent. This means that a vast majority of people are now searching for information on Google that pertains to their locality.
The conversion metrics are even more impressive. 80% of all local searches end up in a conversion. Queries that include the keywords "near me" have surged more than 500% in the past few years, highlighting yet again that people are now searching for information related to their area more than ever before.
Best practices to improve your local SEO
Create your Google My Business profile
A Google My Business profile is one of the most important elements of a well-rounded local SEO strategy. The reason behind it is that Google is most confident about sharing information that it can verify, and the company individually verifies all businesses that create this profile.
Start by creating and verifying your Google My Business profile.
You can then use Google Posts within your account and also encourage customers to share reviews online. This also ensures that you can provide Google with accurate information about your business, including opening hours, contact details, description of services, and more.
Leverage the Google Map Pack
Often referred to as the Google 3-Pack, the Map Pack is shown at the very top of the search results page for queries that have a local intent. This pack highlights three businesses that Google feels are the most appropriate match for the query.
Given that these businesses are positioned even above the very first search results, they get a lot of visibility and a lot of clicks.
The goal for every business should be to win a place in the 3-Pack. This will require some optimization efforts on your part.
Help Google understand what your business is about so that it can display it prominently in response to local search queries. Use keywords that include words and phrases relevant to your business.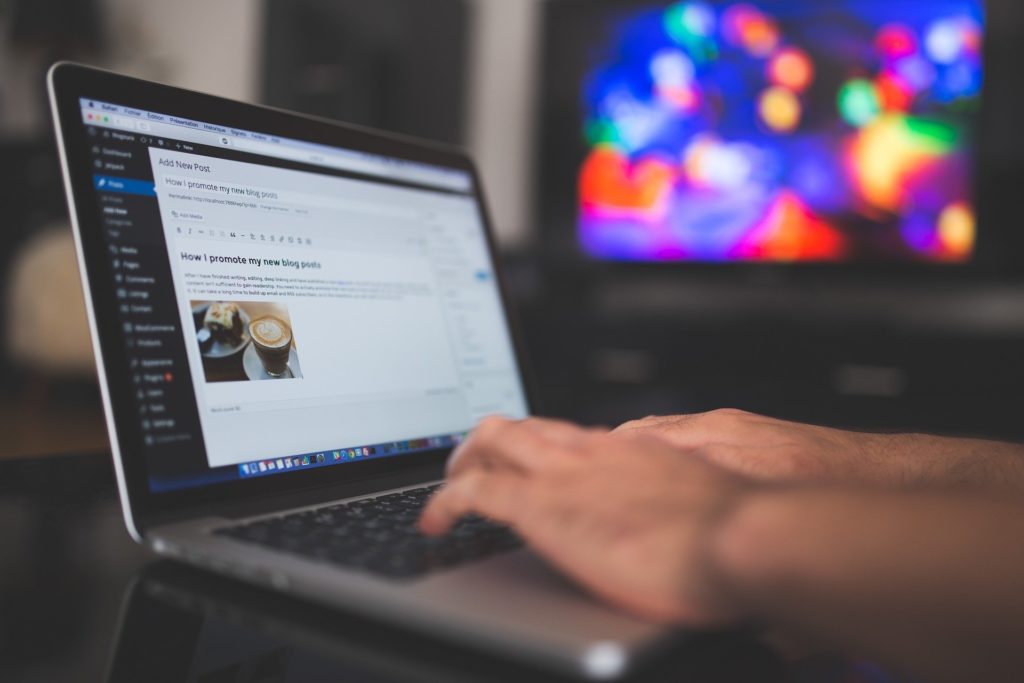 Build local citations
This is kind of like backlinking but for local businesses. Even though much has changed in the SEO realm, backlinking has remained a solid strategy. As long as you can find relevant high-quality backlinks to your website, chances are that Google will begin to view it favorably and rank the content higher.
It operates a similar method for local businesses.
Google looks at local citations as a ranking factor. A local citation is anywhere the name, address, and phone number information of your business appears online. This is usually via local listings on online business directories such as Bing Places, Yelp, and Facebook.
The more citations, the higher the chance that Google will rank you in the 3-Pack.
Create content for a local audience
If content marketing is part of your digital marketing efforts, ensure that you're also creating content with a local focus. The idea with content marketing has always been to write in a broader sense to attract as many people as possible.
While you should still be doing that, content with a local focus will further improve your website's rankings when someone in Google puts in a query with a local intent.
This will enable you to effectively become the local authority on the subject matter. You can bring in more visitors to the website through educational content that solves a problem that people in your area have.
Once they see helpful content, and considering that they're actively looking for a service, the chances of them converting become significantly higher.
Make Local SEO a pillar of your online marketing strategy
Online marketing isn't easy these days. There are plenty of different online platforms and each has its own benefits. If you're chasing after audiences across these different platforms, it can soon become overwhelming.
Local SEO is unique in the sense that it requires little active upkeep but can deliver tangible, long-lasting results when done right.
There are already people who are searching for a solution – so make it easy for them to find it!
All it takes is just putting in some focused effort with local SEO to ensure that it's your business that Google recommends.