When you need a tow truck, you want to ensure that the company you select is reliable, experienced, and honest. Here are a few questions you should ask to make sure the company fits these requirements.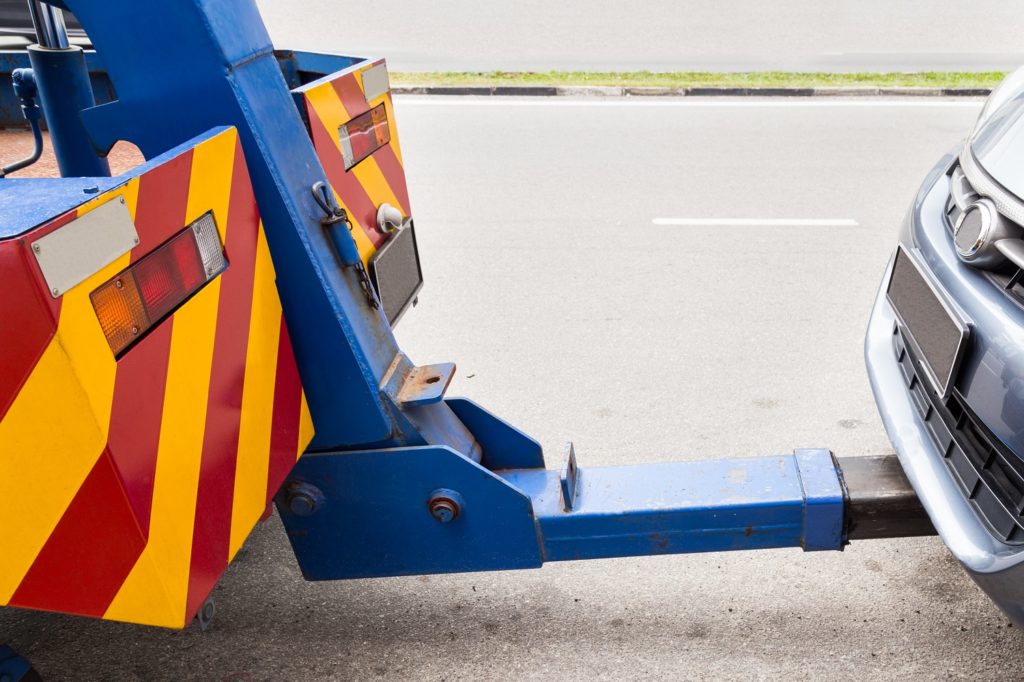 1. What Are Your Rates?
You want to get a good deal on towing services. You don't want to pay too much, but you also don't want to choose an inexperienced company just because they're cheap. This is where it helps to ask around and get an idea of what other companies charge for similar services. If you find one with much lower rates than others within the area, that could be a sign that they may not have the experience necessary for your needs.
2. Do You Accept Insurance?
The last thing you want when it comes time to file a claim is no one covering your back because they didn't know what coverage you had or what it covered. Ask your insurance company about any specific types of coverage they recommend having in place before you start working with a towing company, or ask if you can get a tow through roadside assistance.
3. How Will You Tow the Vehicle?
This is a key question in any towing scenario. If you're unsure how the company plans to tow your car, ask them. The best way to do this is by asking them for an estimate of the cost and then asking them how they plan on doing it. A good tow truck driver will be able to answer this for you, but if they aren't able, then ask them for more information.
4. Will There Be Additional Costs?
When hiring a tow truck service, there will be additional costs associated with hiring their services that may not be included in their quoted price. This could include things like gas, miles traveled, or other fees beyond the actual cost of the tow truck itself. Ensure all costs are clearly stated before proceeding with any further work.
5. Do You Provide Guarantees?
A guarantee can save you time and money in the long run if something goes wrong with the service provided by the company. It also shows that the company cares about its reputation, and reputation management is extremely important in this business. A service guarantee should always be included when hiring any tow service provider.
6. What Are Your Hours of Operation?
You should always find out what time the towing company is open and what time they close. If you need a tow right away or late at night, the towing company needs to be available and reliable. If you need to schedule a tow, make sure you know the tow company's hours of operation.
When you're in need of a tow truck, it's important to ask the right questions so that you can find a reputable and reliable service provider. By asking the questions listed above, you'll be able to make an informed decision about which company is best for your needs. Start looking at towing companies in your area today so you can be prepared in case of an emergency!