Are you looking for quality pest control companies in Salem, Oregon? If so, you're in luck! There are plenty of pest control companies that provide quality pest control services and pest control estimates to homeowners. Whether you're dealing with pesky ants, roaches, or rodents, the pest control professionals in your area have the experience and expertise needed to help you rid your home of unwanted pests!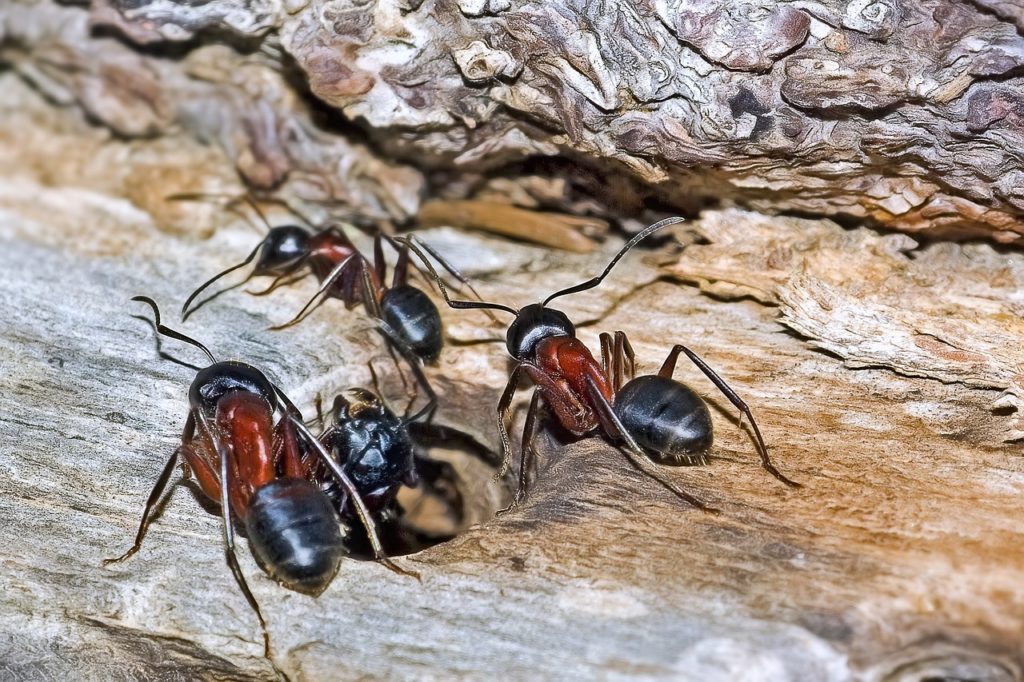 When looking for pest control services in Salem, Oregon, one should consider these top pest control providers who truly understand what it takes to get rid of pests while providing excellent customer service.
Valley Pest Control understands that dealing with pests can be stressful and inconvenient. That's why they offer a variety of pest control services to meet your specific needs, so you can choose the solution that works best for you. With 20 years of experience, they can service all your pest control needs. They are locally owned and also offer quick scheduling and treatment times, usually within 24-48 hours. Valley Pest Control serves residential, commercial, and property management companies. Based in Salem, they cover from Eugene, Albany, Lebanon, Corvallis, Salem, Keizer, Woodburn, and Dallas.
Good Earth offers environmentally responsible pest control performed at an unmatched level of service and professionalism. Honest and affordable pricing with no locked-in contracts or hidden fees. Based in Corvallis, their friendly and well educated team can help stop pests and prevent future problems from occurring.
High Five Pest Control is your Oregon pest control solution for the Salem area. Based in Salem, they cover from Woodburn in the North to Albany in the South, all along I-5. This includes Jefferson, Turner, West Salem, South Salem, Keizer, Gervais, Brooks and more.
Pointe Pest Control provides services to both residential and commercial customers; ranging from General Pest Control to Bed Bug Treatment, to specialized pest services like Termite Service, Carpenter Ant Control, and Rodent Extermination.
Pest control is an unpleasant idea and not something any homeowner or renter wants to spend time on. We would all rather spend our hard earned time enjoying our life, than having to call an exterminator!
Sometimes, however, it is a necessity which crops up when you find yourself sharing house space –or worse, bed space –with unwanted visitors. Whether you are dealing with a plague of rodents, ants in the attic, or any other host of unpleasant beasties, it is time to tell them to take a hike.
Operating throughout Salem, Insight Pest Control offers top-quality pest control service to help you take control of your home, and stop critters from taking over. When the pests take over, it's time to call in a professional exterminator to get the job done.
Have a favorite pest control company that isn't on this list. Send us a comment and we'll check them out. Thanks!