Setting goals for yourself is a great way to achieve success in life. However, it's all too easy to set unattainable goals for yourself, which only leads to frustration. There's also the matter of sticking to your goals without getting distracted or giving up. The trick is knowing how to set realistic goals and deadlines that you can achieve without exhausting yourself. These tips can help.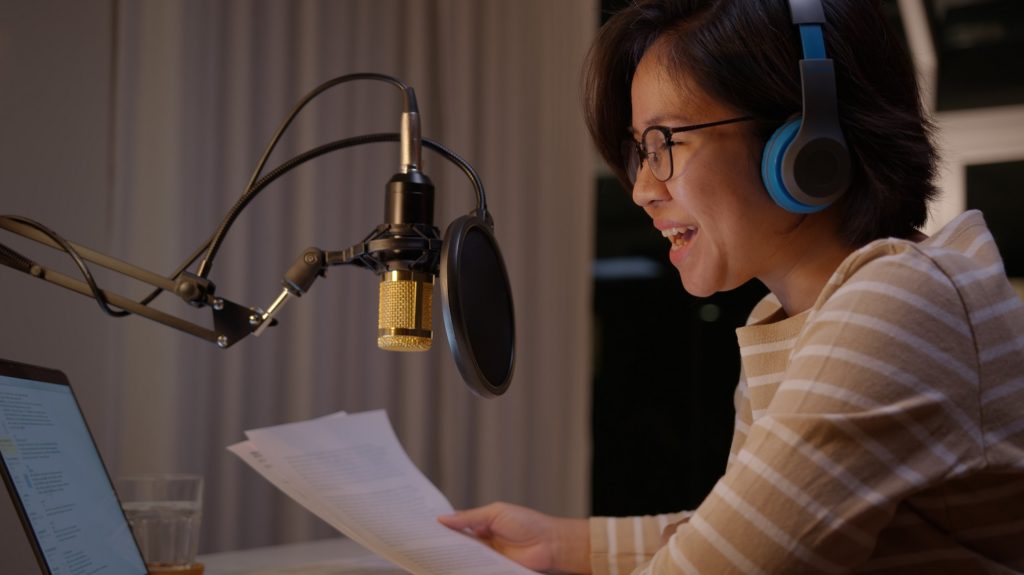 Set Goals That Matter to You
When you set a goal for yourself, it should be something that is important to you. For example, it should relate to your interests, your career aspirations, your health, or where you want to be within the next five years. You should be able to write down your goal and the reasons why it matters to you. If a goal isn't important to you, it's going to be harder to be motivated and stay on task.
Keep Your Goals Attainable
As much as we all like to shoot for the moon and attempt things that seem impossible, that's not always a healthy way to live. Working towards an unattainable goal will set you up for disappointment, and setbacks could overshadow all the good things you do accomplish.
Instead of immediately working toward the big goal, set smaller goals for yourself. For example, if your goal is to be financially stable, you can set deadlines for paying off debts and plan to stick to a set budget every month. If you're working on writing a book, start with small tasks like outlining, storyboarding, and character building. Once you've achieved those smaller goals, you'll have the confidence and the means to work toward something bigger.
Set Measurable Goals
Any goal that you set should be easily defined. You should have something to show for accomplishing your goals, whether that's a college degree, reaching a fitness metric, being awarded for your efforts, or being able to demonstrate a new skill. Being able to measure your success will show you how far you've come and inspire you to keep working toward new goals.
Write It Down
Writing down your goals gives you something tangible that you can refer to, whether to remind yourself of upcoming deadlines or to keep yourself motivated when you start to get distracted or discouraged.
Consider Accountability
Work with your community to find people who can check in with you. If you are someone who tends to do things for others, this is a great way to keep yourself on task.
Accomplishing a goal that you've set for yourself is incredibly satisfying, but you need to make sure you stick to any goal or deadline you want to accomplish. These tips will help, but the most important thing is that you don't give up. As long as you keep working toward an attainable goal, you can accomplish it.