School has started, the weather has shifted, and fall is quickly approaching in Salem. As we approach the second weekend of September, there's a fun event on the calendar for everyone. On your marks, get set, go!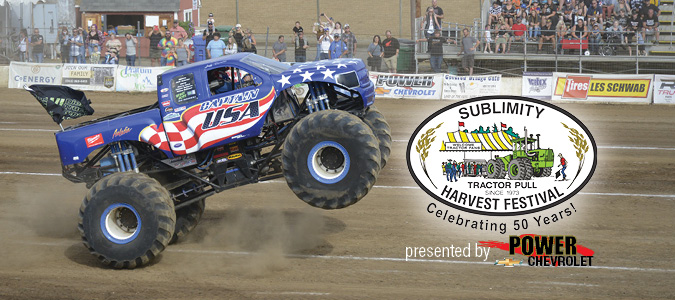 2023 Sublimity Harvest Festival – 50th Anniversary
Head over to Sublimity for the 50th Anniversary of the Sublimity Harvest Festival! Tickets are now available. The Sublimity Harvest Festival has a rich history dating back to 1973, when it began as a friendly tractor pull competition among local farmers. Over the years, the festival has evolved, adding exciting events such as truck pulls, ATV pulls, and the thrilling spectacle of monster trucks! Don't miss out on the excitement!
Date: September 8-10, 2023
Time: Friday 5 PM – 1 AM, Saturday 12 PM – 1 AM, Sunday 9 AM – 6 PM
Location: 11880 Sublimity Road, Sublimity, Oregon 97385
Cost: Varies (view ticket information)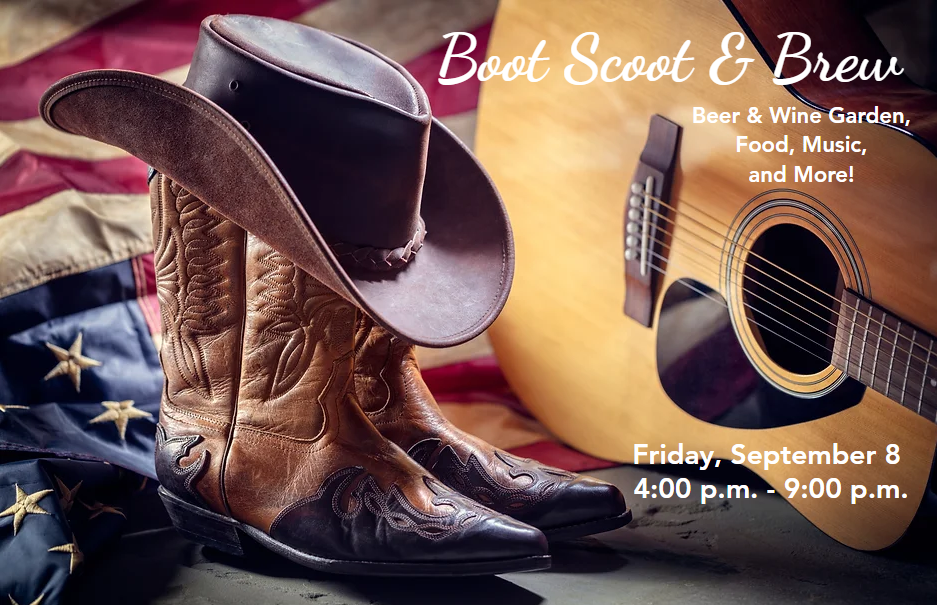 Boot Scoot & Brew
The Boot Scoot & Brew at Center 50+ is Friday, September 8. Get ready to dance the night away with live music from Pacific Northwest bands, enjoy some delicious beverages from the beer and wine garden, and experience what the food court has to offer. Don't forget to participate in the raffles for a chance to win exciting prizes!
The Roundhouse Band will kick off the event at 4:00 PM, followed by The Big Time at 6:00 PM, and the Rock 'n' Roll Cowboys will close the night with their fantastic performance starting at 7:30 PM. It's a night you won't want to miss.
Date: September 8, 2023
Time: 4 PM – 9 PM
Location: Center 50+ // 2615 Portland Rd NE, Salem
Cost: Varies (view ticket information)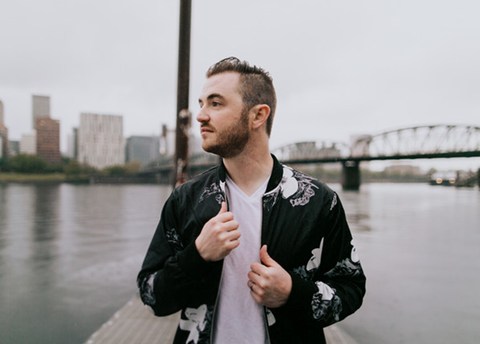 Live Music with Lane Norberg at Chemeketa Cellars
Savor a Friday evening of community, wine, and live music on Chemeketa Cellars' delightful patio with Lane Norberg! Norberg's indie-folk melodies have been likened to those of James Taylor mixed with John Mayer, and he's known to craft wonderful love songs.
You can indulge in award-winning, student-made wine, as well as beer, cider, and delicious charcuterie platters available in the tasting room. If you prefer, bring your own picnic to enjoy. Seating on the patio operates on a first-come, first-served basis, and if you're coming with a group of 6 or more, contact Chemeketa Cellars to arrange reserved seating. Best of all, this event is free and open for all ages, making it a fantastic evening activity for everyone to enjoy!
Date: September 8, 2023
Time: 6 PM – 8 PM
Location: Chemeketa Cellars // 215 Doaks Ferry Road NW, Salem
Cost: FREE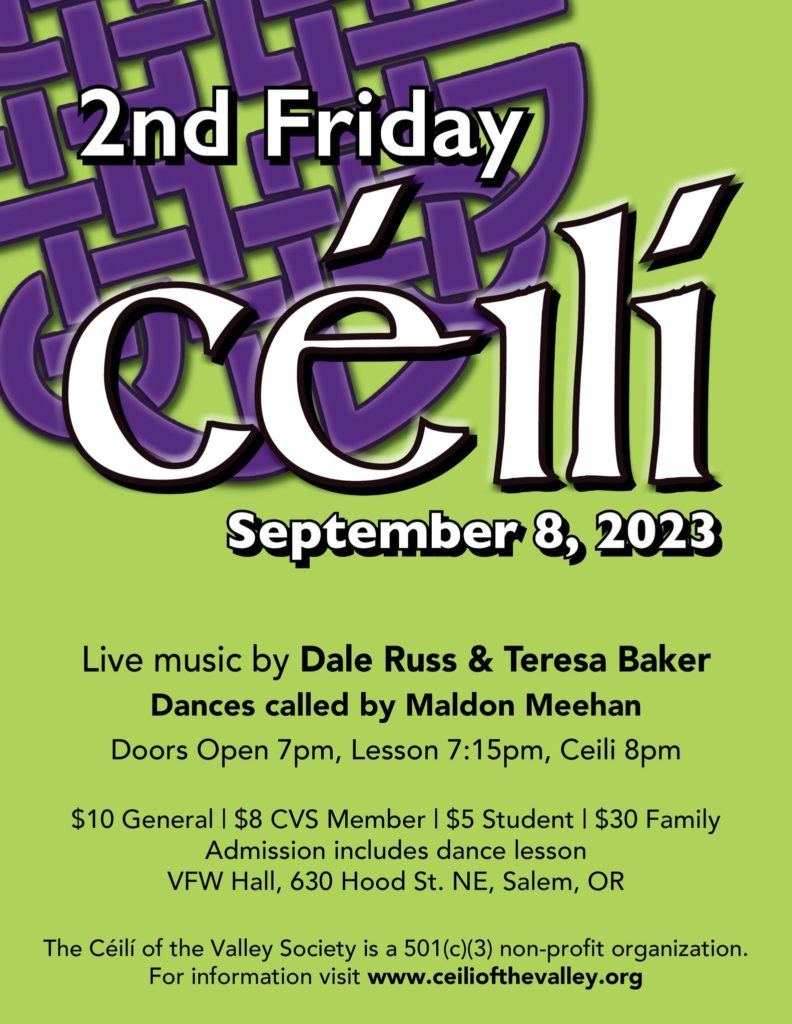 2nd Friday Céilí
Get ready to sway to the lively tunes of Celtic music at the 2nd Friday Céilí on September 8th! If you're new to Céilí dancing, don't fret. Beginners are welcomed (and encouraged!) every month. You don't need a dance partner or prior experience—just the ability to follow instructions. The doors open at 7 PM with a short beginner's lesson at 7:15 PM. The Céilí itself starts at 8 PM. Bring water and wear comfortable closed-toed shoes.
Date: September 8, 2023
Time: 7 PM – 11 PM
Location: 630 Hood St. NE Salem
Cost: $10 for Adults, $5 for Students, $30 for Family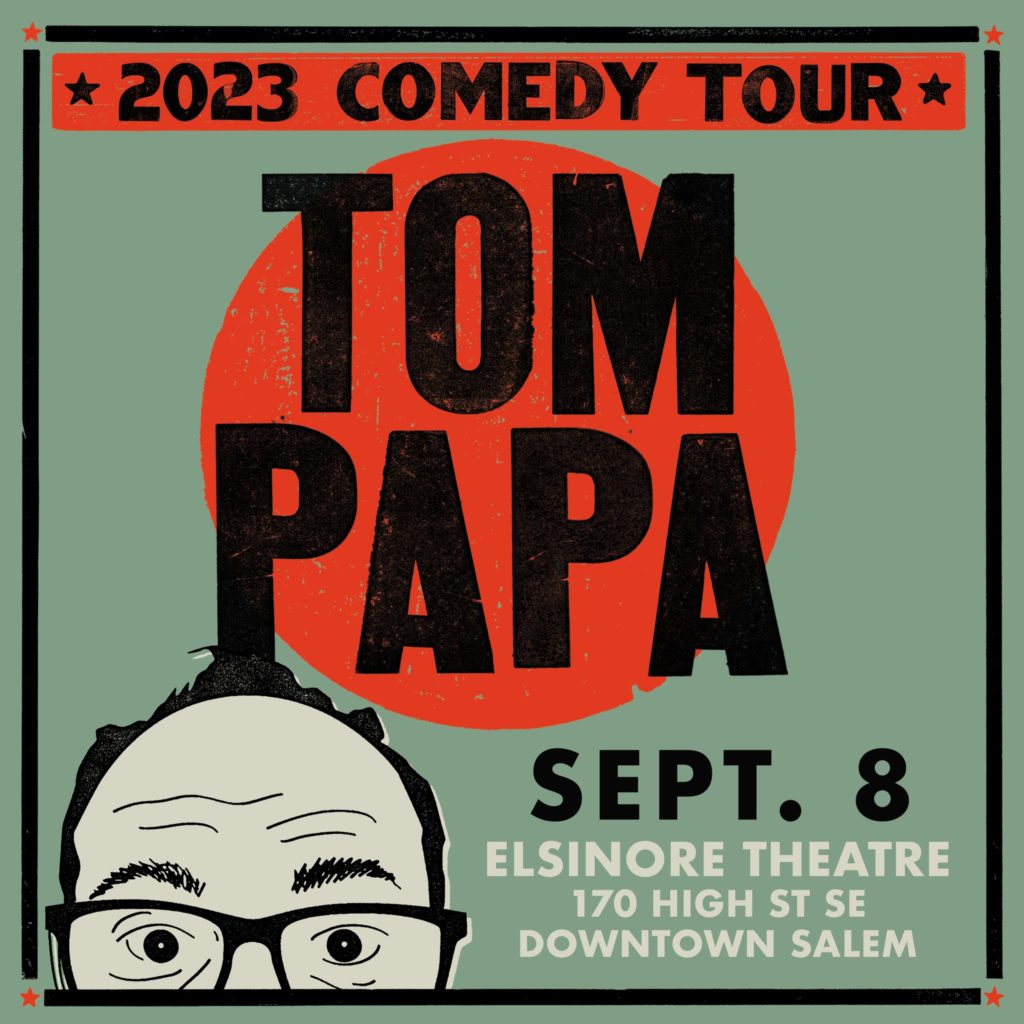 Tom Papa 2023 Comedy Tour
For over two decades, Tom Papa has graced the comedy scene with his unmistakable humor, earning his place as one of the nation's premier comedic voices. His talents extend far and wide, encompassing roles as an actor, host, author, and entertainer on various platforms, including film, television, radio, podcasts, and live performances.
Tom Papa's comedic prowess shines through four highly acclaimed stand-up specials on Netflix, and he unveiled his fifth Netflix special, "What A Day!" on December 13th, 2022. He also recently published his third book in June, "We're All In This Together…. So Make Some Room." In this collection of comedic essays, he unites us through our shared moments of human folly and mistakes.
Experience a live show at the Elsinore Theatre during his 2023 Comedy Tour!
Date: September 8, 2023
Time: 7:30 PM (Doors open at 6:30 PM)
Location: Elsinore Theatre // 170 High St SE Salem
Cost: $39 admission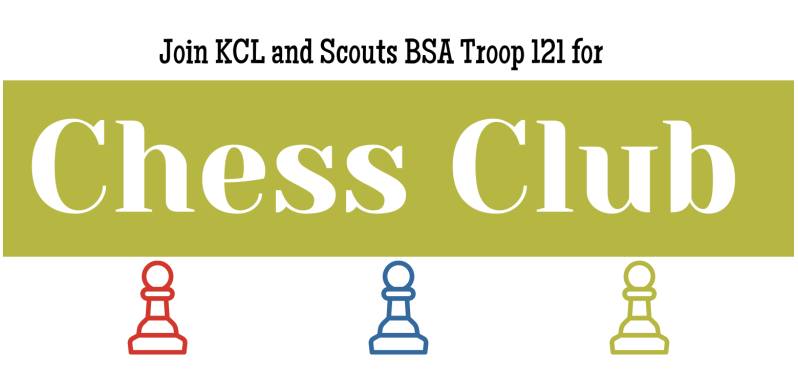 Chess Club at Keizer Community Library
Young minds between the ages of 10 and 17 are welcome to head over to the Keizer Community Library for Chess Club with Scouts BSA Troop 121! Join as they explore the world of chess, from the basics to advanced strategies. For Scouts, this is a chance to earn chess badges. It's time to make your move!
Date: September 9, 2023
Time: 10 – 11 AM
Location: Keizer Community Library
Cost: FREE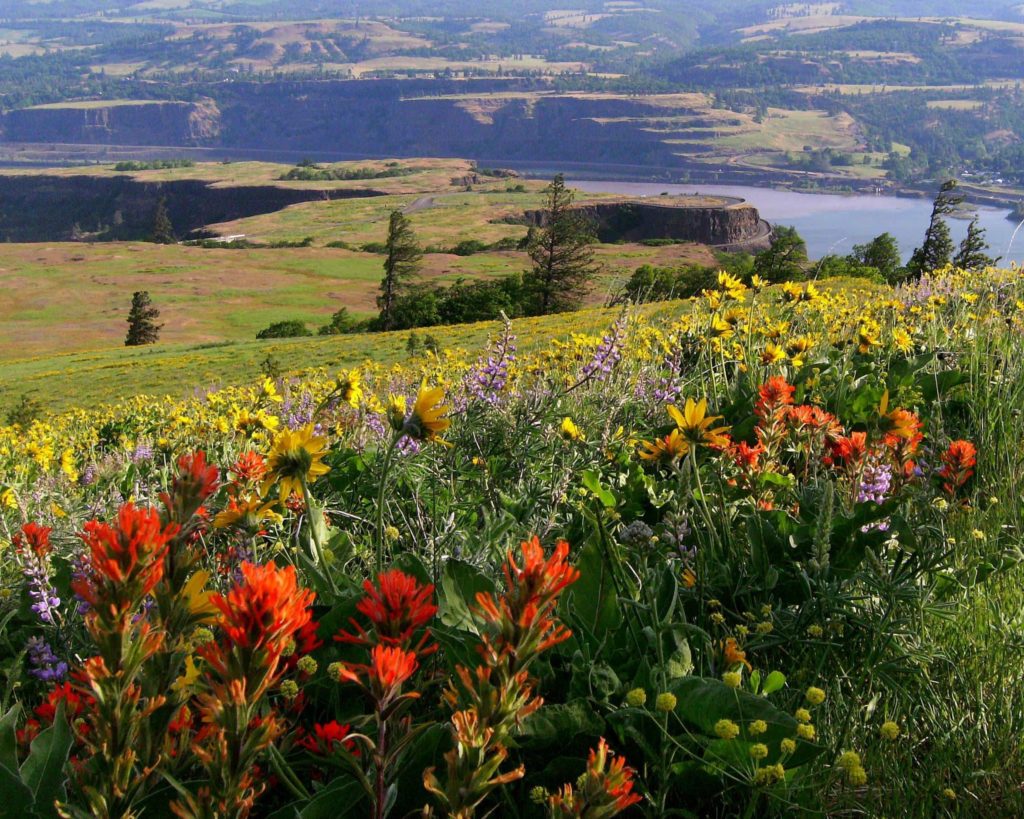 Adam Sawyer: Grieving and Healing in the Outdoors of Oregon
Visit Salem Public Library for a captivating presentation by the talented outdoor and travel writer, photographer, and author, Adam Sawyer. With a compelling series of photos and thought-provoking essays, Sawyer shares his personal journey of recovery from addiction and profound losses he endured in early 2022. From the solace of urban parks to the majesty of Oregon's natural wonders, Sawyer's narrative explores the redemptive and healing qualities of nature. Don't miss this opportunity to learn more about the transformative power of the great outdoors.
Date: September 9, 2023
Time: 11 AM
Location: Salem Public Library
Cost: FREE

Salem Bike Vision Family Festival
Come out to Grant School Park for the Salem Bike Vision Family Festival for a day of family fun and bike-centric activities. At this community event, you can experience what it's like to ride in a protected bike lane, receive complimentary bike safety checks and minor repairs courtesy of Northwest Hub, pedal along the Winter-Maple Neighborhood Greenway, connect with the area's Safe Routes to Schools Coordinator to learn more about safe biking initiatives, engage in entertaining lawn games, let your creativity flow with bike-themed crafts, and share delicious snacks and beverages while mingling with fellow biking enthusiasts and safe biking advocates.
Date: September 9, 2023
Time: 1 PM
Location: Grant School Park
Cost: FREE
Wine & Dine Movie Night with Miller's BBQ
Join Northern Lights Theatre Pub for another wine and dine movie night featuring Miller's BBQ! At this event, you'll have the pleasure of indulging in a mouthwatering local BBQ and wine sampling, personally curated by Chef Matt Miller. Following the sampling, you'll have the task of choosing which BBQ dinner you'd like to enjoy during the movie. Your options include Tri-Tip, Ribs, and Italian-marinated Chicken, accompanied by sides like Cole Slaw, Potato Salad, Baked Beans, Italian Pasta Salad, and Corn Bread.
Due to popular demand, they've moved the event to a larger auditorium to accommodate more guests. The selected movie is My Big Fat Greek Wedding 3. Get your tickets now before they sell out!
Date: September 10, 2023
Time: 6:30 PM
Location: Northern Lights Theatre Pub
Cost: $35 per person
With so many events to choose from, how will you decide to spend your time? (There's really no way to choose wrong). Enjoy your weekend, Salem!