Welcome to another exciting weekend of upcoming events in the beautiful city of Salem, Oregon! As summer continues to fade into fall, there's a variety of community gatherings and events to take part in. Join us as we explore a few of the great events happening in the Salem area this weekend.

Sunflower Festival
Joining in on the annual Sunflower Festival at French Prairie Gardens is a delightful experience for visitors of all ages. Attendees can immerse themselves in acres of vibrant sunflowers in full bloom, offering the perfect backdrop for capturing stunning photos. Beyond the variety of breathtaking blooms, the festival provides many delightful offerings—including mouthwatering food, a farm bar serving beer and hard cider, a farm market, live music—and a host of fun activities such as tire swings, tractor wagon rides, tube slides, obstacle courses, and opportunities to interact with farm animals. Don't miss out on the fun!
Date: September 22 – 24, 2023
Time: 10 AM – 5 PM
Location: French Prairie Gardens // 17673 French Prairie Rd NE, St. Paul, Oregon
Cost: Varies (view ticket information)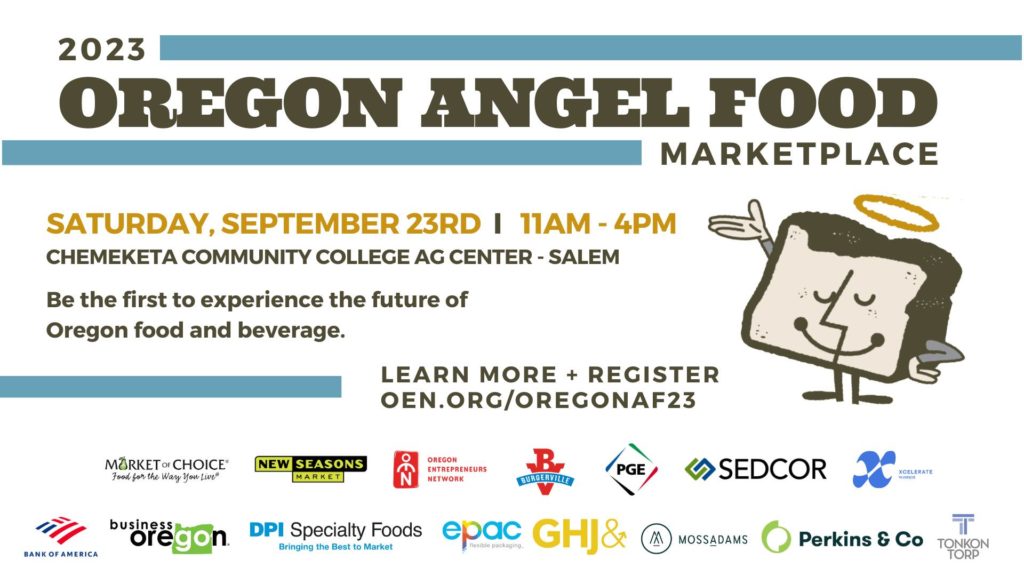 Oregon Angel Food Marketplace
Discover the latest in Oregon's local food and beverage scene at the Oregon Angel Food Marketplace, a one-day event hosted at the Chemeketa Community College Agriculture Hub. This marketplace brings together some of the Pacific Northwest's most innovative craft food and beverage artisans. Whether you're looking to sample new flavors, enjoy tastings, or make purchases directly from these local entrepreneurs, this event promises an exciting culinary adventure. Attendance is free, but for those seeking an extra-special experience, a limited amount of Taster's Tickets are available for $75. These tickets provide a curated bag of samples to take home and savor.
Date: September 23, 2023
Time: 11 AM – 4 PM
Location: Chemeketa Community College AG Center – Salem
Cost: FREE (limited Taster's Tickets available)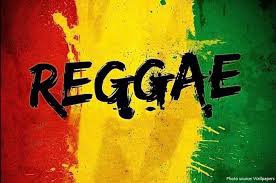 Reggae Festival
Get ready to dance and partake in the upcoming Reggae Festival, hosted at The Yard Food Park. This all-day extravaganza boasts an impressive lineup of eight bands, each set to deliver rhythms that will have you dancing past dusk. There's even songs for the kids at 3 PM, making it a fun family affair. You'll find yourself in a world of good vibes, delicious food of all varieties, and a community of folks who share your love for reggae music.
Date: September 23, 2023
Time: 11 AM – 11 PM
Location: The Yard Food Park
Cost: FREE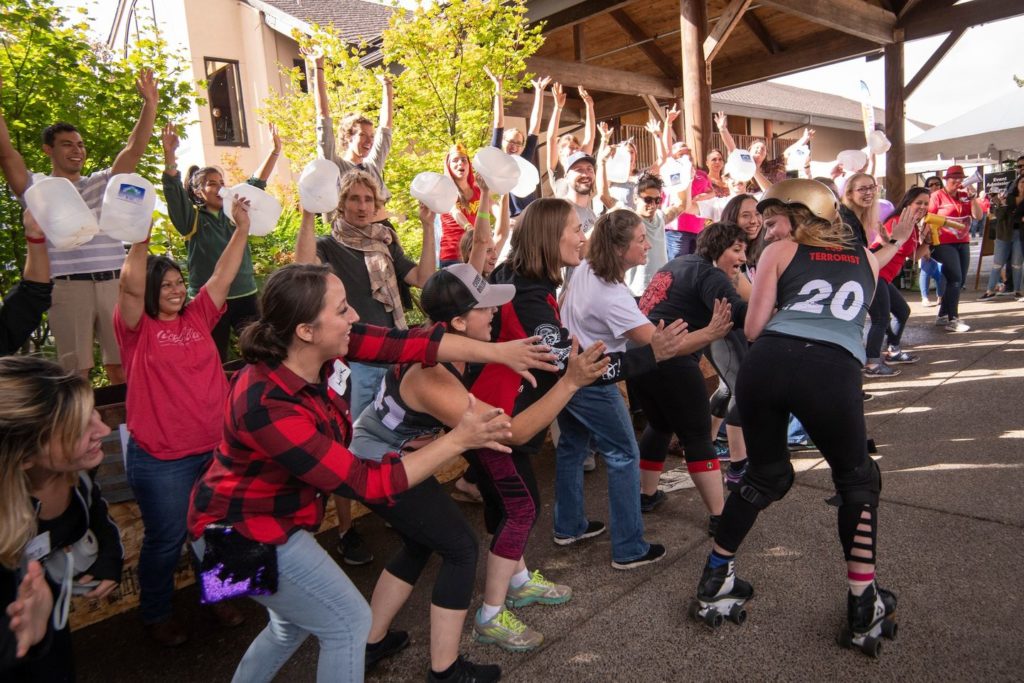 32nd Annual Oregon Grape Stomp Championship & Harvest Celebration
Willamette Valley Vineyards invites you to be part of the excitement at the 32nd Annual Oregon Grape Stomp Championship & Harvest Celebration, taking place at the scenic Estate Winery in the Salem Hills. It's the perfect opportunity to unwind in the vineyard while tasting exquisite wines and savoring a specially crafted food menu by Winery Chef DJ MacIntyre, available for purchase during the event. Whether you compete in the grape stomping or cheer on the competition from the sidelines, join in on this great event and celebrate the harvest season in style.
Date: September 23 – 24, 2023
Time: 11 AM – 6 PM
Location: Willamette Valley Vineyards – Estate Winery // 8800 Enchanted Way SE, Turner, Oregon
Cost: $30 general admission (admission ticket information)
$70 to compete (competition ticket information)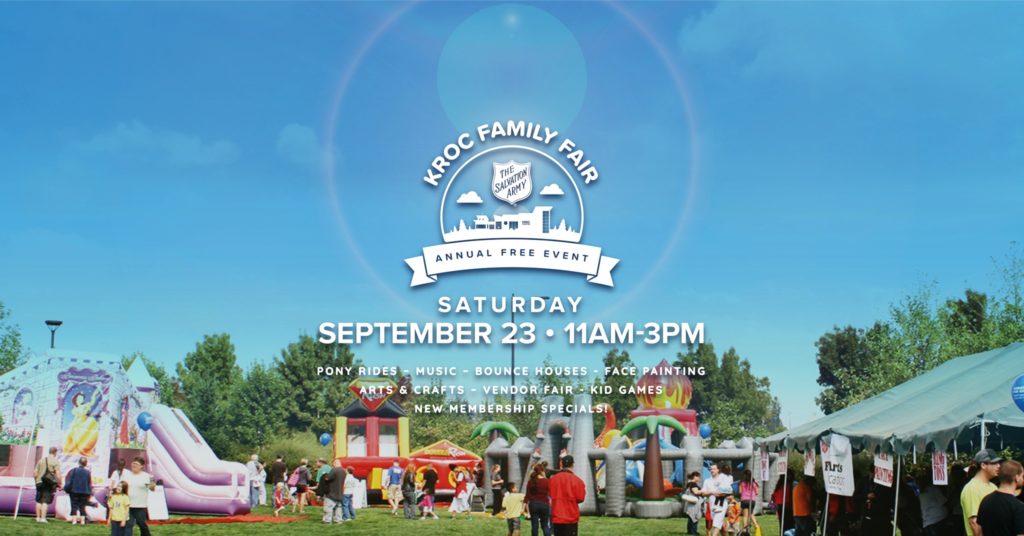 Kroc Family Fair
Families are invited to join the Salem Kroc Center for their annual Kroc Family Fair! This FREE community event has attractions for the whole family and provides a chance to explore the treasure trove of activities the Kroc Center has to offer. The Kroc Family Fair will have free activities including pony rides, bouncy houses, craft activities, rock climbing, and guided tours of the Kroc Center facility. Additionally, the event features a variety of local vendors offering special deals and giveaways. Attendees can also dive into free swimming sessions throughout the day, which can be earned by visiting multiple vendor booths and collecting passport stamps.
As an extra bonus, the Kroc Center is waiving the usual $75 enrollment fee for new members on this special day, making it the perfect day to explore the center and become part of the Kroc community.
Date: September 23, 2023
Time: 11 AM – 3 PM
Location: Kroc Center Salem // 1865 Bill Frey Dr. Salem 97301
Cost: FREE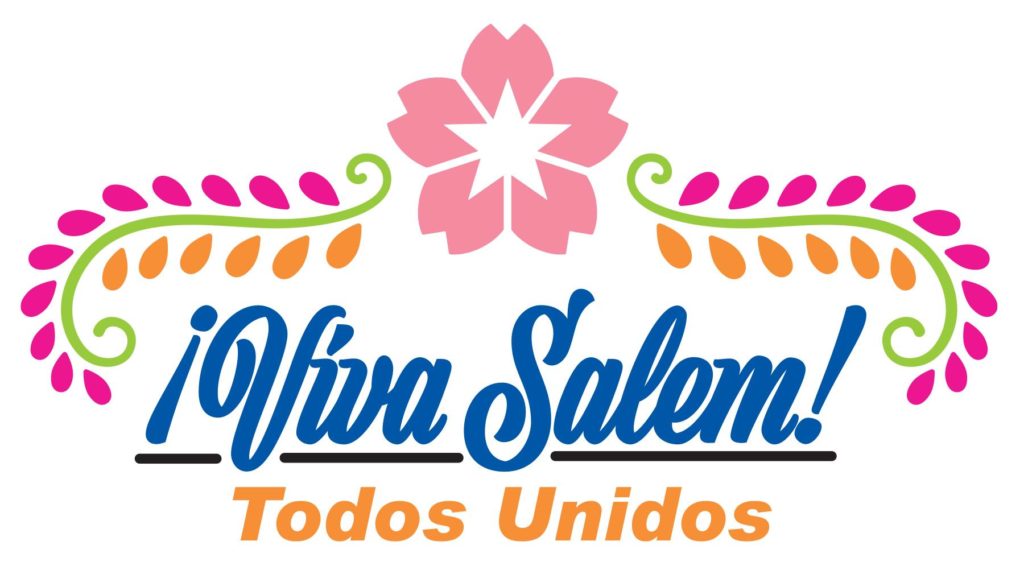 ¡Viva Salem! Todos Unidos | Hispanic Heritage Festival
Join the City of Salem in celebrating the city's rich Hispanic culture at the ¡Viva Salem! Todos Unidos (All United) festival taking place at Riverfront Park during Hispanic Heritage Month. Experience the vibrant culture through live music, captivating performances, talented artists, and delicious food vendors. One of the main goals of this event is to spotlight the invaluable contributions of Salem's Hispanic community members and businesses. ¡Viva Salem! aims to be an event that will leave a lasting impression and offer a platform for the larger Salem community to come together and celebrate this integral part of the community.
Date: September 23, 2023
Time: 12 PM – 6 PM
Location: Riverfront Park
Cost: FREE
Learn more (English) // Aprende más (Español)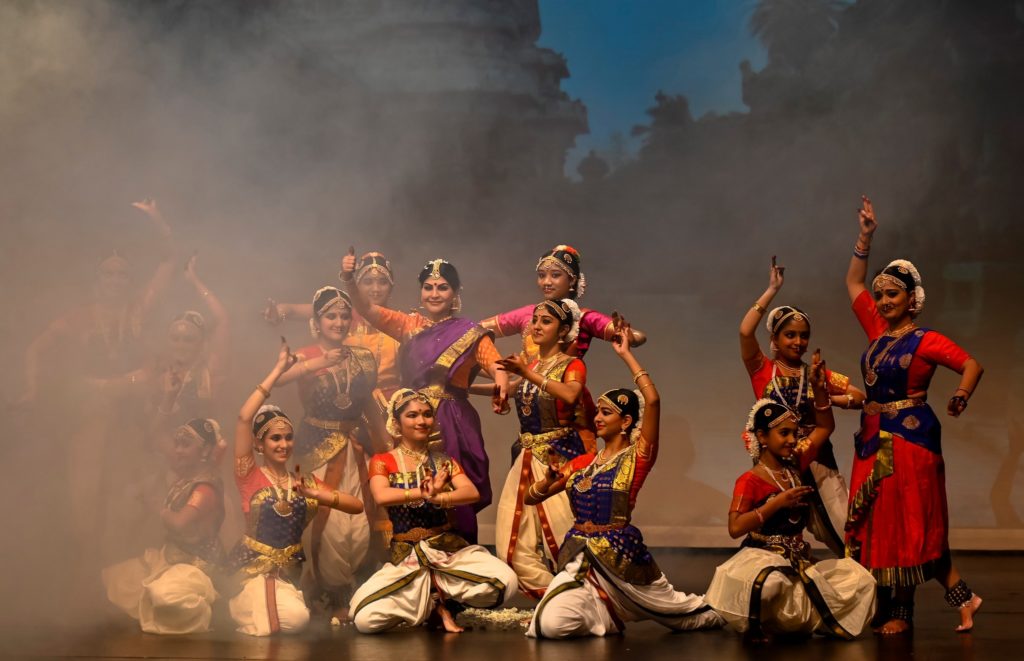 Indian Dance Performance
The Salem Public Library invites you to enjoy a captivating celebration of Indian culture through a performance of Navarasa Kalinga Nardana by the Rasika dancers. This performance is deeply rooted in Indian tradition and artistic style. This event is free, but note that seating will be available on a first-come, first-served basis.
Date: September 23, 2023
Time: 1 PM
Location: Salem Public Library
Cost: FREE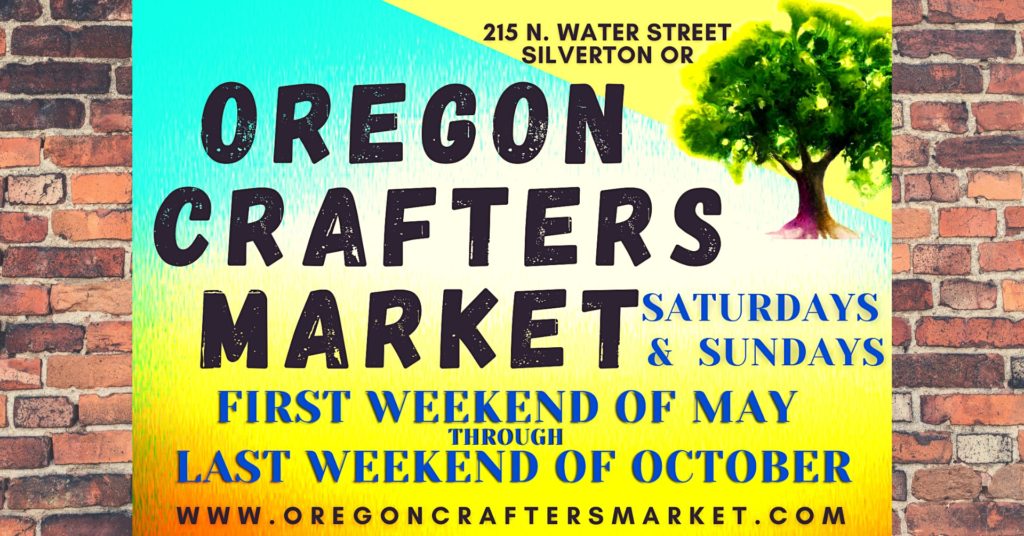 Oregon Crafters Market
Explore the creative assortment of vendors at the Oregon Crafters Market in the heart of downtown Silverton, Oregon. Shop for unique treasures, listen to live music, and get inspired in the charming atmosphere. Be sure to make Oregon Crafters Market one of your essential stops this weekend!
Date: September 23 – 24, 2023
Time: 11 AM – 6 PM
Location: 215 N Water Street, Silverton, Oregon
Cost: FREE
With an exciting lineup of events, this weekend has something for everyone in and around Salem, Oregon. Whether you're craving the rich flavors of international cuisine, eager to experience vibrant cultural celebrations, or looking to bask in the beauty of the great outdoors, there's no shortage of opportunities to connect with the community and create memories. So, clear your calendars, gather your friends and family, and get ready for another remarkable weekend filled with memorable experiences.