Is it nearly the weekend already? We're not complaining! This weekend in the Salem, Oregon area promises a whirlwind of festivities, making it the perfect time to explore the vibrant culture and activities that Salem has to offer. Get ready to embark on a weekend filled with fun, food, and fantastic community experiences!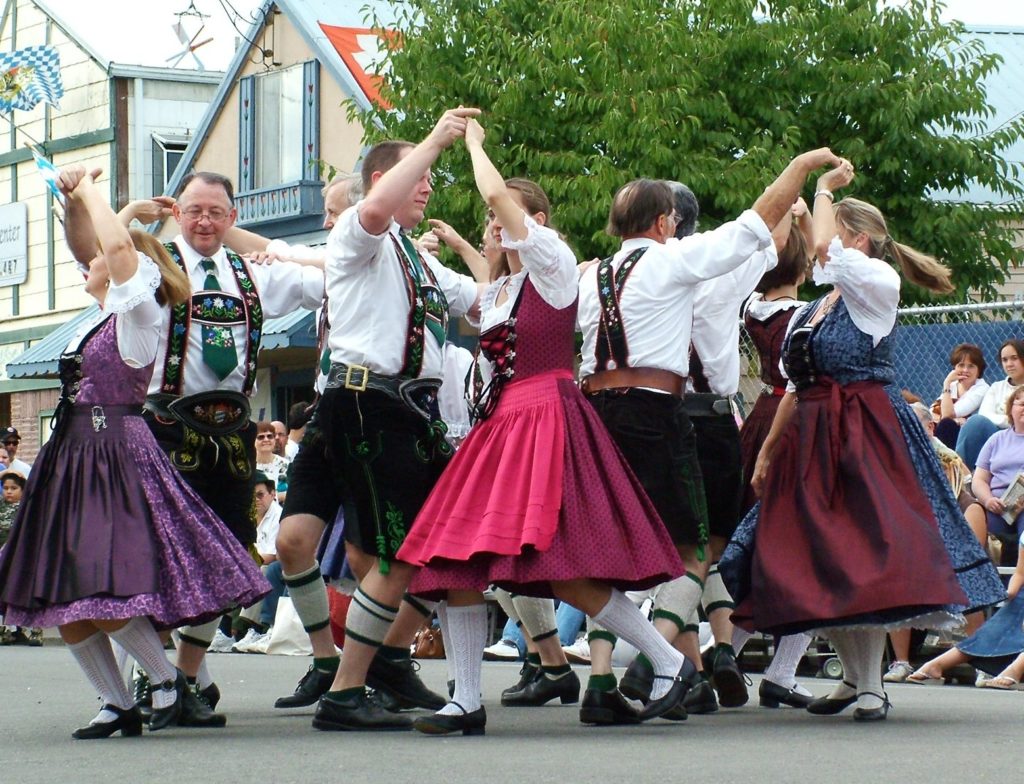 2023 Mt Angel Oktoberfest
In Mount Angel, the Oktoberfest in September attracts 350,000 visitors. It's the oldest Folk Festival in the Northwest, celebrating the harvest season. Highlights of the Mount Angel Oktoberfest include:
A free kids' area with activities.
5 beer gardens featuring German beers and local craft brews.
Continuous entertainment on 4 stages from various states and Canada.
50 food stalls run by non-profits offering Bavarian and local snacks.
Daily Webertanz by local students and performances by folk dancers.
Arts and crafts stalls.
Car show.
Golf event.
Dachshund races.
5K and 10K runs.
Available camping and RV spots.
Date: September 14-17, 2023
Time: 11 AM – 9 PM
Location: 5 N Garfield, Mt. Angel, Oregon 97362
Cost: Varies; Under 21 FREE (view ticket information)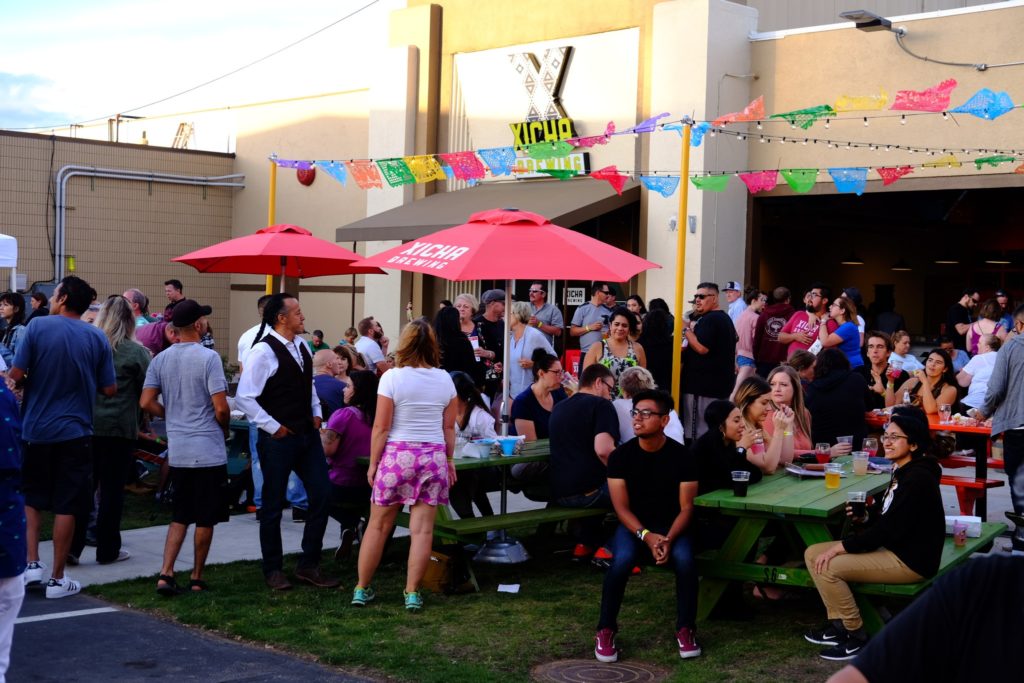 XichaFest
The fourth annual Xichafest is set for September 15th and 16th at the North Salem location, marking their 6th anniversary. Attendees can look forward to a celebration of beer, food, and culture. The event will feature live music, beers, wine, corn on the cob (elotes), and shaved ice (raspados).
Date: September 15-16, 2023
Time: 12 PM – 11 PM
Location: Xicha Brewing North
Cost: FREE (beer, wine, and food for purchase)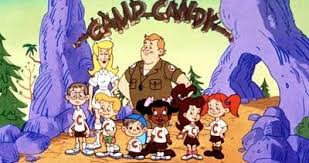 Saturday Morning Cartoons & Pancakes
On Any Sundae presents a nostalgic Saturday morning experience:
Guests are encouraged to come in pajamas and bring along their cherished blankets (optional).
They can specify their desired number of pancakes and select their preferred toppings.
Drink options include Milk or Tang.
As they savor their pancakes, classic cartoons will be aired.
The pricing is straightforward:
$5 for pancakes with toppings.
$1 for a choice of Milk or Tang.
An additional $2 for a scoop of ice cream atop the pancakes.
Date: September 16, 2023
Time: 8 – 11 AM
Location: On Any Sunday // 3987 Commercial St SE, Salem
Cost: $5 for pancakes with toppings, $1 for milk or tang, $2 for a scoop of ice cream with pancakes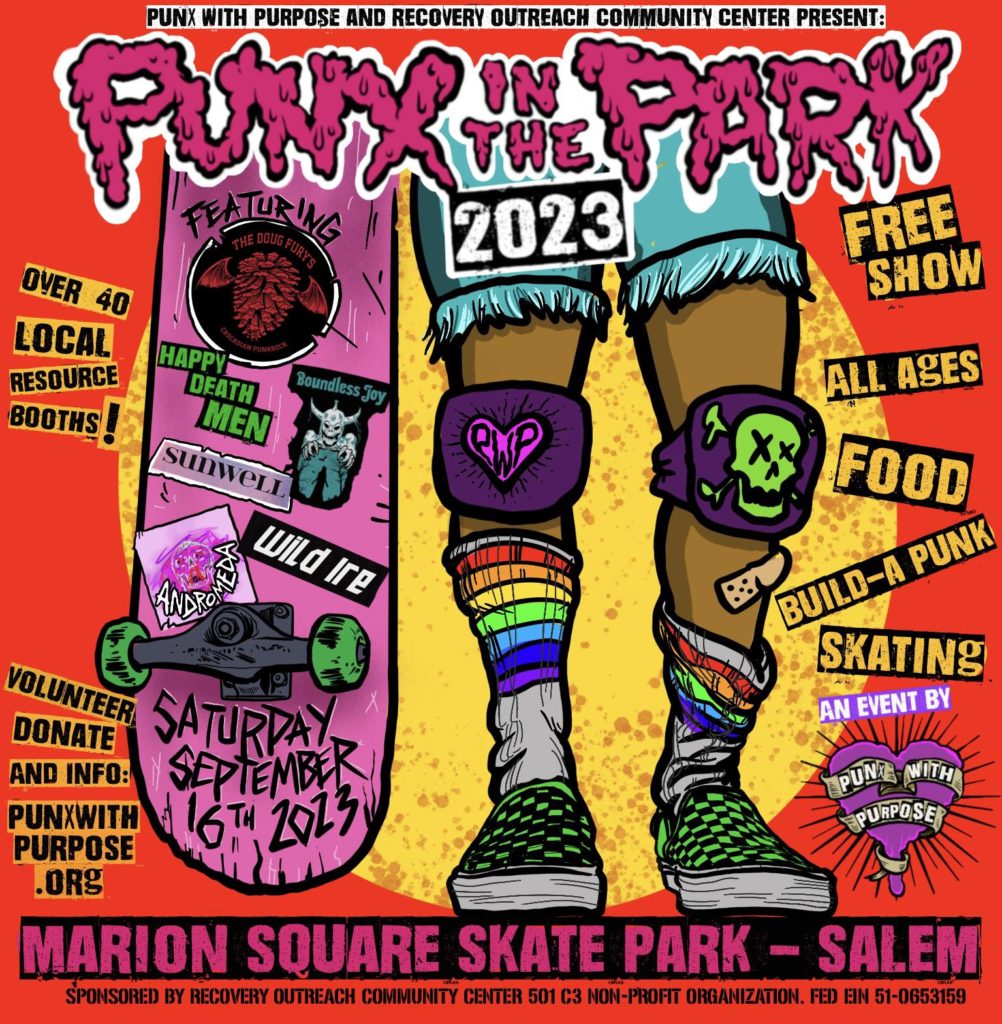 Punx in the Park 2023
Resource Fair Meets Battle of the Bands at Marion Square Skate Park, Downtown Salem
This free public event offers a unique blend of entertainment and resources:
Enjoy a live rock concert featuring 6 bands.
Youth can avail of free donated food.
"Elder Punx" will be available for mentorship sessions.
A plethora of resources will be at attendees' disposal.
Listen to youth speakers sharing their personal experiences.
A free clothing closet is set up for the youth.
The skate park promises a secure and enjoyable atmosphere.
Bands will have dedicated booths for fan interactions.
Engage in the "Build-A-Punk" style station.
Craft enthusiasts can visit the "Battle Vest" craft station.
Local food trucks will serve delicious offerings.
Merchandise booths will have exciting giveaways.
Join in for a day of music, mentorship, and much more!
Date: September 16, 2023
Time: 11 AM – 6 PM
Location: Marion Square Skate Park
Cost: FREE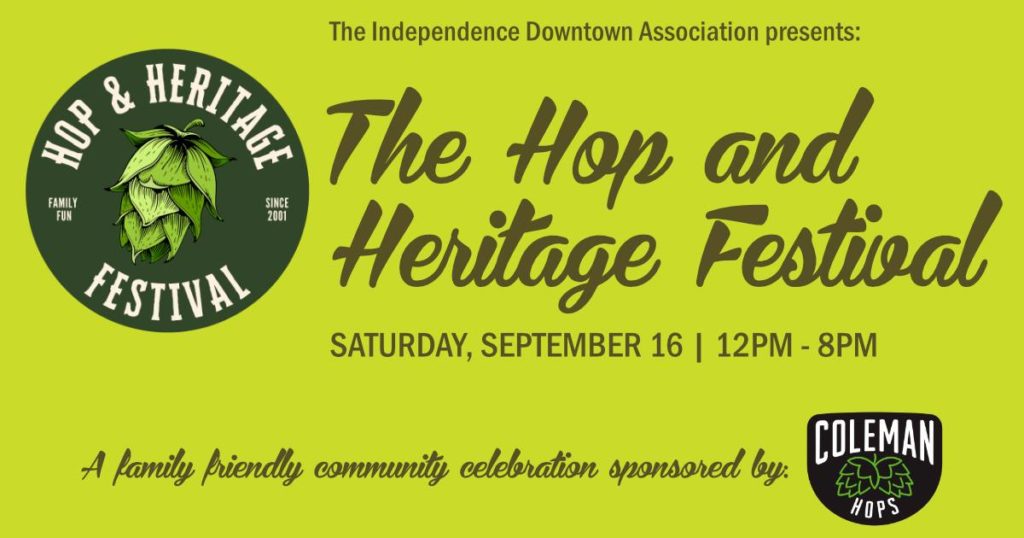 Hop & Heritage Festival
Family-Friendly Festival in the Historic Hop Capital
Attend a festival that celebrates the community's rich history as the world's hop capital. Visitors can look forward to:
Heritage demonstrations showcasing the area's traditions.
Live music to entertain all ages.
A beer garden for the adults and a soda garden for the younger ones.
And many more activities and attractions!
Come and immerse yourself in the community's vibrant history and culture.
Date: September 16, 2023
Time: 12 – 8 PM
Location: Riverview Park, Independence, Oregon 97351
Cost: FREE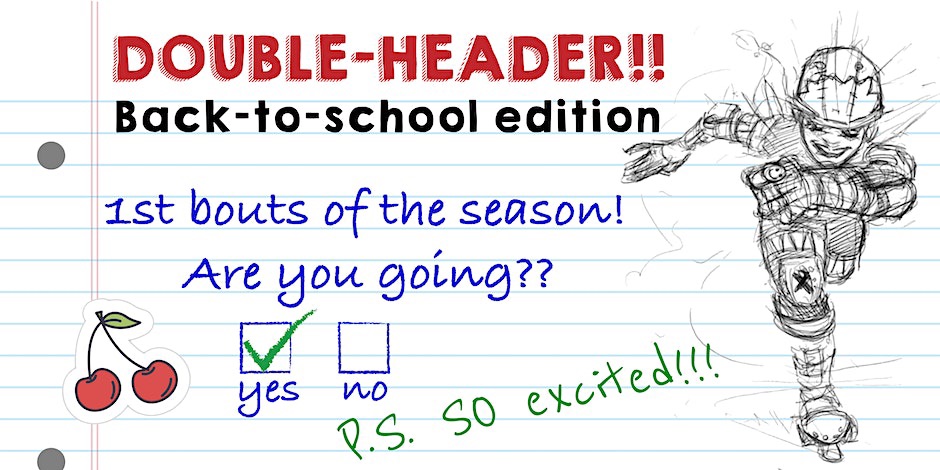 Cherry City Roller Derby Double Header
Kick off the season with a double treat! Attendees can enjoy two games for the cost of a single ticket, making it a perfect family outing to celebrate the back-to-school season. On offer are food, drinks, and thrilling derby matchups.
GAME 1:
Starting time: 4:30pm.
Witness the Cherry Blossoms in an exciting Teachers vs Students mash-up.
GAME 2:
Starting time: 7pm.
Don't miss the season's first adult modified contact mash-up.
Join the fun and experience the energy of the derby!
Date: September 16, 2023
Time: 4:30 PM and 7:00 PM
Location: 1335 Madison St NE Salem
Cost: $12-30 (view ticket information)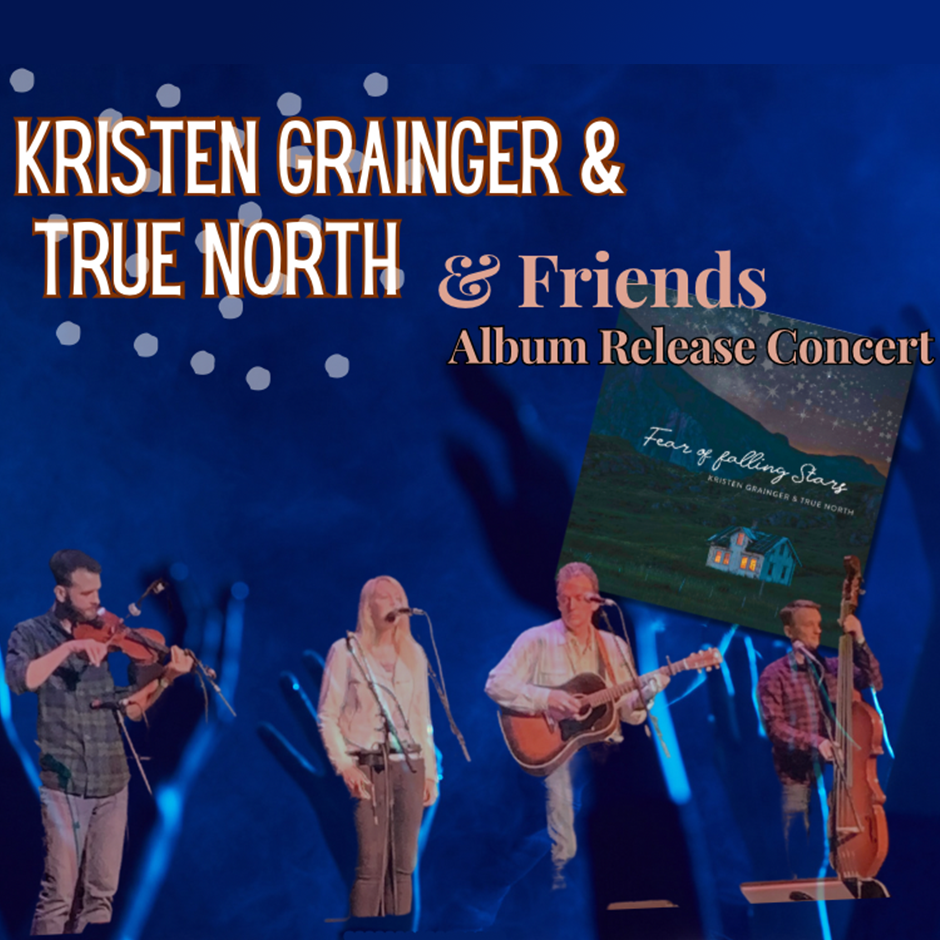 Kristen Grainger & True North – Release Party for Fear of Falling Stars
The acclaimed Americana string band, Kristen Grainger & True North, is set to unveil their latest album, "Fear of Falling Stars," featuring ten fresh tracks. The celebration is scheduled for 7:30 pm on Saturday, September 16th, 2023, at Salem's Historic Grand Theatre.
The evening will be graced by several guest artists:
Dale Adkins of Rock Ridge, originally from Salem.
Performances by Old Growth Quartet and the Grammy-nominated Kate Mackenzie Band.
Contributions from Portland's Clara Baker, a songwriter and recording engineer.
Sisters songwriter Joel Chadd.
Colorado's own Gabrielle Louise.
And the talented Darryl Purpose from Portland.
Tickets can be purchased in advance for $25 or for $30 at the venue on the day of the event. Don't miss this musical extravaganza!
Date: September 16, 2023
Time: 7:30 PM
Location: Salem's Historic Grand Theatre
Cost: $25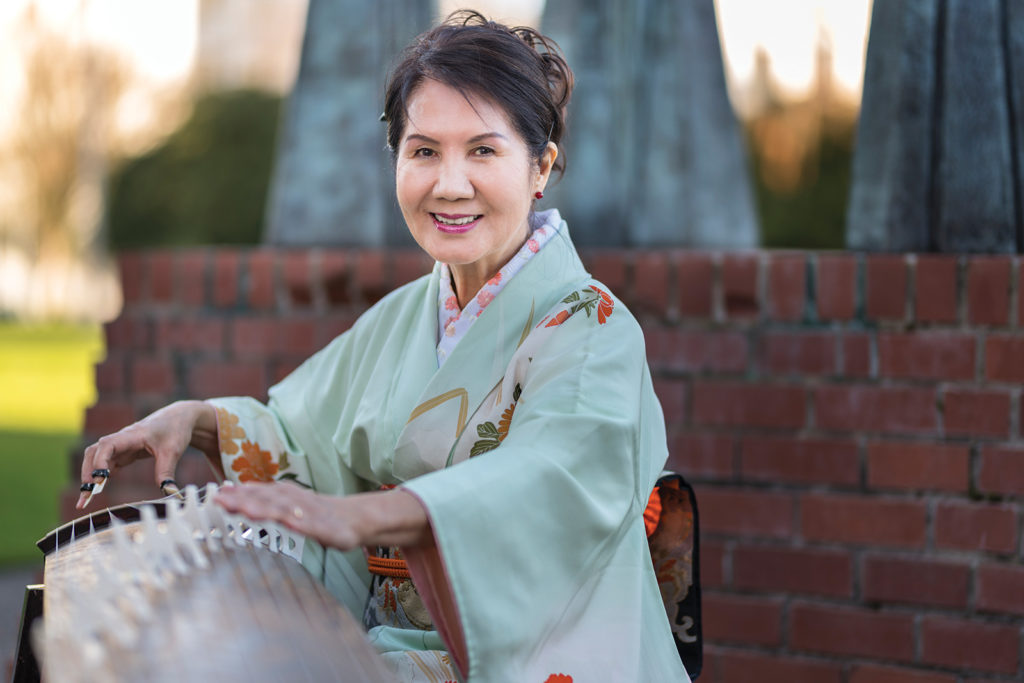 Koto Demonstration & Workshop
Dive into the rich history of the Koto, a magnificent Japanese instrument, with instructor and performer Masumi Timson. Attendees will not only get to hear the melodious sounds of the Koto but will also be introduced to its playing techniques. Masumi will guide participants in playing the iconic Japanese traditional song, "Sakura (Cherry Blossom)."
For more about Masumi Timson, visit her website.
This enlightening demonstration is a feature of the World Beat Gallery's exhibit, "Windows to Japan: A Glimpse into Japanese Culture." Don't miss this chance to immerse yourself in Japanese musical heritage.
Date: September 17, 2023
Time: 1:30 – 2:30 PM
Location: Salem Multicultural Institute & World Beat // 390 Liberty St SE Salem
Cost: FREE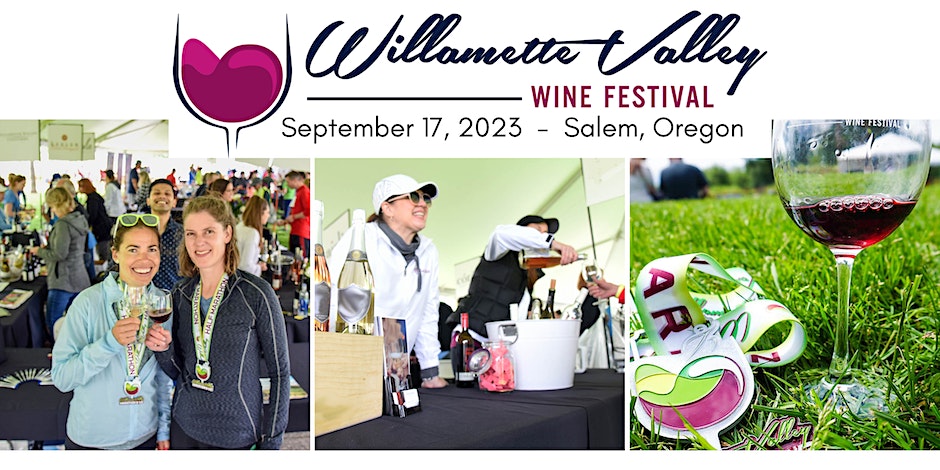 Willamette Valley Wine Festival
Experience the finest offerings from the Willamette Valley at this festival, showcasing top wines, craft breweries, and hard ciders. Complemented by live music and a selection of local food trucks, it promises a delightful Sunday afternoon. The event runs from 10am to 4pm. Join in to savor the best of the Valley's beverages and bites!
Date: September 17, 2023
Time: 10:30 AM – 4 PM
Location: Riverfront Park
Cost: $15-18 (view ticket information)
As you can see, this weekend in Salem is jam packed with exciting events for everyone to enjoy! From the lively celebrations of Oktoberfest and Punx at the Park to a relaxed morning of cartoons and pancakes at On Any Sundae, there's no shortage of ways to make the most of your weekend. We hope you have a great time with family and friends as you explore these hot happenings in the Salem area. Don't miss out on all the fun!