The weekend is almost here, Salemites! Here are a few events that are going on in the area.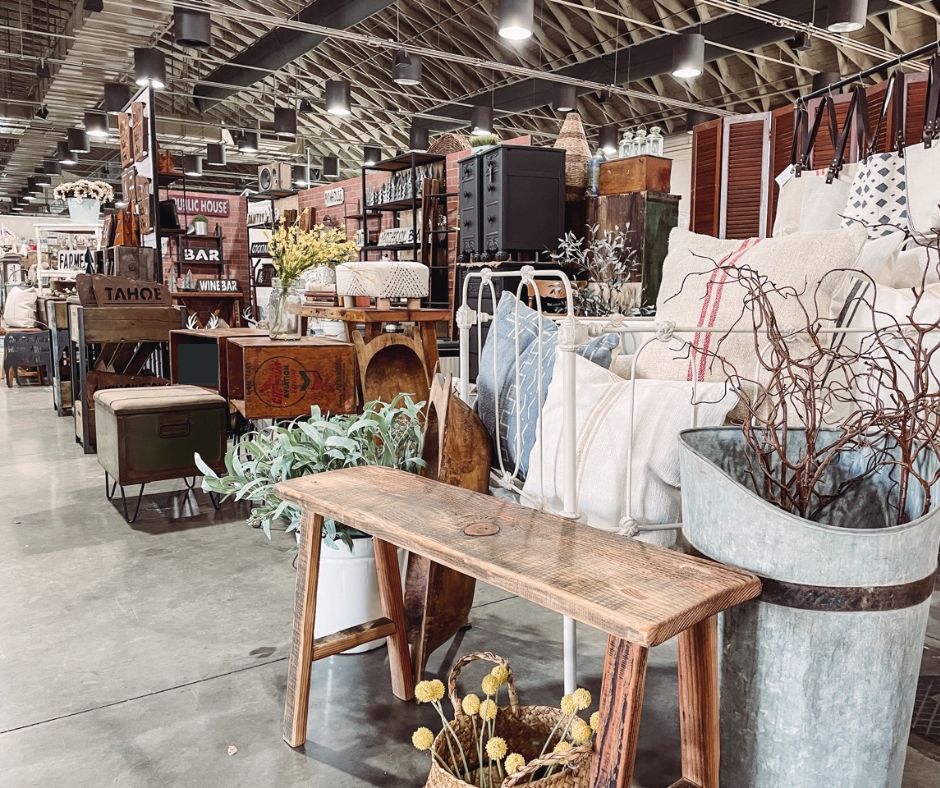 The Great Junk Hunt
Prepare for the excitement and sheer joy of remarkable discoveries! At the Great Junk Hunt, your treasure-hunting adventure awaits, promising not only fabulous vintage finds and unique home decor but also an abundance of fun.
The Great Junk Hunt brings together a handpicked selection of vendors offering their finest wares, and provides a light atmosphere with live music, cocktails, and rows of unique treasures waiting to be unearthed. You never know what you might find! From farmhouse to industrial, vintage to re-purposed or handmade, there's something at the Great Junk Hunt for everybody. (Plus, for those eager to start their treasure hunt a little earlier, early bird admission offers the perfect head start).
Date: October 20-21, 2023
Time: Friday 4 PM – 9 PM | Saturday 9 AM – 4 PM (early bird entry applies before 10 AM Saturday)
Location: Oregon State Fairgrounds
Cost: Varies (view ticket information)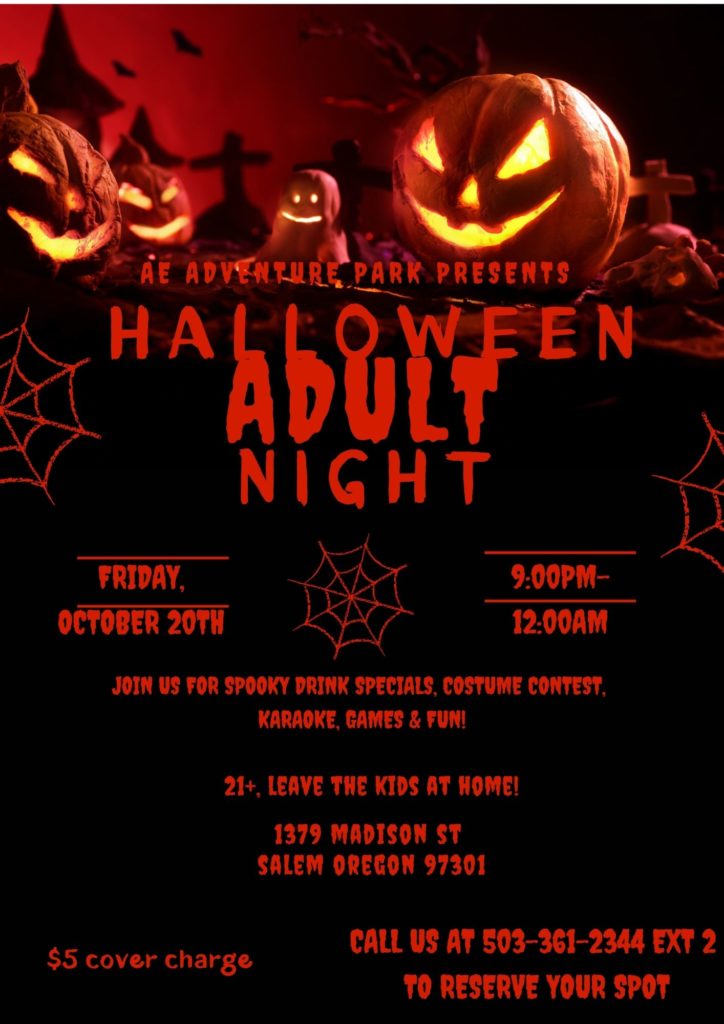 Halloween Adult Night
Calling all children at heart! Leave the kids at home and join Athletic Edge Adventure Park for a night of eerie drink specials, a thrilling costume contest, karaoke, games, and endless fun. Their giant play structure will be open for play if you're feeling adventurous. 21+ only. Call 503-361-2344 ext 2 to reserve your spot!
Date: October 20, 2023
Time: 9 PM – 12 AM
Location: The Athletic Edge Adventure Park // 1379 Madison St NE
Cost: $5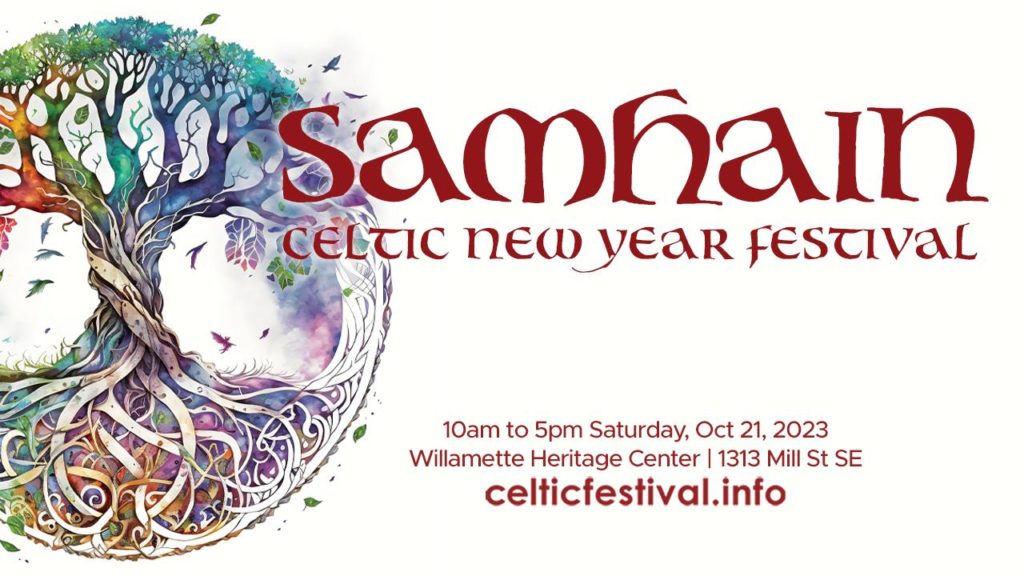 2023 Samhain Celtic New Year Festival
The Ceili of the Valley Society invites you to join them for their 8th annual Samhain Celtic New Year Festival at the Willamette Heritage Center. This vibrant event is a celebration of all things Celtic, offering a glimpse into the rich culture of the seven Celtic Nations, which include Ireland, Scotland, Wales, Cornwall, Brittany, Galicia, and the Isle of Man. Samhain, pronounced "sow-in" ("ow" like in cow), is a Gaelic festival marking the end of the harvest season and the start of winter, often referred to as the "darker half" of the year.
At the Samhain Celtic New Year Festival, you'll experience these traditions through live music, speakers, presentations, interactive workshops, and hands-on activities that promise education and fun for the entire community.
Date: October 21, 2023
Time: 10 AM – 5 PM
Location: Willamette Heritage Center // 1313 Mill St SE
Cost: $10 adults, $5 students, FREE for 12 and under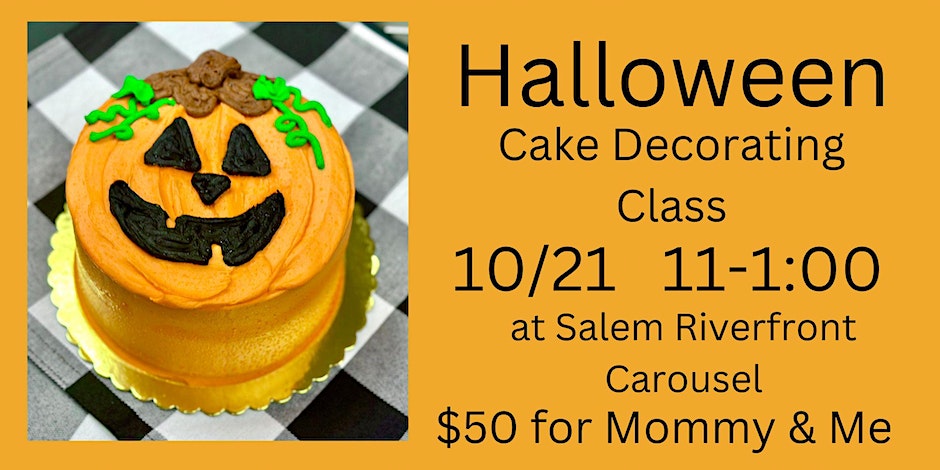 Mommy and Me Halloween Cake Decorating Class
Does your child want to try their hand at cake decoration? Join Sweetly Baked at the Salem Riverfront Carousel for an opportunity to craft your own adorable Jack-O-Lantern cake together. This hands-on class is ideal for children aged 7 and up, with adult supervision and assistance encouraged.
Each ticket includes one two-layer vanilla cake ready for your kid's creative touch, along with all the necessary decorating supplies. Afterward, they'll carefully box up your cake masterpiece for you to take home, and the kids can enjoy a delightful ride on the carousel!
Date: October 21, 2023
Time: 11 AM – 1 PM
Location: Salem Riverfront Carousel // 101 Front Street NE
Cost: $50 (view ticket information)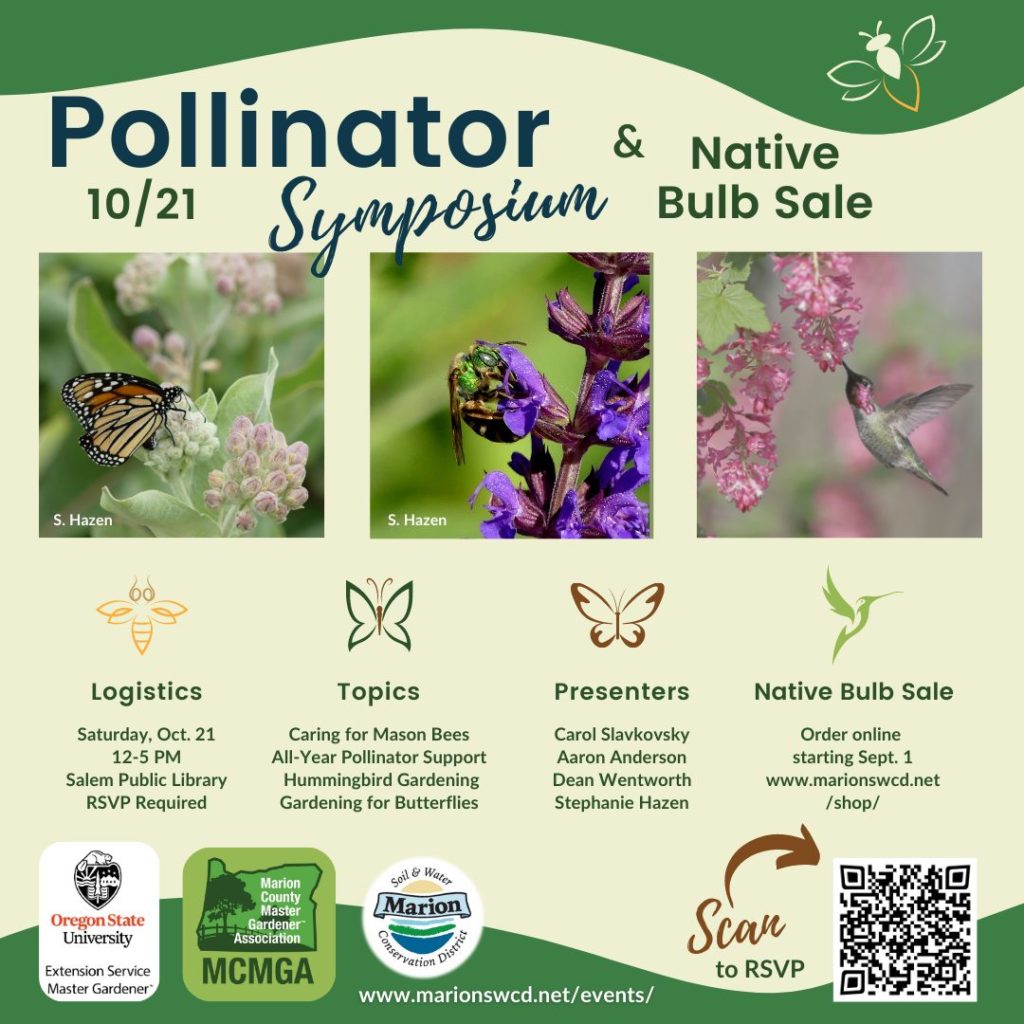 Pollinator Symposium and Native Bulb Sale
Head on down to the Salem Public Library for the Pollinator Symposium and Native Bulb Sale, hosted by Marion County Master Gardeners Association and Marion SWCD!
Attendees can look forward to a range of activities and learning opportunities, which include discovering the best native and ornamental plants to support pollinators, learning insights into creating essential habitat corridors, and having the chance to purchase native bulbs during the Symposium. Additionally, all attendees will receive complimentary native wildflower seeds!
The event also provides an opportunity to become familiar with the common bees and butterflies of the Mid-Willamette Valley. To add to the fun, there will be a silent auction featuring gardening books, mason bee nest boxes, and a variety of other intriguing items. RVSP today to confirm your spot!
Date: October 21, 2023
Time: 12 PM – 5 PM
Location: Salem Public Library // 585 Liberty St SE
Cost: FREE (space limited – RSVP here)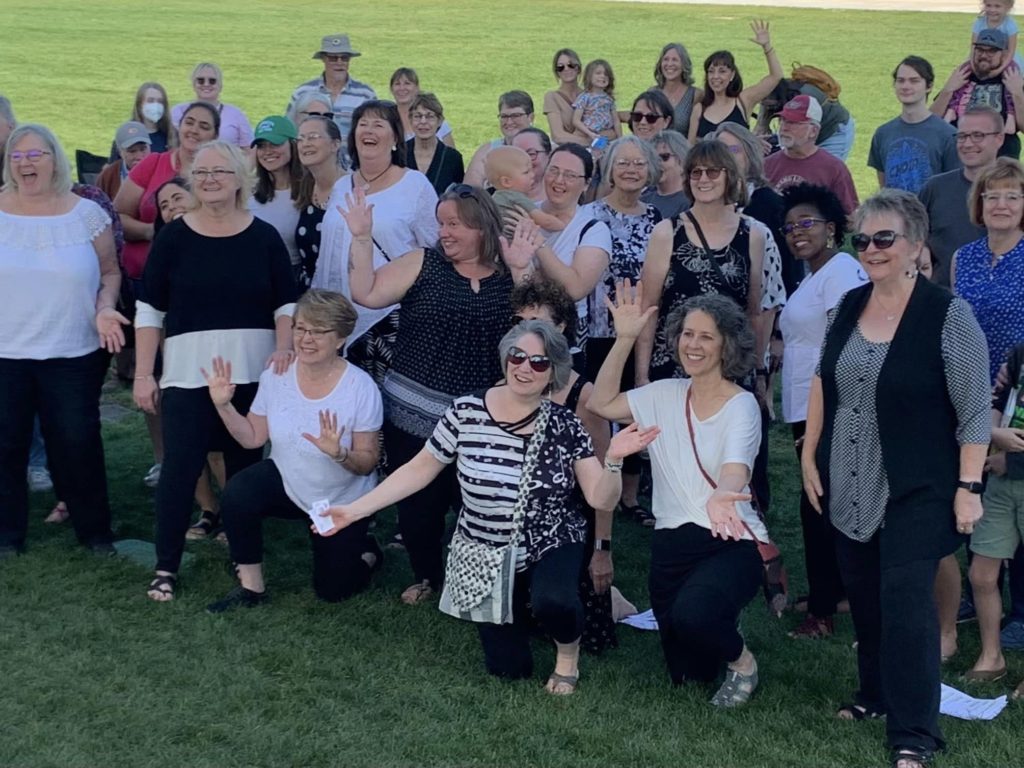 World Singing Day
Join in the harmony on World Singing Day! This year marks the 12th annual global sing-along event, happening on October 21. World Singing Day is an inclusive celebration for people of all ages, backgrounds, and singing abilities. Hosted by the Oregon Spirit Chorus, this event invites you to come together with your community, friends, and family for an hour of joyful singing and shared smiles. All you need to bring is your voice, some friends, and a lawn chair or blanket for comfort.
Date: October 21, 2023
Time: 2 PM – 3 PM
Location: Gerry Frank – Salem Rotary Amphitheater
Cost: FREE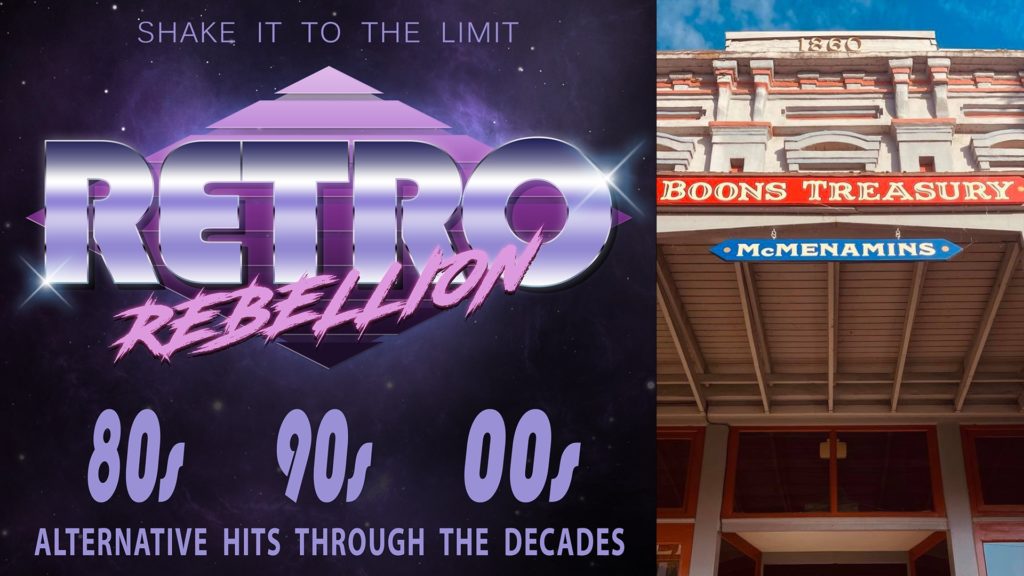 Retro Rebellion at Boon's Treasury
Time travel through three decades of alternative dance hits from 1980 to 2010 during Retro Rebellion at Boon's Treasury. The music lineup takes you on a journey through time, with each song being newer than the last, ensuring a night of non-stop partying.
The event features Portland DJ 'W,' a devoted retro music enthusiast, who's thrilled to introduce artists like Siouxsie, Bowie, Bjork, Garbage, Metric, M83, and many more to the Salem crowd!
Date: October 21, 2023
Time: 9 PM
Location: Boon's Treasury // 888 Liberty St NE
Cost: $10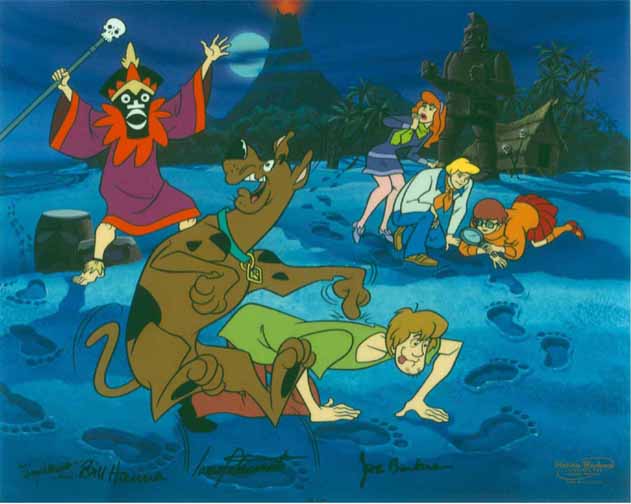 On Any Sundae Freeki Tiki Halloween Party
Take part in more Halloween festivities at On Any Sundae's Freeki Tiki Halloween Party at their West Salem location! Being a part of a community means coming together to make memories, and this event promises just that. Gather your friends and family for a few hours of Halloween-themed fun.
Date: October 22, 2023
Time: 3 PM – 6 PM
Location: On Any Sundae – West Salem // 1124 Edgewater St NW
Cost: $10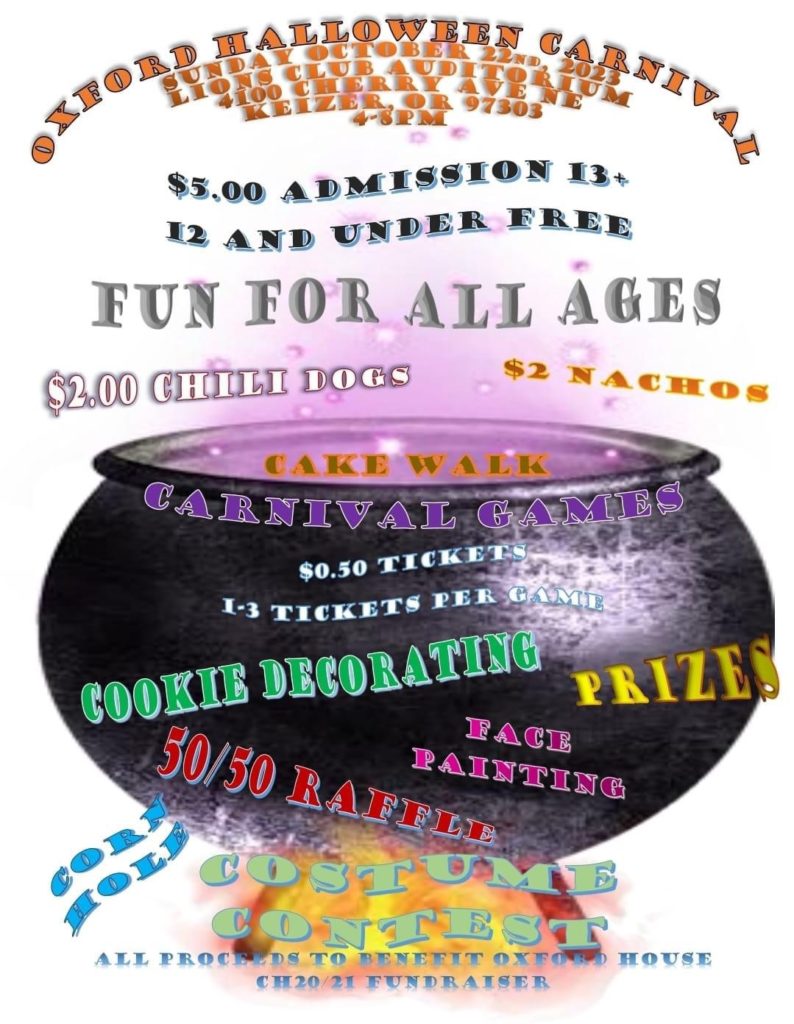 Oxford Halloween Carnival
Get ready for some spooky season fun at the Oxford Halloween Carnival, held at the Lions Club Auditorium in Keizer. This annual event promises a fantastic time for the whole family! Treat yourself to snacks like chili dogs and nachos, and partake in activities like cookie decorating, a cake walk, carnival games, face painting, and cornhole. Don't forget to wear your best costume for a chance to win the costume contest! All proceeds go to benefit the Oxford House.
Date: October 22, 2023
Time: 4 PM – 8 PM
Location: Keizer Lions Club // 4100 Cherry Ave NE
Cost: $5 admission (ages 12 and under FREE)
Are you excited for these local events this weekend? We sure hope so! Join in for a great time filled with joyful community.